Find Your Sound
It was sound that signified the beginning of time – a Big Bang, and all that was to be, was.
Sound is how we track our journey. It feeds our soul. Energizes and motivates. Moves us to tears.
Sound brings us back to the best moments of our lives, shaping our identity through a perfect storm of physics, emotions and an undefinable spark that, once it makes its presence known, is never to be heard exactly the same way again.
It can be easy to get lost in the noise. To lose our path. To wander onto one that wasn't meant to be ours.
Since 1949, McIntosh has harnessed the immense power of sound, guiding us on a journey through some of the most formative sonic moments in history. Constantly pushing the boundary to channel pure, unadulterated sound as it was meant to be heard.
In a world filled with noise, McIntosh clears the path for you to truly Find Your Sound.
Bob Weir on narrating Find Your Sound:

"Sound is important to me, I felt honored to have the opportunity to voice the character of Sound in the film. Sound is spirit, it's what all musical instruments are trying to do, trying to release spirit. You work for a lifetime to be able to do that with your hands and your voice. You're trying to reach for a truth that eludes words, that's deeper and more profound than words, and that's an artist's job. Anyone who can aid in this task, like the good folks at McIntosh and the gear that carries the message the artist puts forth, they are involved in an undertaking that goes beyond just doing business."
Learn how we've helped people find their sound in a variety of situations: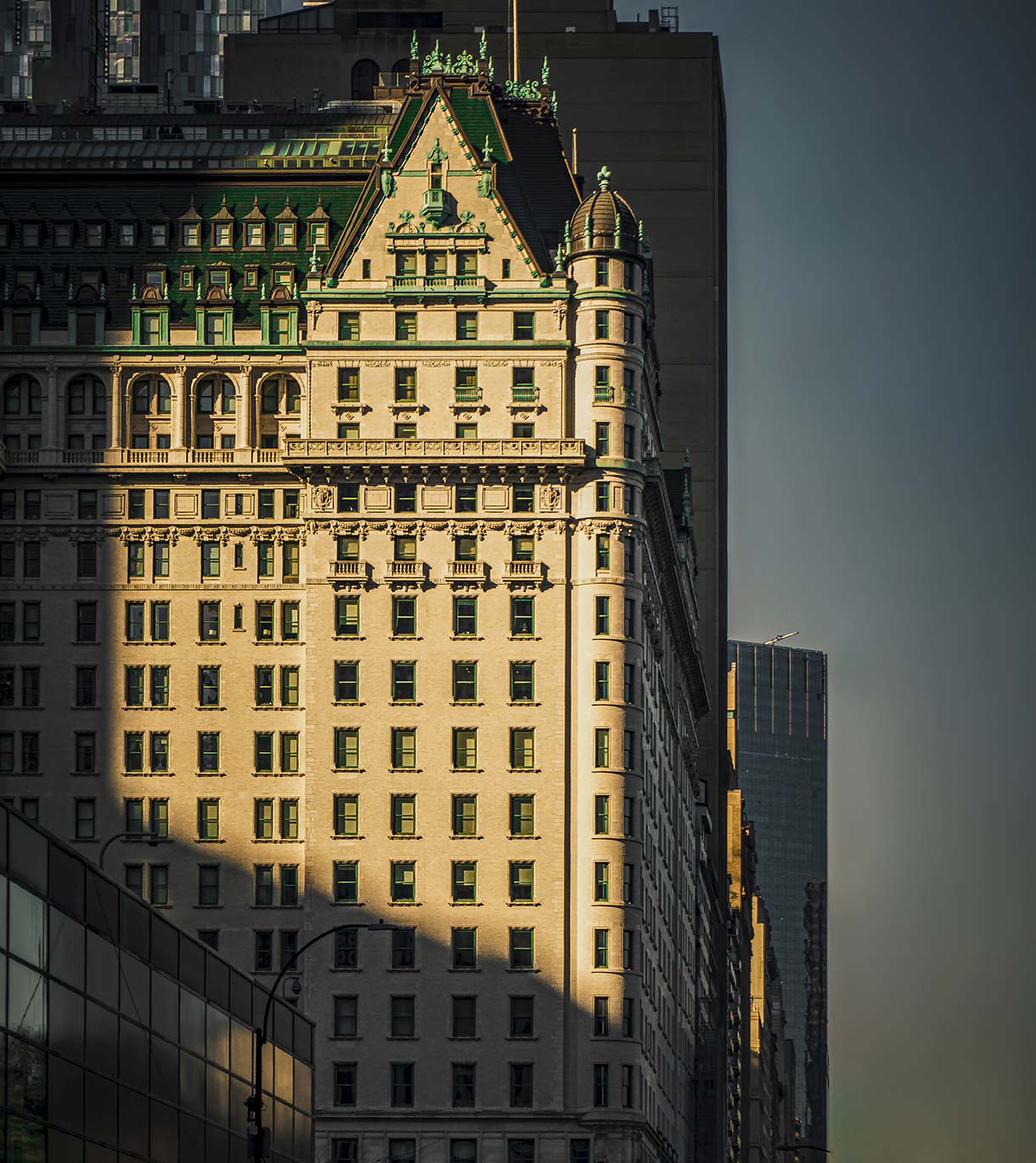 McIntosh helped George Harrison find his sound (in the middle of the night)
One night a McIntosh dealer got a call from a friend who worked for Apple Records, the record label of The Beatles. It turned out George Harrison and a bunch of his friends were staying at The Plaza Hotel in New York City, and Harrison wanted a massive sound system there. That night. In his room. The dealer, who had previous dealings with the members of The Beatles, obliged and delivered a massive system powered by McIntosh amplifiers and preamplifiers shortly after midnight. Harrison played it so loud it could be heard blocks away. And while he eventually got thrown out of the hotel, he did so by having the music sound the way he wanted it to.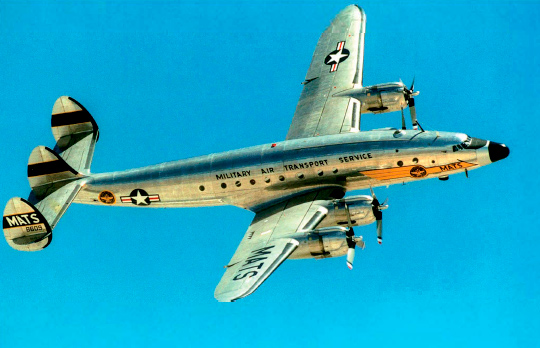 McIntosh used by the Commander in Chief
The official plane of President of the United States is called Air Force One. There have been many versions of Air Force One over the years, with the current version being one of the most sophisticated planes ever built and based on the giant Boeing 747 jumbo jet. The first American president to fly on a plane that was called Air Force One was President Dwight D. Eisenhower in the 1950s. Compared to the current iteration, that version was a modest propeller powered airplane. But one thing it did not lack was high fidelity music playback as it had McIntosh MC40 Vacuum Tube Amplifiers and a MR55A AM/FM Tuner. So while America's 34th Commander in Chief wasn't able to travel in the luxury of the modern Air Force One, he was at least able to experience a great sound system.
Brian Wilson found the sound for Pet Sounds with the help of a McIntosh

Pet Sounds is the 11th album by the Beach Boys and was released in 1966. It was the brainchild and masterpiece of band member Brian Wilson. "The result," according to Rolling Stone, "was an album that had leading musical figures struggling to match his technical innovation, lyrical depth and melodic genius. Half a century later, it's questionable whether anyone has. Pet Sounds has become shorthand for a fully realized artistic vision that owes little to trends and everything to the soul." It is an extreme honor that a McIntosh MC240 Vacuum Tube Amplifier played a part in helping Wilson master and find the iconic sound for Pet Sounds.

Deadheads found the sound with the McIntosh powered "Wall of Sound"

As concerts sizes began to grow during the 1960s from small clubs to larger arenas, stadiums and outdoor festivals, it became clear that the simple club style PA systems were not capable of providing enough power to these larger crowds. The Beatles experienced this problem firsthand when they played for 56,000 fans at New York's Shea Stadium in 1965 – the crowd was so loud that the music could barely be heard. It was then that sound professionals realized something bigger, something better was needed.

By the early 1970s, the Grateful Dead had become one of the premiere touring acts in the world. The level of concern they had for their fans receiving a quality performance has rarely been duplicated. As they moved into larger arenas, they too became aware of the limitations of conventional PA systems. These PA systems may have been able to get loud, but they didn't always produce a clear, distortion free sound. The Dead worked on this problem for a long time and finally found a solution when they turned to McIntosh, the company that had powered Woodstock.

The Grateful Dead unveiled the iconic "Wall of Sound" on March 23, 1974, at the San Francisco Cow Palace. Comprised of 48 McIntosh MC2300 amplifiers, it delivered 28,800 watts of distortion free power. While concert sound systems of this size are common today, the Wall of Sound was the first of its kind. And although its sheer physical size was the first thing that grabbed concert goers' attention, it was the aural impact that everyone remembered. As one fan said after hearing the Wall of Sound, "the sound of live music had changed forever."

McIntosh is proud to have been an integral part of that change that has helped all concert goers enjoy the sound of their favorite artists.

Slowly finding your sound with DESPACIO

DESPACIO is a one-of-a-kind sound system and music listening experience. Designed in 2013 in collaboration with LCD Soundsystem frontman James Murphy, renowned audio tech and recording engineer John Klett, and McIntosh UK dealer Jordan Acoustics, DESPACIO is a statement intended to preserve, promote and celebrate the tradition of pure live music performances. The focus is on the partygoers' experience instead of the stage spectacle that has become so commonplace in music today. Murphy and his friends David and Stephen Dewaele of Soulwax / 2manydjs have found their sound by spinning records into the wee hours of many mornings for music lovers all over the world using the DESPACIO setup. DESPACIO is powered by nearly 50,000 Watts of McIntosh power that equates to over 4.5 tons of amplification. It is comprised of 7 custom speaker cabinets set up in an in-the-round configuration, with each cabinet measuring over 11 feet (3.3 meters) tall.