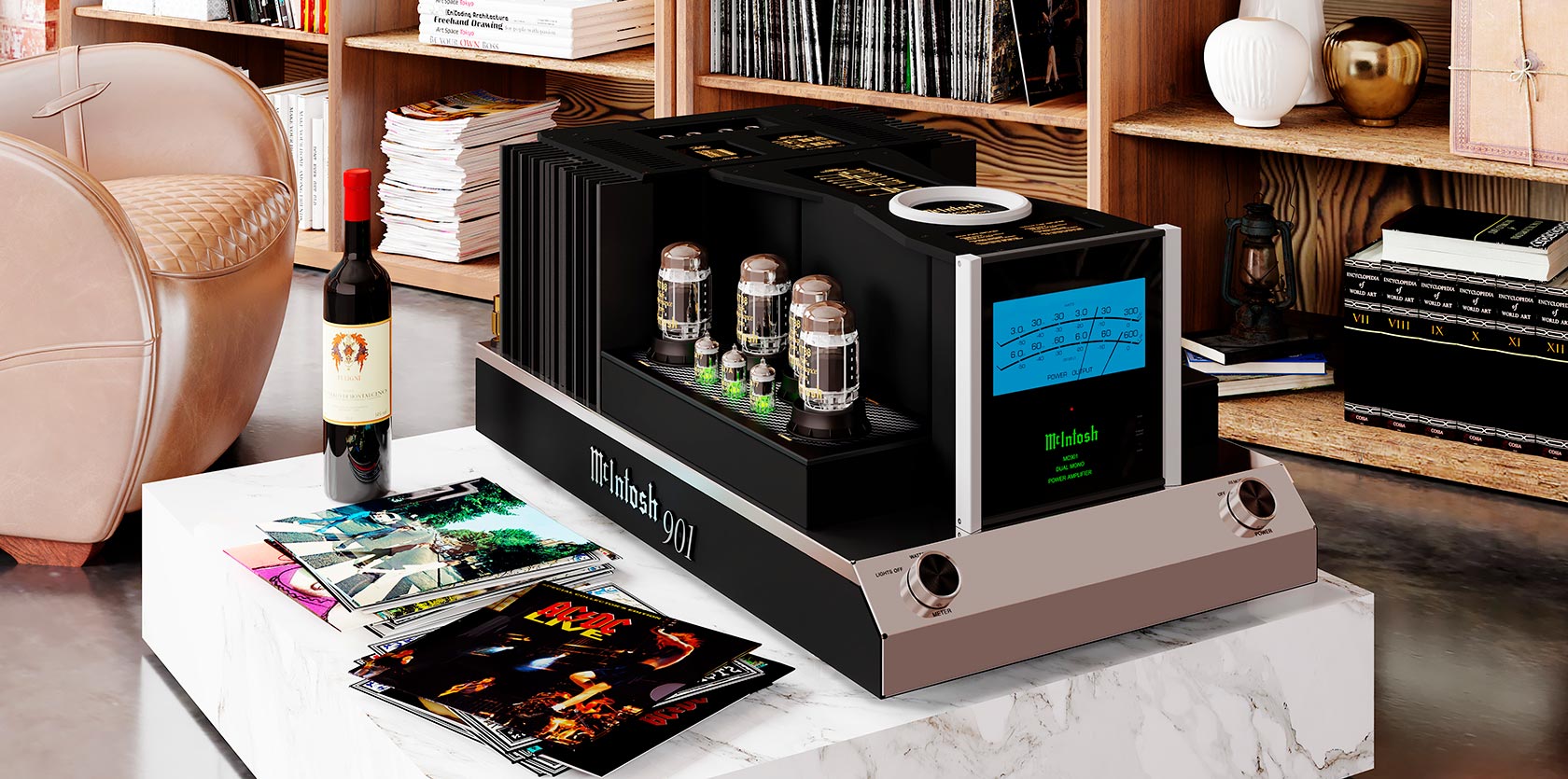 Dual Mono Amplifier
A one-of-a-kind, ultimate solution for bi-amping loudspeakers: a 300 Watt vacuum tube amplifier and a 600 Watt solid state amplifier on one chassis.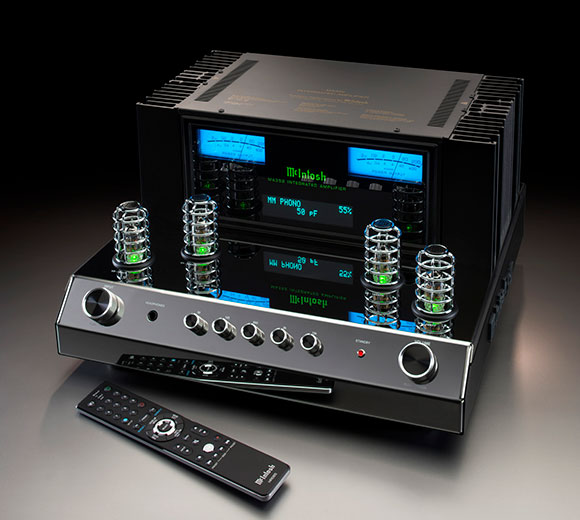 Integrated Amplifier
Hybrid design that combines the finest of vacuum tube and solid state.
Systems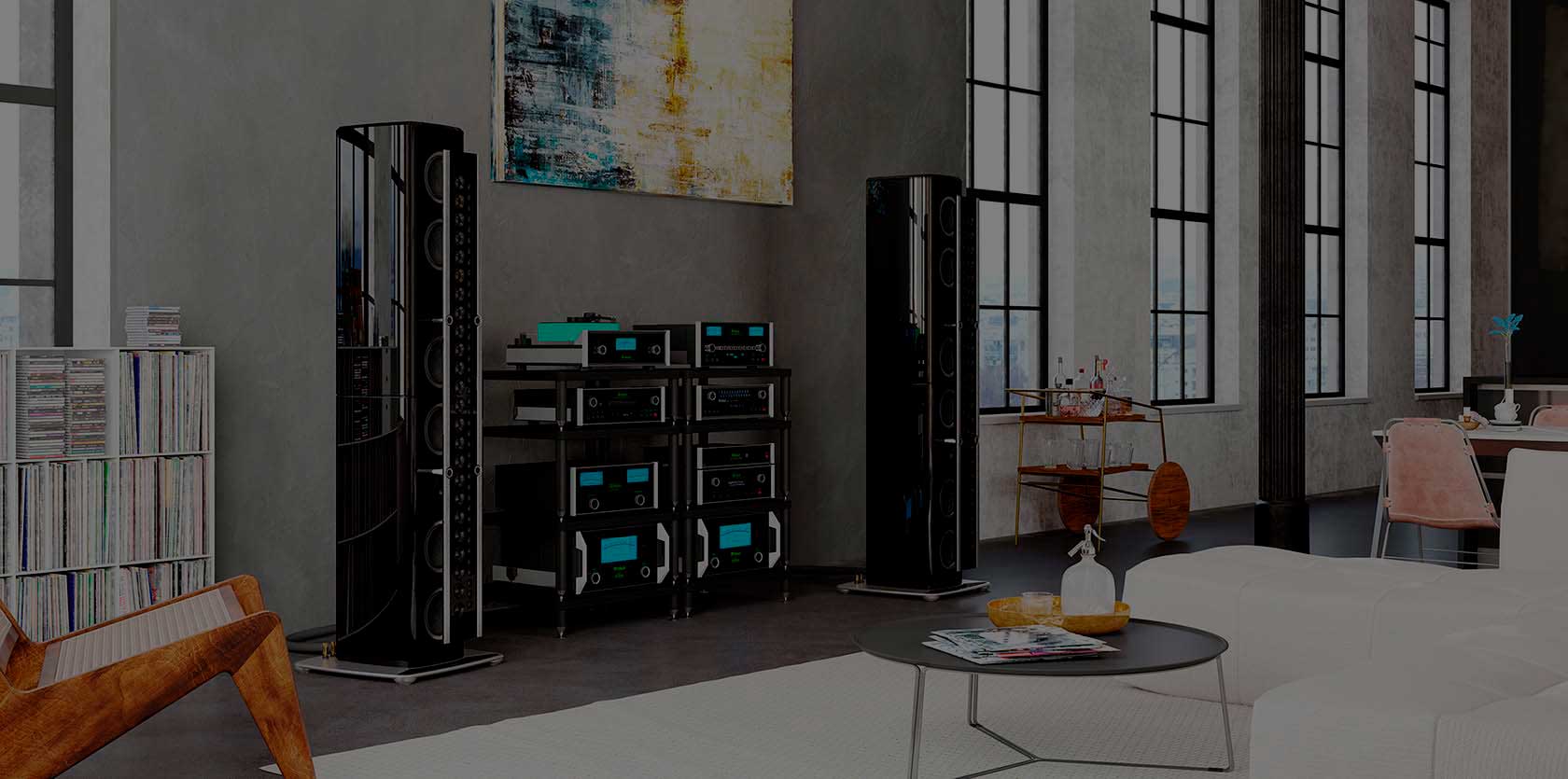 SOHO I MUSIC SYSTEM
Everything to enjoy the music you love
Not sure about what would meet your listening needs and environment?
Explore our sample systems for inspiration.
EXPLORE
News & Events
04.01.2020

MC2152 reviewed by The Occasional by Part-Time Audiophile

"Deep and satisfying bass, a huge soundstage, lifelike imaging."

Read more

03.31.2020

Tone Audio reviews the McIntosh MAC7200 Receiver

"What really makes the MAC7200 standout is the magic it brings to every recording you own."

Read more

03.19.2020

Secrets of Home Theater and High Fidelity: C53 is "one of the very best preamplifiers you can buy"

"The C53 is dynamic, transparent, and absolutely lovely-sounding."

Read more

A/V Processor
Uncompromising McIntosh sound quality with the latest home theater technologies.
McIntosh Dealers
Where your Legendary Experience begins. Find your local dealer or chose from our list of authorized online resellers.
Find Local Dealer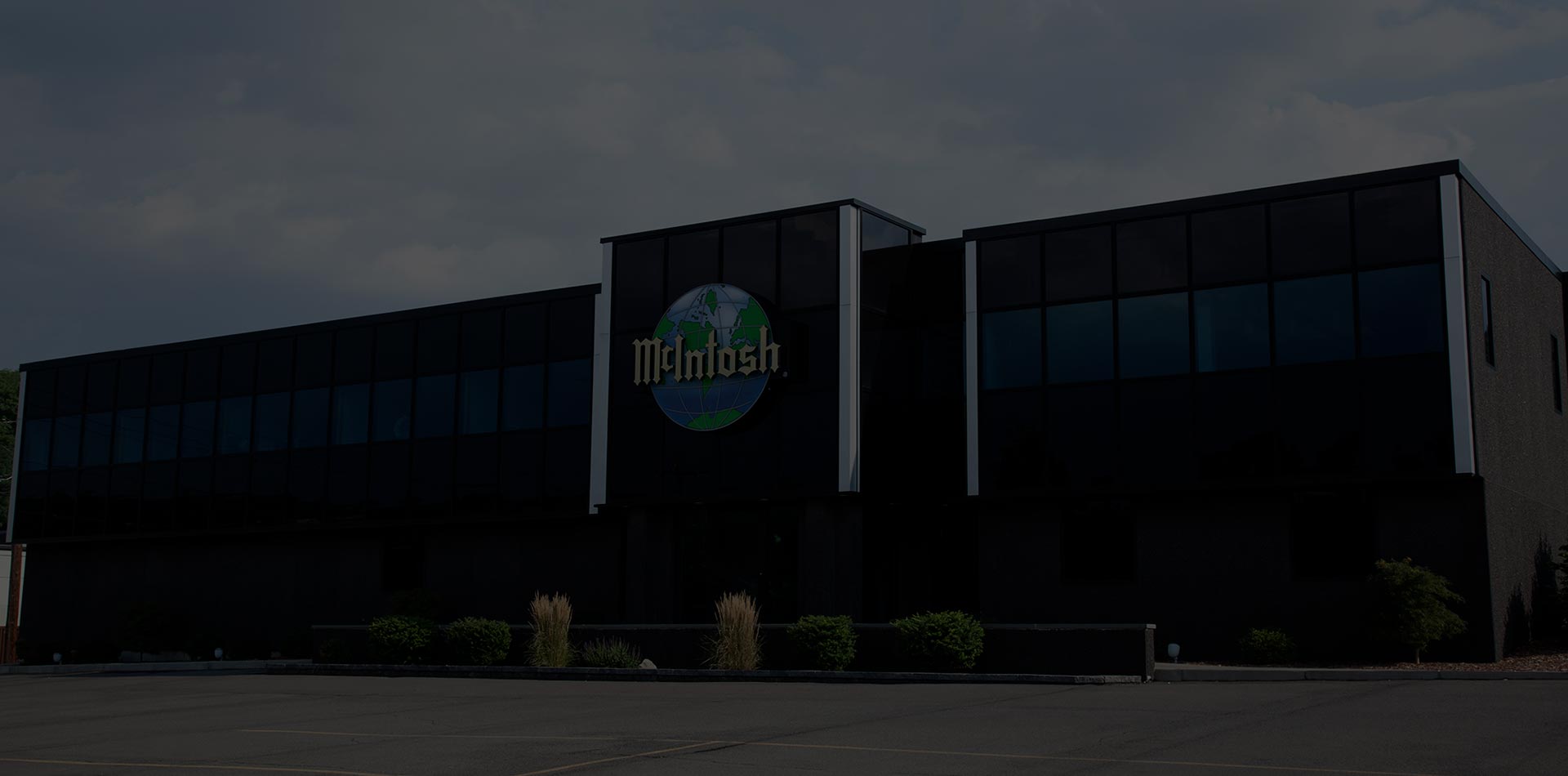 Founded in 1949, McIntosh is known for offering distinguished home audio systems that deliver the ultimate experience in music and film. Offering products for two-channel stereo sound systems and multi-channel home theaters with surround sound, McIntosh continues to define the ultimate home audio entertainment experience for discriminating listeners around the world. Our iconic blue Watt output meter is globally recognized as a symbol of quality home audio. With a McIntosh home stereo system or home theater, listeners have the ability to create their own luxury audio experience – and truly live their music.