McIntosh Automotive: The Story
Since 1949, McIntosh has been known as the company that pushes the boundaries of what's possible in a luxury audio system. We are committed to providing a consistent, high-quality listening experience in any environment. Perhaps no environment is more challenging than the automobile, but we've never shied away from a challenge.
McIntosh is proud to announce our long-awaited return to the automotive industry.
Introducing McIntosh Automotive.

Our journey into car audio started in the 1990s, designing amplifiers and head units for the highly competitive automotive aftermarket. Audiophiles and car enthusiasts alike lined up to install custom McIntosh systems showcasing our trademark blue meters and legendary sound.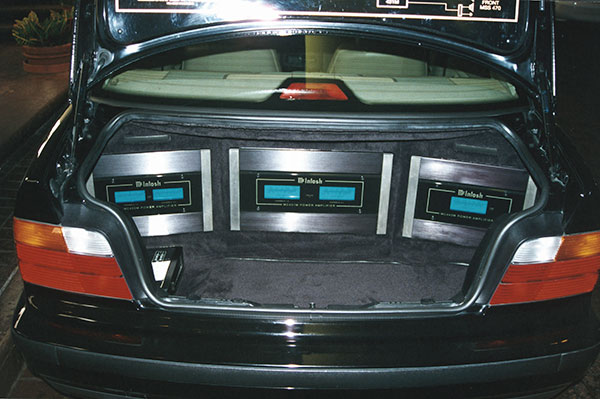 The early success of these products led to a deeper commitment to developing integrated car audio systems. The Subaru Legacy came first, as a true McIntosh system from an OEM.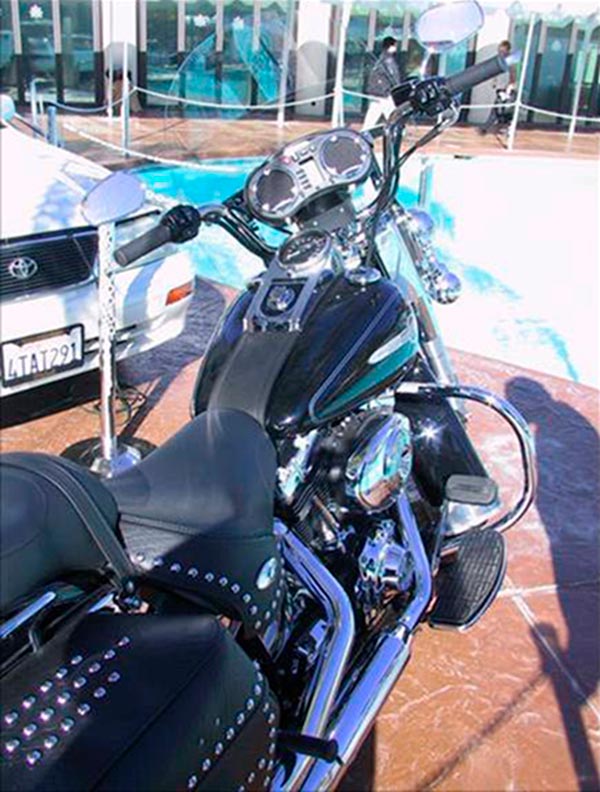 In 2002, Harley-Davidson approached McIntosh to develop a riser mount radio for their motorcycles. In one of the more interesting partnerships to date, McIntosh invented the Riser Mount 640 for Harley-Davidson bringing a new audio attitude to life on the open road.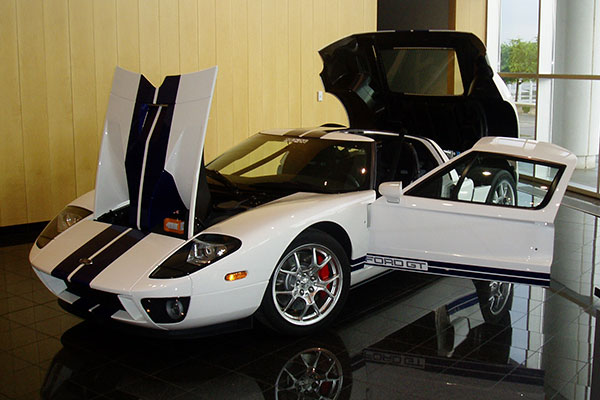 One year later, Ford asked McIntosh to develop a high-end audio system from the ground up for the 100th Anniversary Ford GT. Ford was looking for an audio brand that shared similar traits to the car it was building: very American, a bit retro, and emphasizing performance above all else. McIntosh was the perfect fit.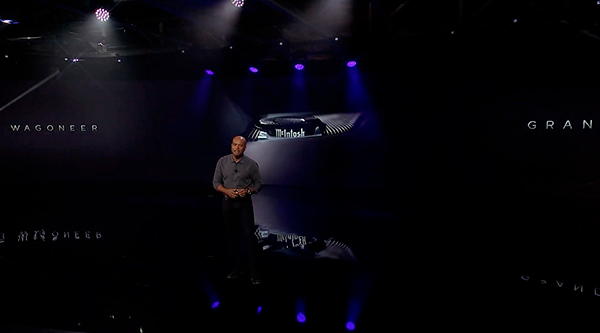 In the fall of 2020, Jeep® revealed their all-new Grand Wagoneer Concept featuring a McIntosh audio system. It is the only concept vehicle in the world to showcase a Reference system for your car and brings two American legends together to reset the bar for luxury on the road.

McIntosh automotive systems will be available in select production vehicles starting in 2021. Watch this space for the latest news.