Join McIntosh, The Source AV and The Los Angeles and Orange County Audio Society for AudioCon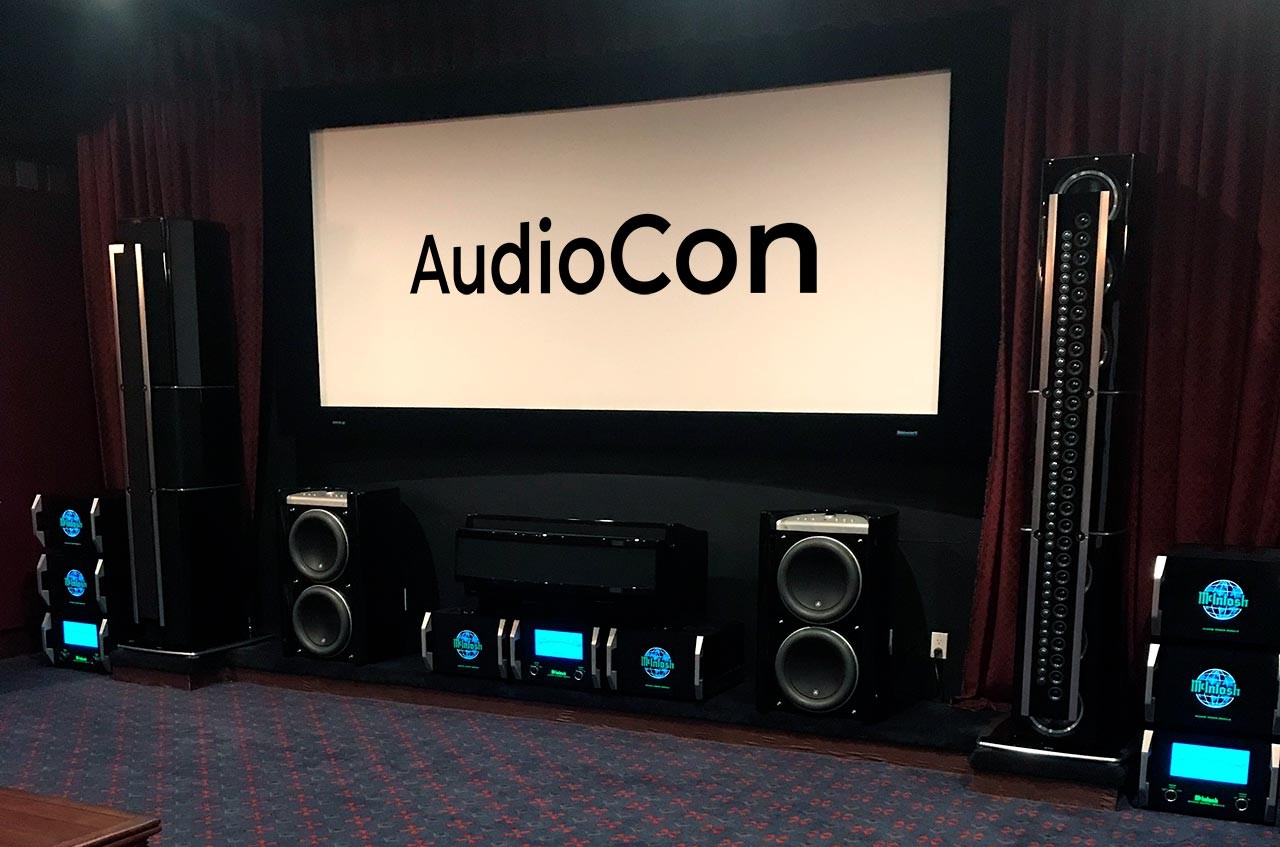 AudioCon will take place June 9 – 10, 2018 from 10-6 at The Source AV in Torrance, CA. This is the same weekend of the cancelled 2018 Los Angeles Audio Show. The Source will be displaying the same exact McIntosh system that was intended for the LAAS. McIntosh product specialists will be on hand to show and talk about all the latest McIntosh products as well as the wide assortment of McIntosh products on display at The Source. Food and beverages will be available.
In addition to the product demonstrations, there will be a special event taking place at The Source for AudioCon:
Consumer McMasters Class. McIntosh offers one of the most comprehensive brand and technical training classes in the industry. These classes are normally reserved for our authorized dealers and distributors. But we've partnered with The Source to bring a consumer version to AudioCon. Just like the dealer and distributor versions, this consumer class will be taught by McIntosh experts Ken Zelin and Ron Cornelius, who will provide numerous insights into McIntosh history, products and technology.
Consumer McMasters Class schedule:
Saturday June 9th: 10:00AM - 12:00PM and 2:00PM - 4:00PM
Sunday June 10th: 10:00AM - 12:00PM and 2:00PM - 4:00PM
Class space is limited to 32 per class so RSVP early to reserve your space. All classes will be the same and you only need to attend one class. To reserve your class, call Wayne Strickland at (310) 534-9900 or (310) 941-1186 or email him at [email protected].
We hope to see you at AudioCon!