McIntosh Powers Listening of Bob Dylan's New Recording of "Blowin' in the Wind"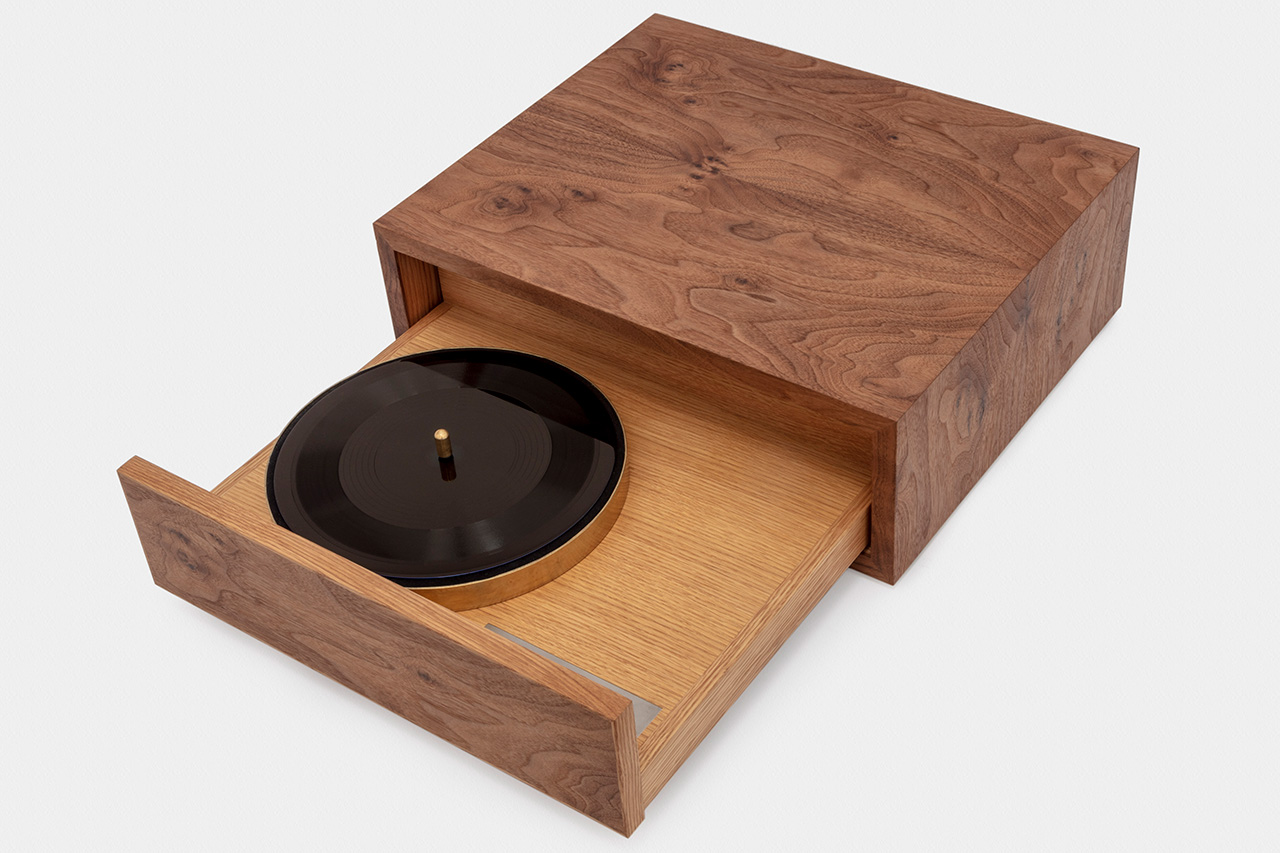 Christies recently auctioned off Bob Dylan's first new studio recording of "Blowin' in the Wind" since 1962 as part of The Exceptional Sale in London.
The new recording was made from a special session Dylan did with multi-Grammy winning producer T Bone Burnett and was made available exclusively on the recently announced groundbreaking Ionic Original disc format. (Learn more about the Ionic Original disc format in this Christies interview with Burnett.)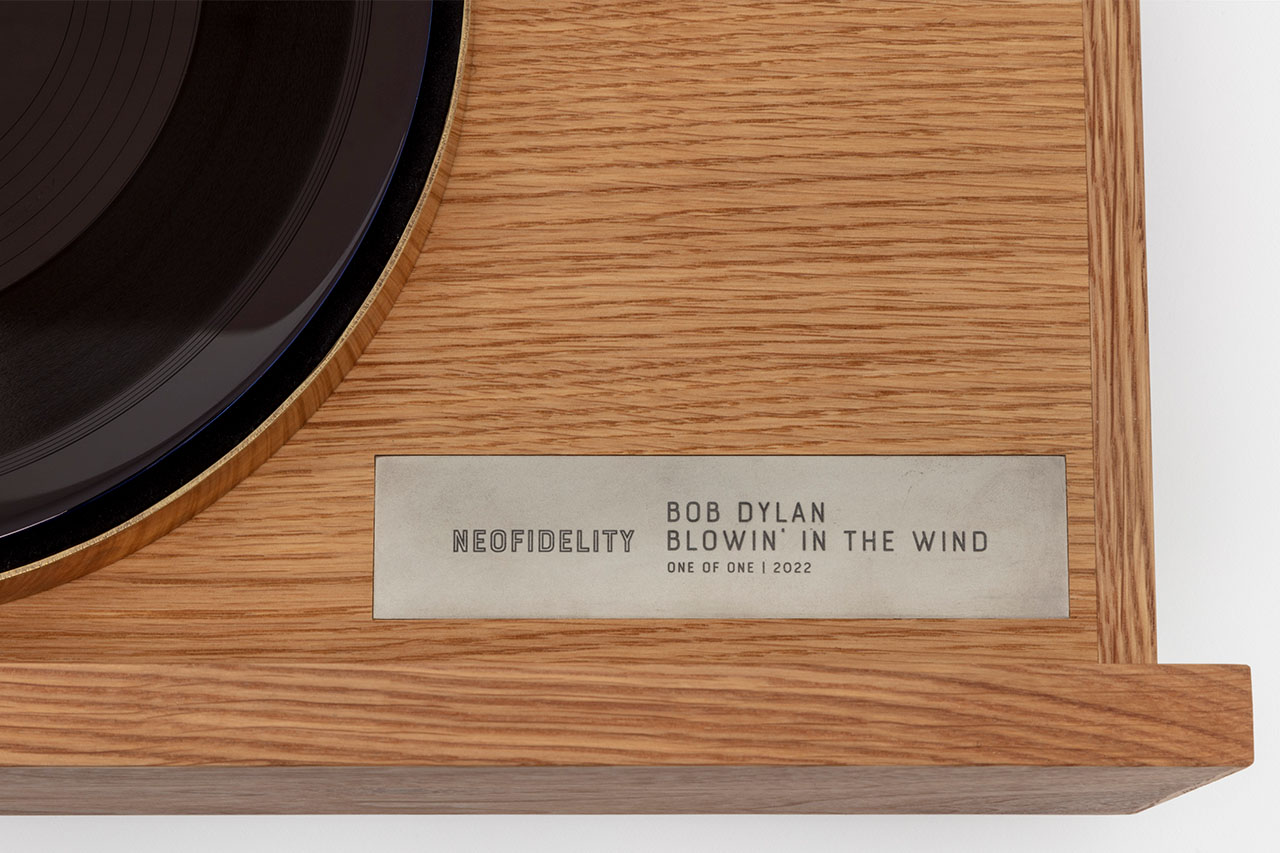 A McIntosh audio system, provided by local London dealer KJ West One with the help of Fine Sounds UK, comprised of an MT5 Precision Turntable, MP1100 Phono Preamplifier, and MHA200 Headphone Amplifier, was used at five-day long preauction listening session where prospective bidders could listen to this unique recording of Dylan's iconic song.

The one of a kind recording sold for £1,482,000 British Pounds (approximately $1.7 million USD). Click here to read more about the auction.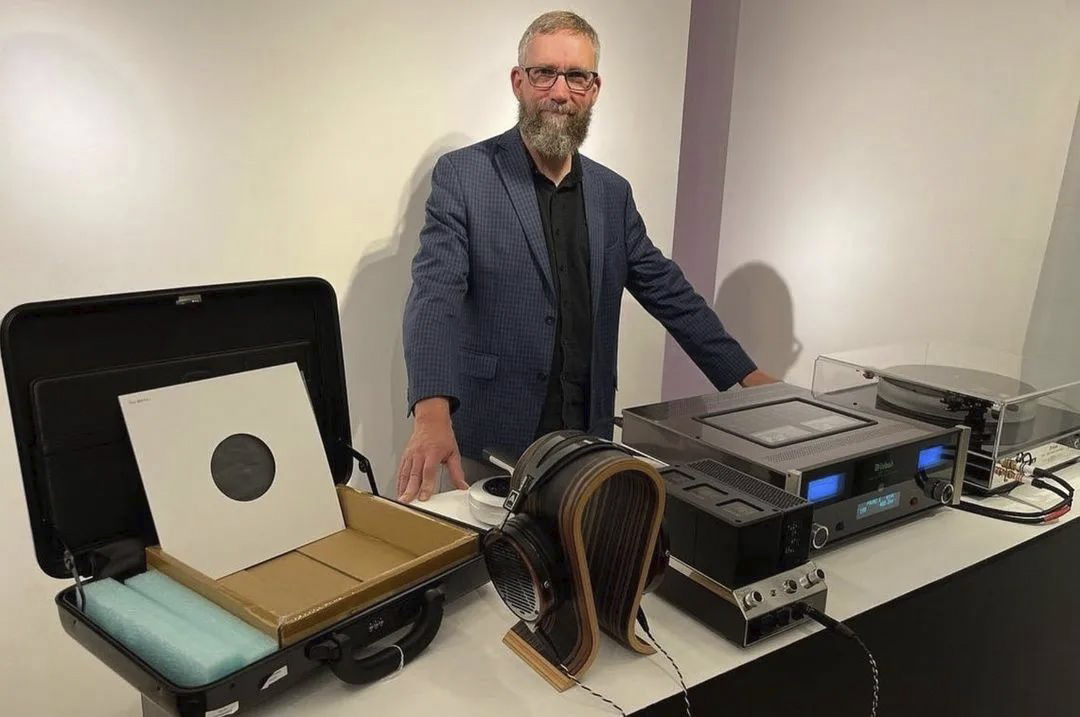 All auction product images ©Christie's Images Ltd 2022.