McINTOSH AND SONUS FABER POWERS BRUNCH WITH LAMBORGHINI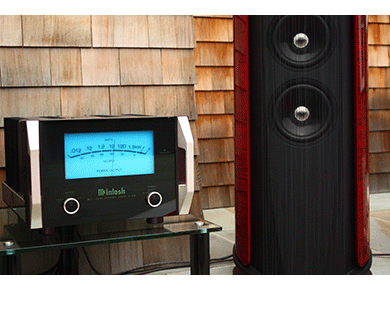 McIntosh partnered with Sonus faber to power the audio experience at an exclusive brunch with Lamborghini held at a private estate in the Hamptons. Guests could explore and admire some of the latest luxury products from Lamborghini along with offerings from yachting, culinary, apparel, spirits and home design brands.

Guests were treated to 2 McIntosh systems. The first was comprised of MC1.2KW amplifiers, a C500 preamplifier, MCD1100 CD Player, MEN220 Room Correction System and Lilium speakers. The second system featured MC301 amplifiers, a C2500 preamplifier, MT5 turntable, MCD550 CD Player and Olympica III speakers. An MHA100 headphone amp and MHP1000 headphones were also available for the guests' listening pleasure.