C49 Preamplifier Reviewed by Secrets of Home Theater and High Fidelity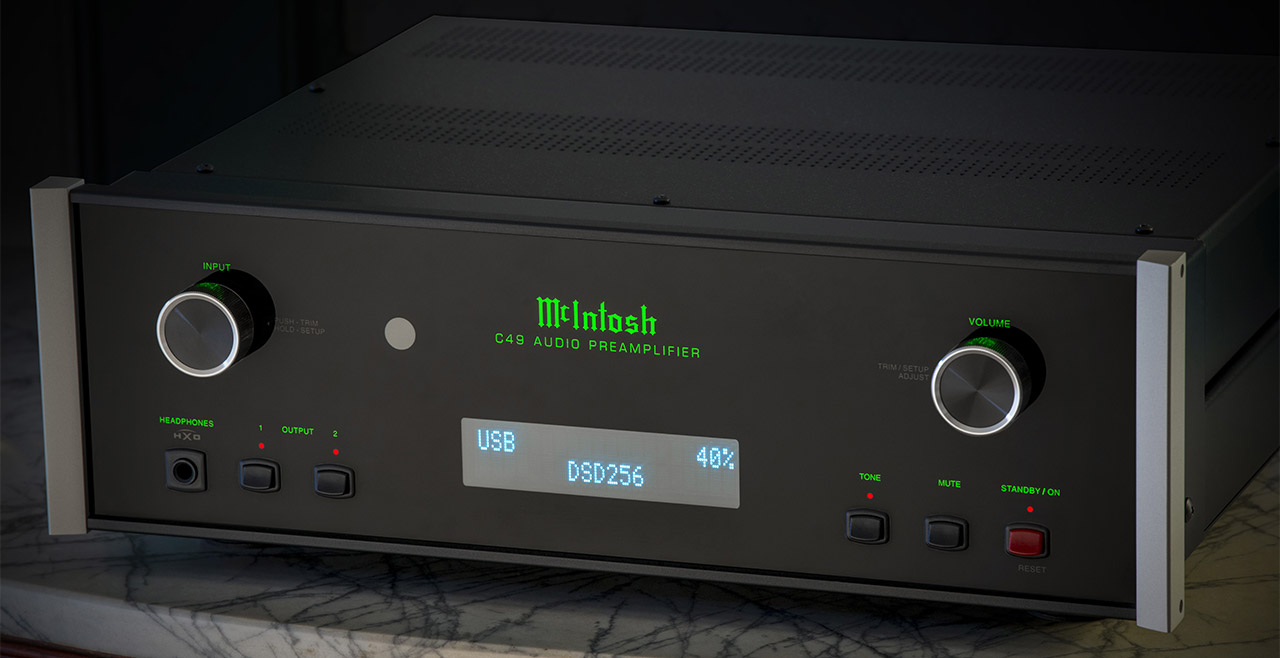 The C49 Preamplifier allows you to adapt to your future digital music needs thanks to its modular DA1 Digital Audio Module that can be replaced by newer digital modules. The DA1 features 6 digital audio inputs and is powered by an 8-channel, 32-bit Digital-to-Analog Converter (DAC) used in Quad Balanced mode. The C49 also has 7 analog inputs so that regardless of your music source, it will be able to keep virtually everything connected.
Jim Milton reviewed the C49 for Secrets of Home Theater and High Fidelity. As he began to set it up, a few things became clear to him. "The volume and input knobs have a solid feel that exudes quality," he says, and "the quality of the construction was exemplary." It's "built to last a lifetime" and is even "more future-proof" given the DA1's modular design.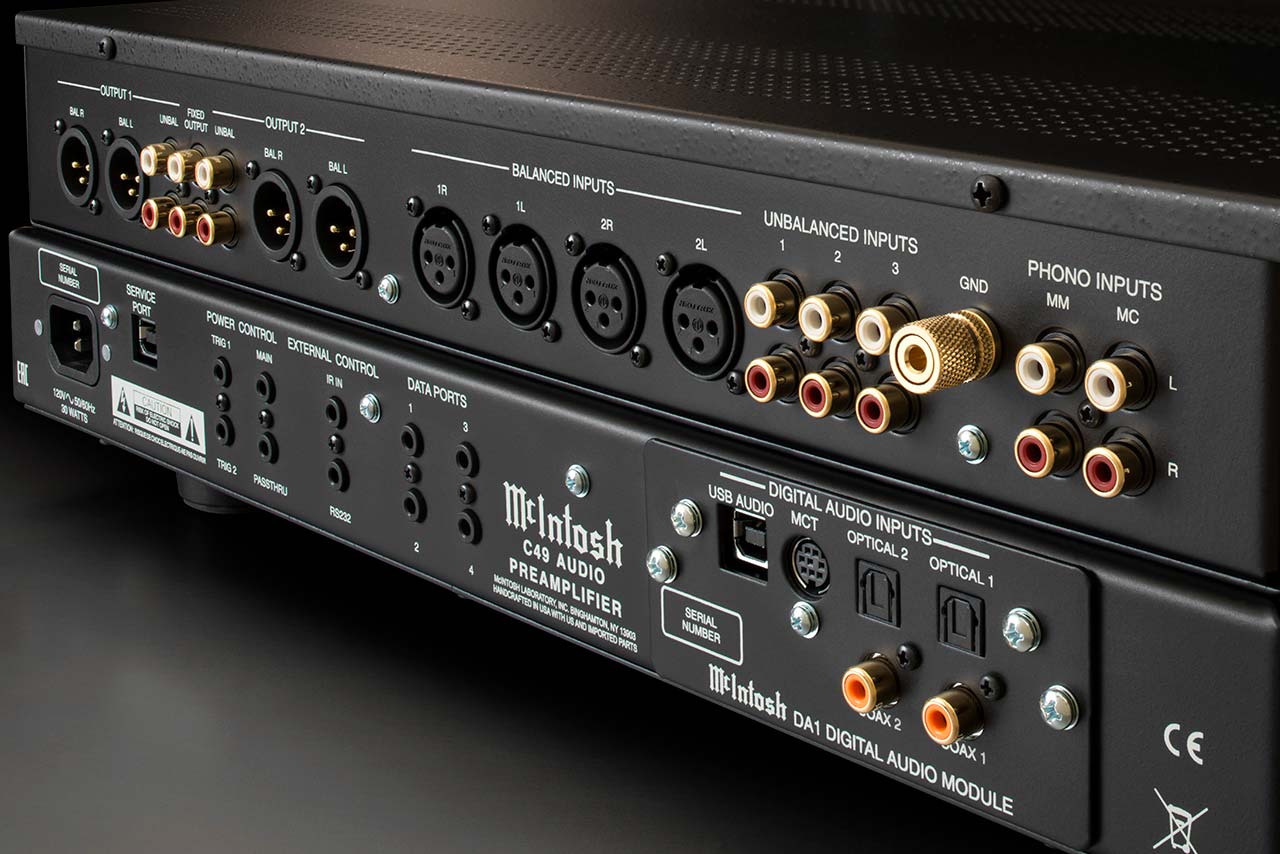 He speculates that most people are probably somewhat happy with their current sound system. But then he says you experience something like the C49 and "the improved sound quality really makes you sit up and pay attention." And it wasn't just high resolution digital music that got his attention; even his CDs sounded better. "Better detail, better soundstage, better coherence, with a lush "live" feel." And this was with just his regular CD collection.
As for hi-res audio, the C49 can play up to DSD256 files. One of the hi-res audio files Milton had was a DSD128 version of Jan Gunnar Hoff's "The Elder" from Polarity. He says the piano sounded "realistic and had a rich resonance" through the C49. The "natural sound" was "mesmerizing," allowing him to relax and get lost in the music. "I loved the dead silence during the pauses. It made the notes of the music seem to appear out of the darkness and float peacefully before you."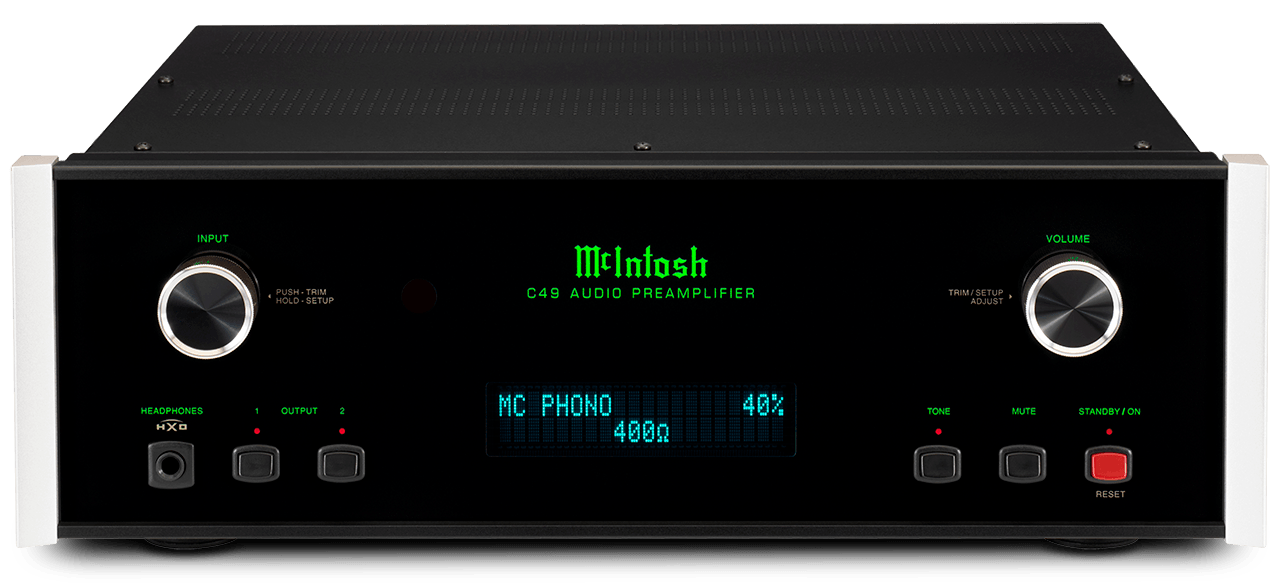 Overall, Milton really liked how the C49 played his music. "Whether I was listening to my CD collection or some hi-res, the music sounded much more lush and full of body than my current setup. It was more organic and more real." The fact that his music sounded better through the C49 was not a surprise, but he admits he "underestimated how great the difference would be" with the C49.
Click here for the full article.
(Excerpts taken from original review by Jim Milton / Secrets of Home Theater and High Fidelity / www.hometheaterhifi.com / October 2, 2019)