DJ Kool Herc's McIntosh Powered System that gave Birth to Hip Hop Sold at Christies Auction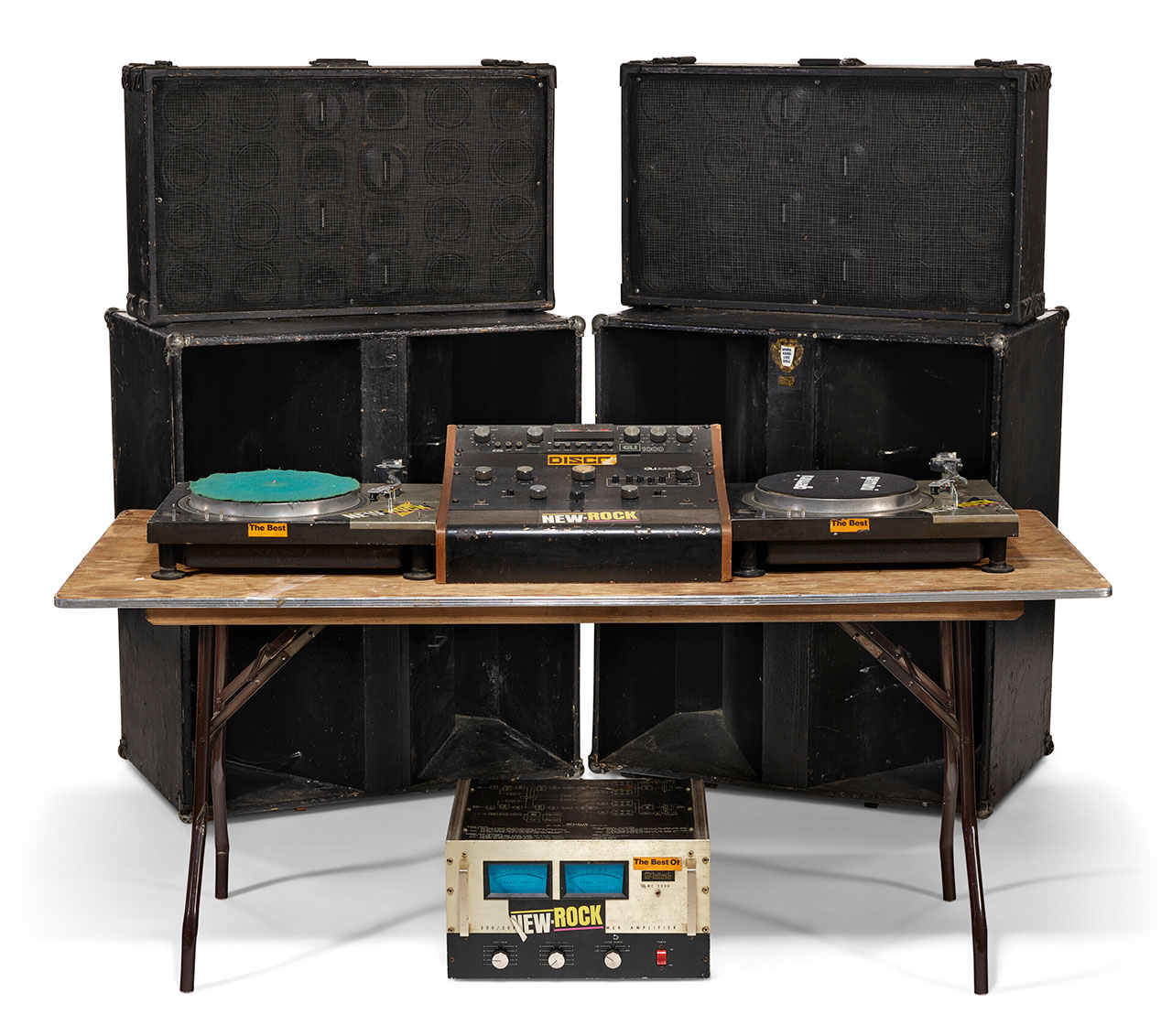 DJ Kool Herc is credited with creating hip hop music at his sister's back to school party on August 11, 1973. At the heart of his DJ system was a McIntosh MC2300 Stereo Amplifier along with a pair of Technics SL-1100A turntables, a GLI 3880 mixer, two speaker cabinets and two subwoofer cabinets.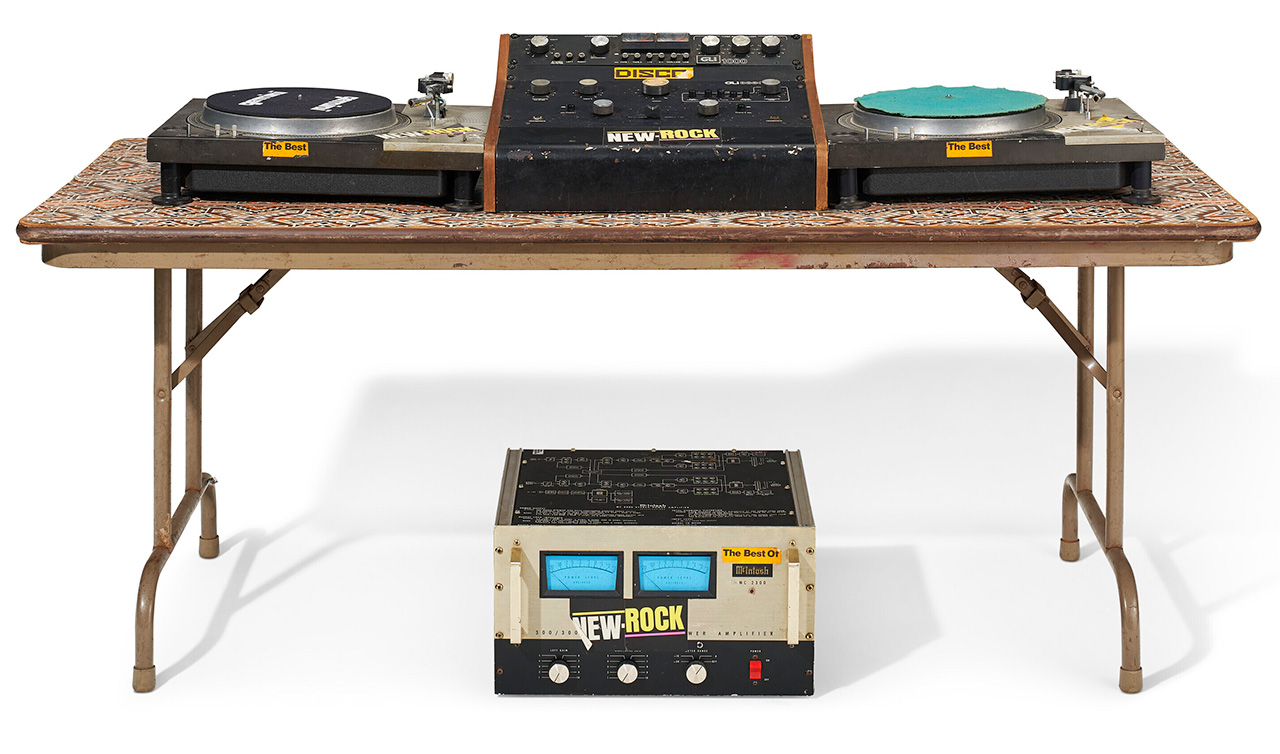 His system sold in August 2022 on auction at Christies for $201,600 USD. You can watch an interview with Herc and his sister on the Christies site and read more about the auction here.
All auction product images ©Christie's Images Ltd 2022.