A Unique Photo Tour of the McIntosh Factory from Dwell Magazine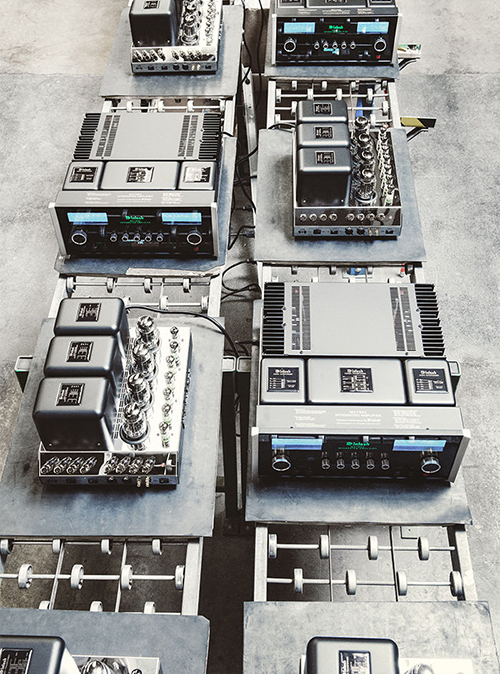 McIntosh welcomed Dwell, a magazine devoted to modern architecture and design, for a photo tour of our factory. In an age where consumer electronics are often considered disposable, they wanted see how we make our handcrafted home audio products that last for generations.
Visit the Dwell website for the full article.