McINTOSH POWERS US LAUNCH OF HIGH50 CLUB AT VINYL LISTENING PARTY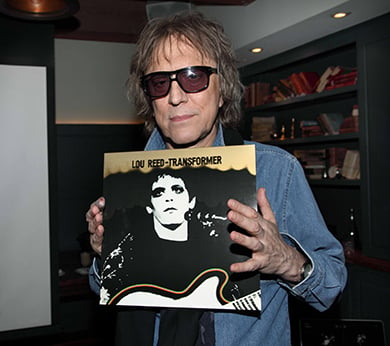 Binghamton, NY - The high50 Club made its US debut in March with a vinyl listening party featuring Lou Reed's Transformer at the SoHo House in New York City. McIntosh powered the event with a complete MT10 turntable based system that included two MC601 amps, a C1000 preamp, an MEN220 room correction system and two XRT1K speakers. Lou Reed himself attended, along with famed photographer and friend Mick Rock, who gave an introduction of the legendary album.

Check out the high50 Club for more information.