MA12000 Hybrid Integrated Amplifier reviewed by Haute Fidélité
Winner of Reference Award.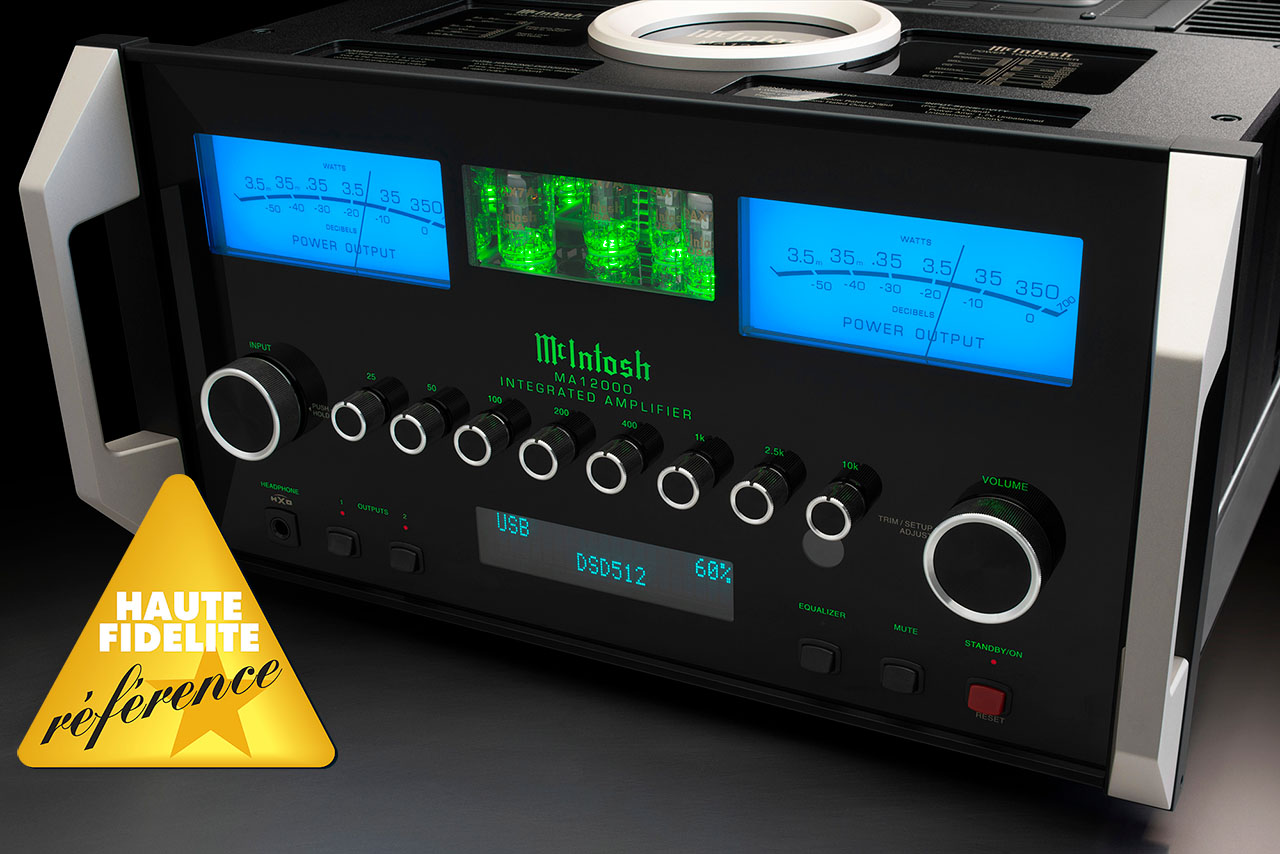 Our most powerful integrated amplifier, the hybrid MA12000 Integrated Amplifier is a product of uncompromising audio engineering and expert craftsmanship. The feature rich MA12000 offers 350 Watts of high performance power per channel combined with 17 inputs to produce a breathtaking home audio experience.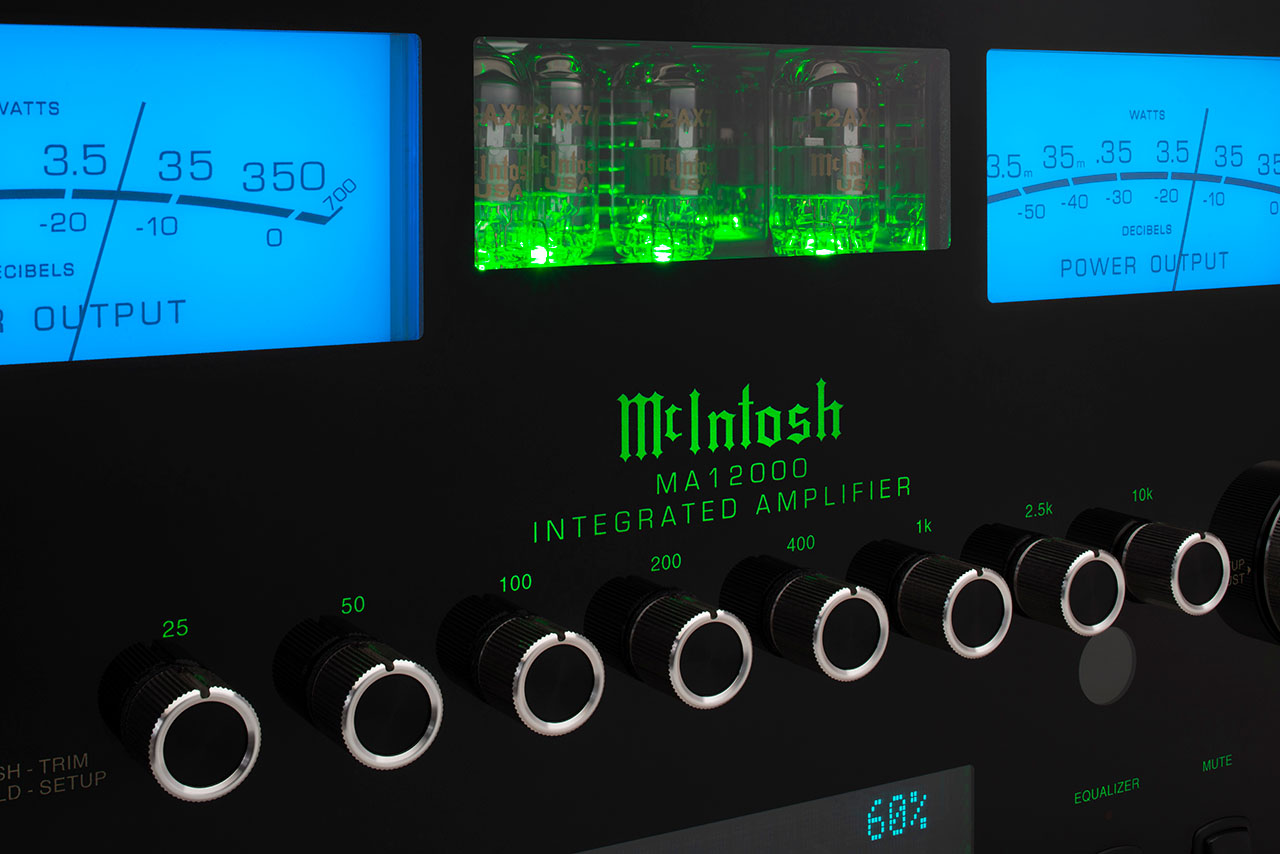 Haute Fidélité is one of the leading hi-fi magazines in France. In their review of the MA12000, they say it can be summed up in a simple maxim of "bigger, more beautiful, stronger!" They state that "Across all styles of music, the MA12000 is capable of surprising, astonishing, impressing and moving, regardless of the medium used."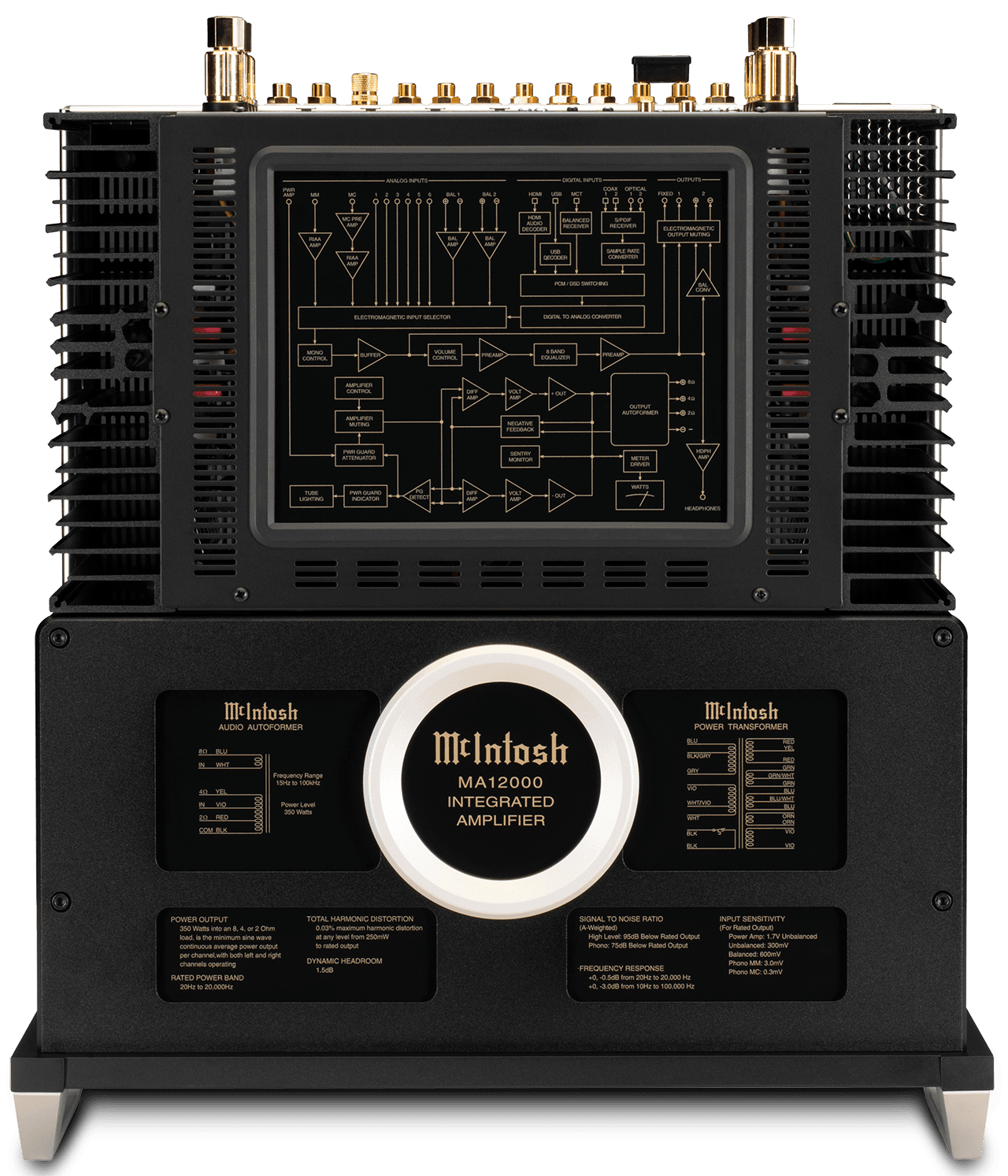 Instead of relying on McIntosh's storied history of making some of the world's best home audio products and being just another amplifier in the catalog, the MA12000 "reinvents the superlative, powerful, complete, beautiful and ultra-musical modern integrated." This helps keep McIntosh fresh and new by "continuing to inspire future generations" of home music lovers.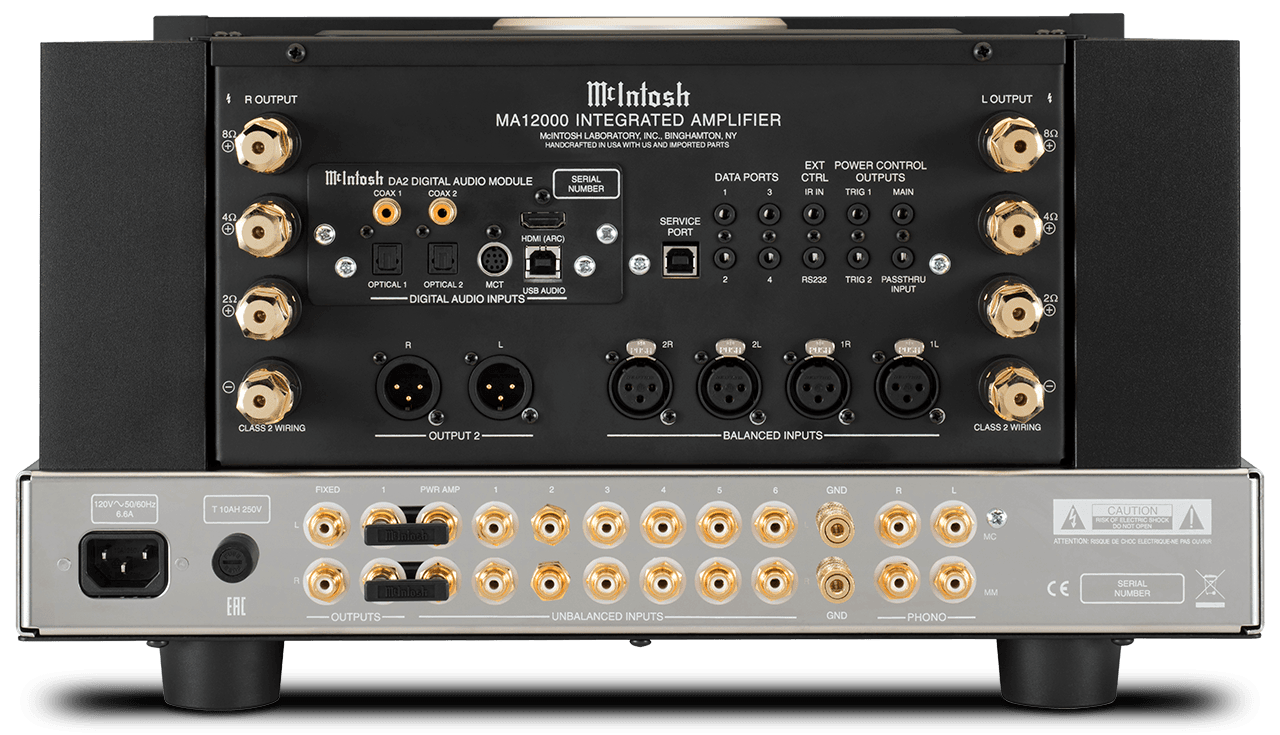 The MA12000 was awarded Haute Fidélité's Reference Award.
Click here to read the full review.
(Excerpts taken from original review by Bruno Castelluzzo / Haute Fidélité / No. 251 June/July 2021)