"Seductive" MA252 Integrated Amplifier Receives 5 Stars from Lyd & Bilde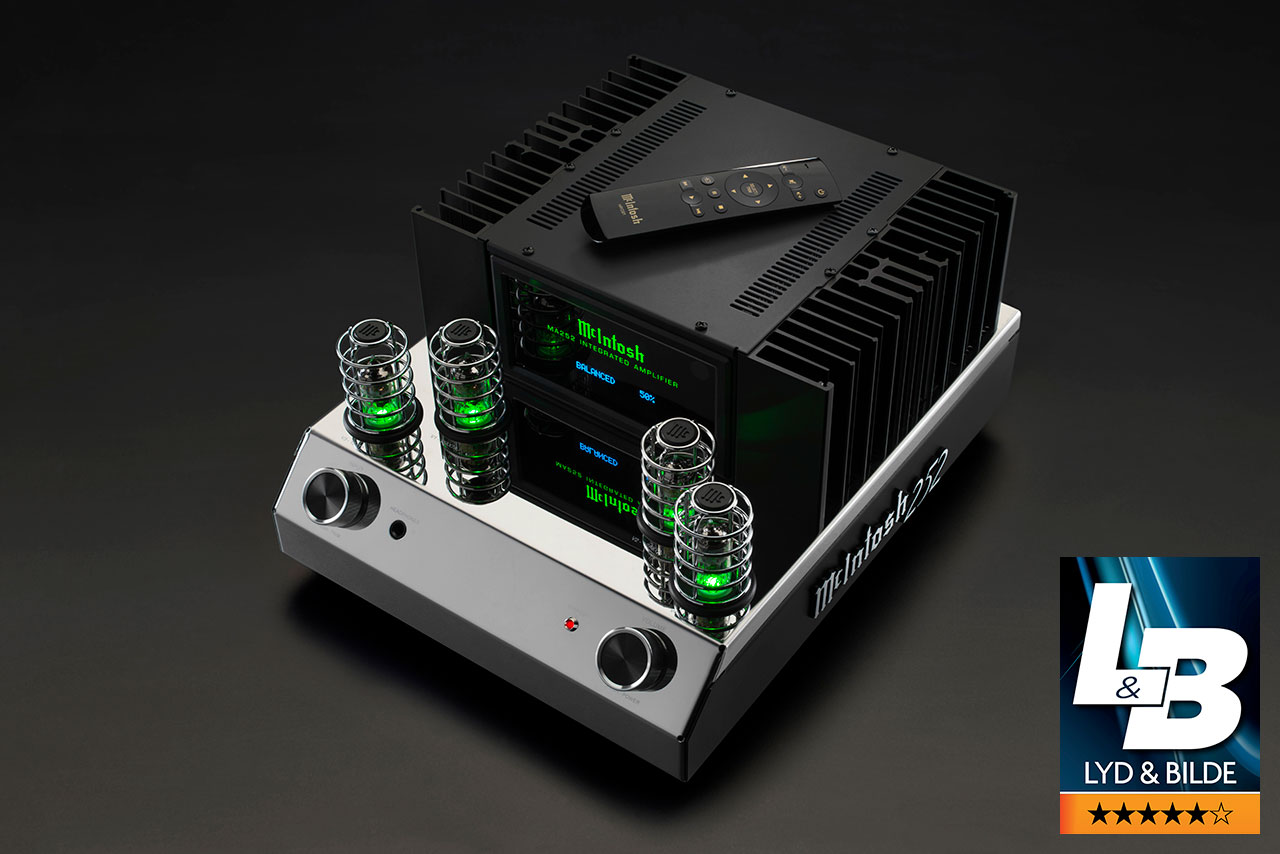 The MA252 Integrated Amplifier is the first hybrid integrated amplifier from McIntosh that features a vacuum tube preamplifier and solid state power amplifier. It combines the best of vacuum tube and solid state circuit design to create an amplifier that's both visually and sonically stunning.
Stating it's "the coolest amplifier we've seen in a long time," Lyd & Bilde call it a "seductive charmer" of both your eyes and ears. Testing proved it has "solid dynamic capacity with powerful bass."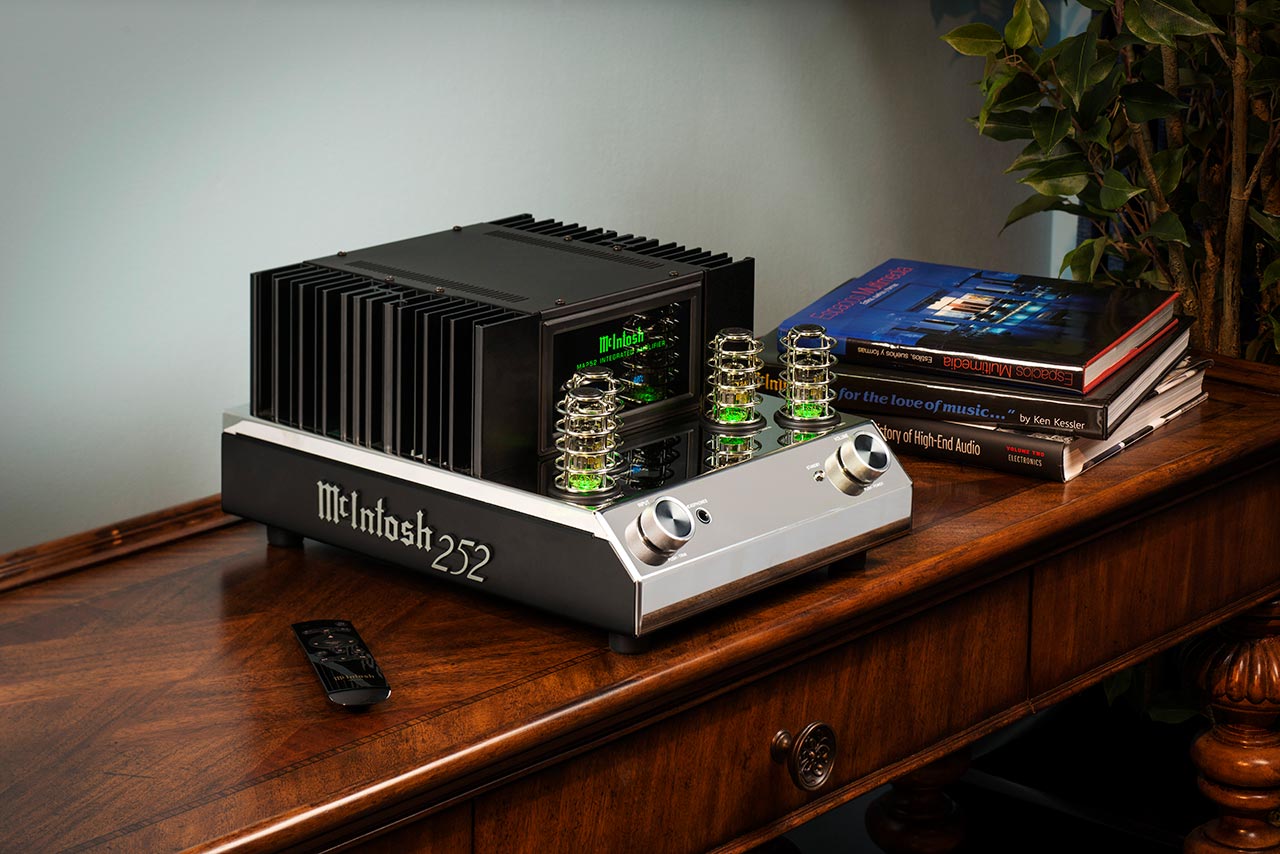 The McIntosh MA252 amplifier "is not only appealing to look at, it sounds great too. Far bigger than its size should indicate, and there is no reason to doubt the power, because it kicks hard." Awarded 5 out of 6 Stars.
Click here to read the entire review (in Norwegian).

(by Lasse Svendsen / Lyd & Bilde / February 23, 2018)