Stereo+ Magazine: MA252 Integrated Amplifier is "Pure Pleasure for the Ears"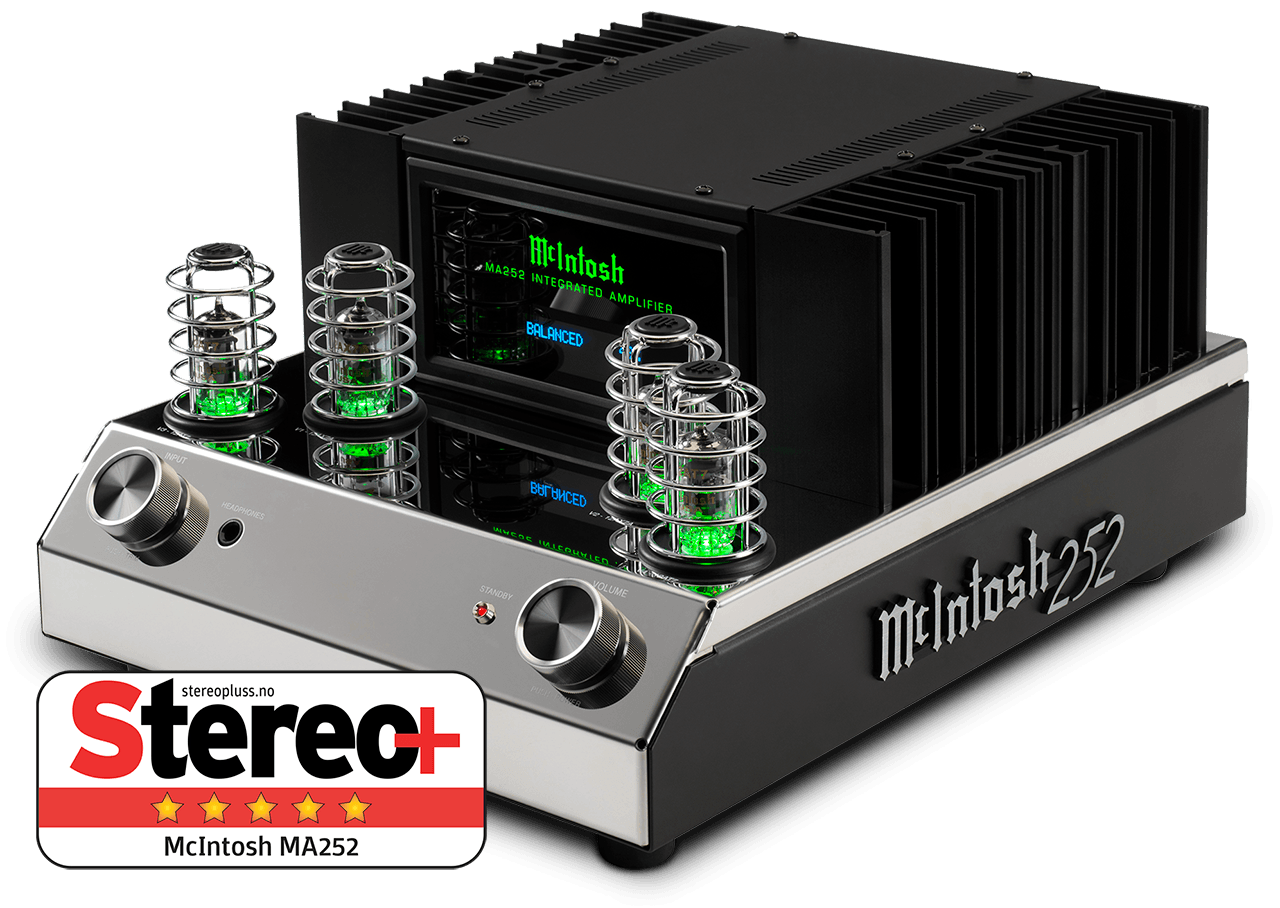 The MA252 is a hybrid integrated amplifier comprised of a vacuum tube preamplifier and a solid state power amplifier. It's rated for 100 Watts per channel into 8 Ohm speakers or 160 Watts per channel into 4 Ohm speakers.
Norway's Stereo+ Magazine calls it a "beautifully designed amplifier" with a "relaxing approach to the music, but still it plays with control and power." It is "pure pleasure for the ears."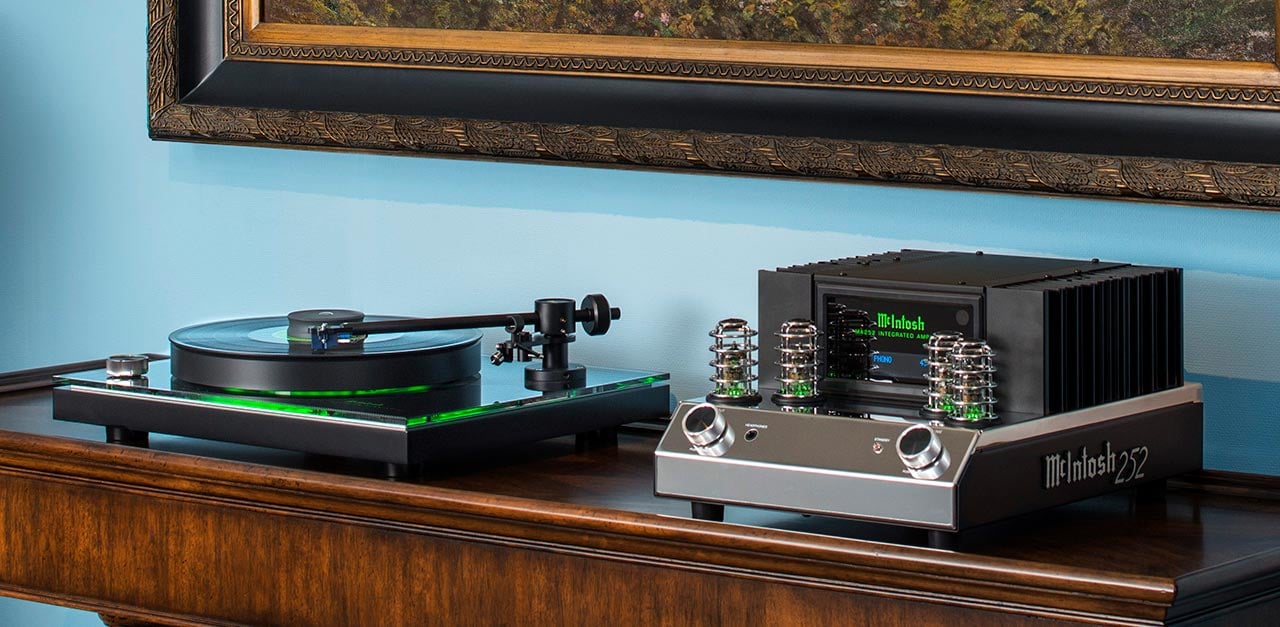 Shown: MA252 Integrated Amplifier and MT2 Precision Turntable. All units sold separately.
It's "all about the music experience," they say, and add that voices and instruments sound "natural and beautiful." The MA252 received a 5 Star review from Stereo+ Magazine.
Click here to read the entire review (in Norwegian).
(Excerpts taken from original review by Håvard Holmedal / Stereo+ Magazine / July 2018)