"An Instant Classic." MA352 Integrated Amplifier reviewed by Audio Review Magazine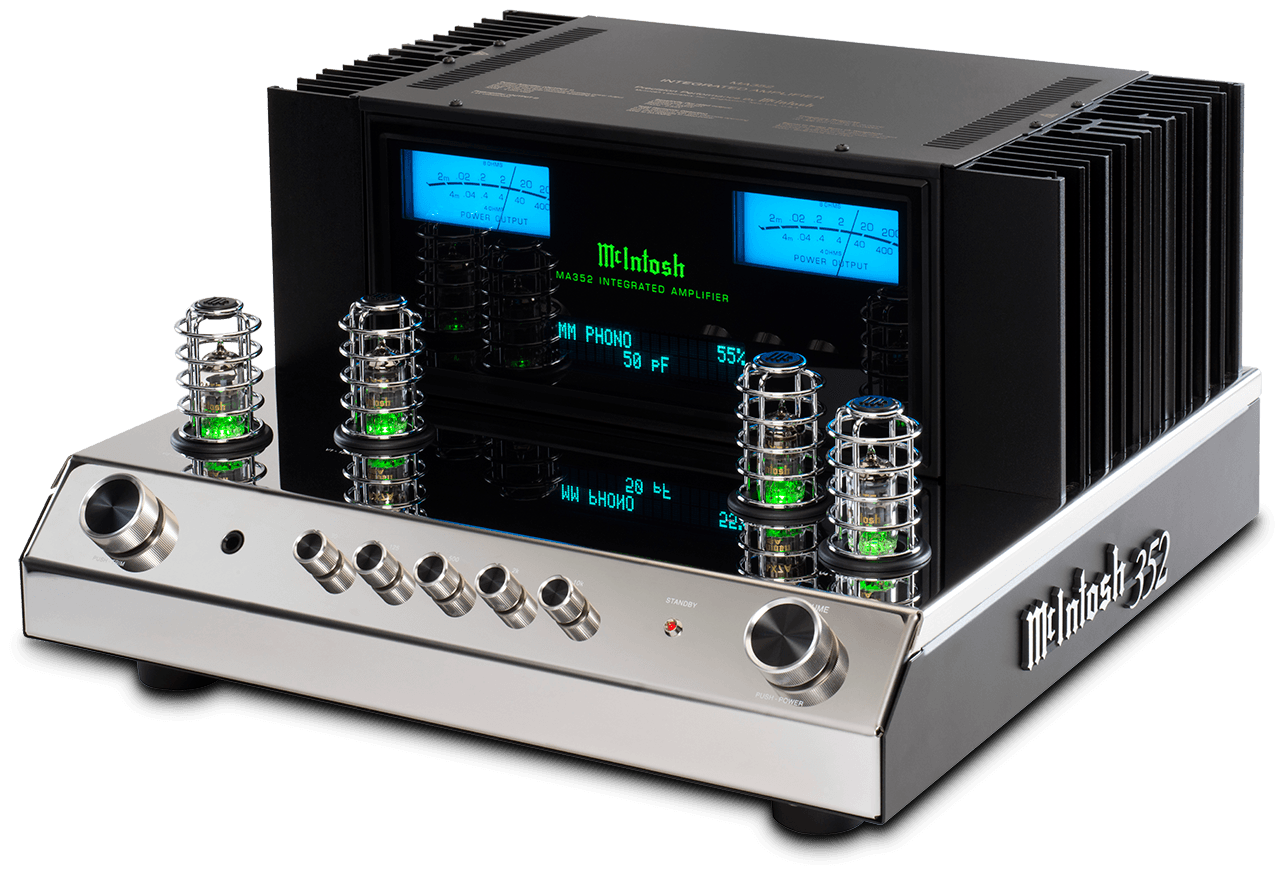 The MA352 Integrated Amplifier features a hybrid design that combines a vacuum tube powered preamplifier section with a solid state power amplifier. Audio Review Magazine of Italy said its main characteristics can be summarized in two words: "balance and resoluteness." They add it's an amplifier capable of combining "grace with control," two usually opposing features which represent a fantasy of many audiophiles in the quest for the perfect sound.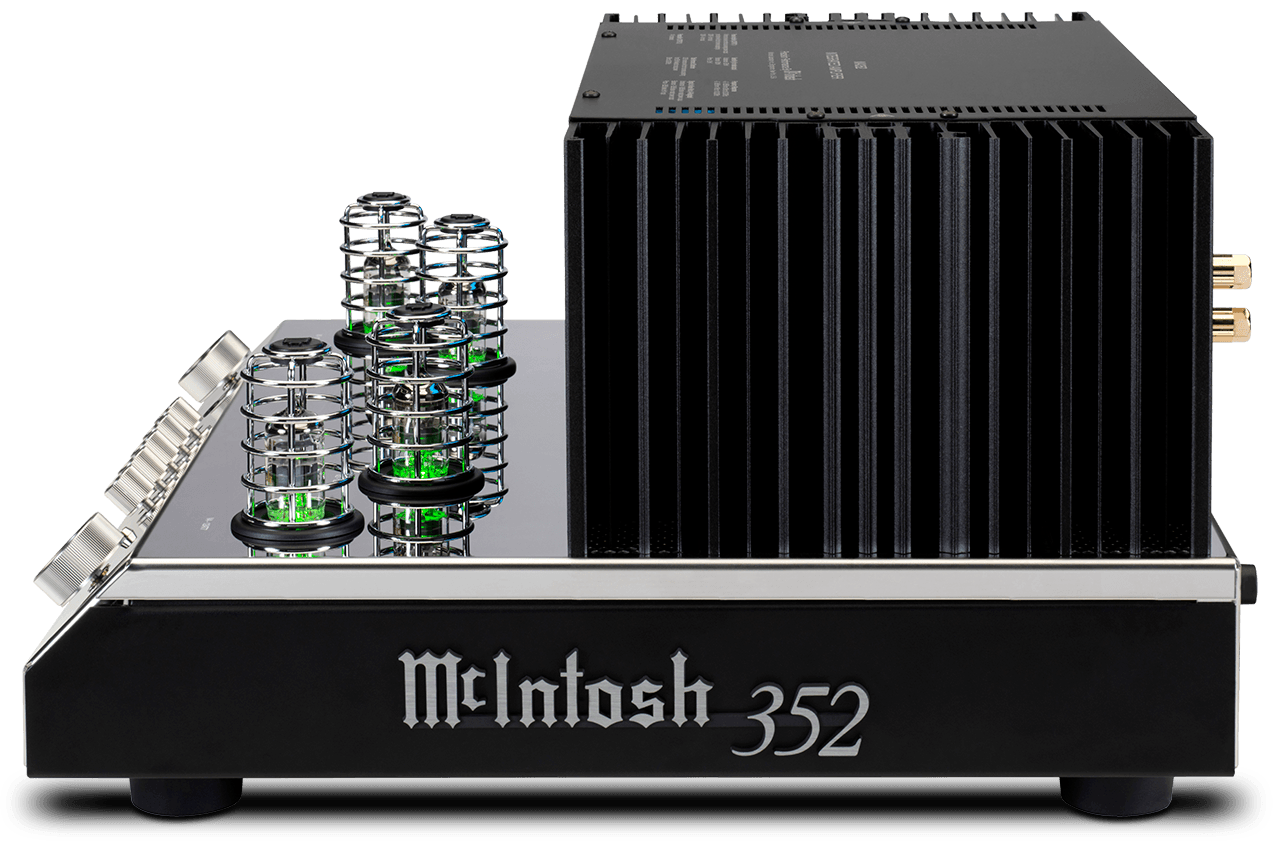 Bass is "big and tight" and all the speakers they tested benefited from the "control and explosive energy" that the MA352 provided. Higher frequencies were just as stunning and displayed "remarkable clarity." They praised the MA352's "dynamic behavior," stating its energy reserve is abundant for every situation and the speed on the transients left nothing to be desired.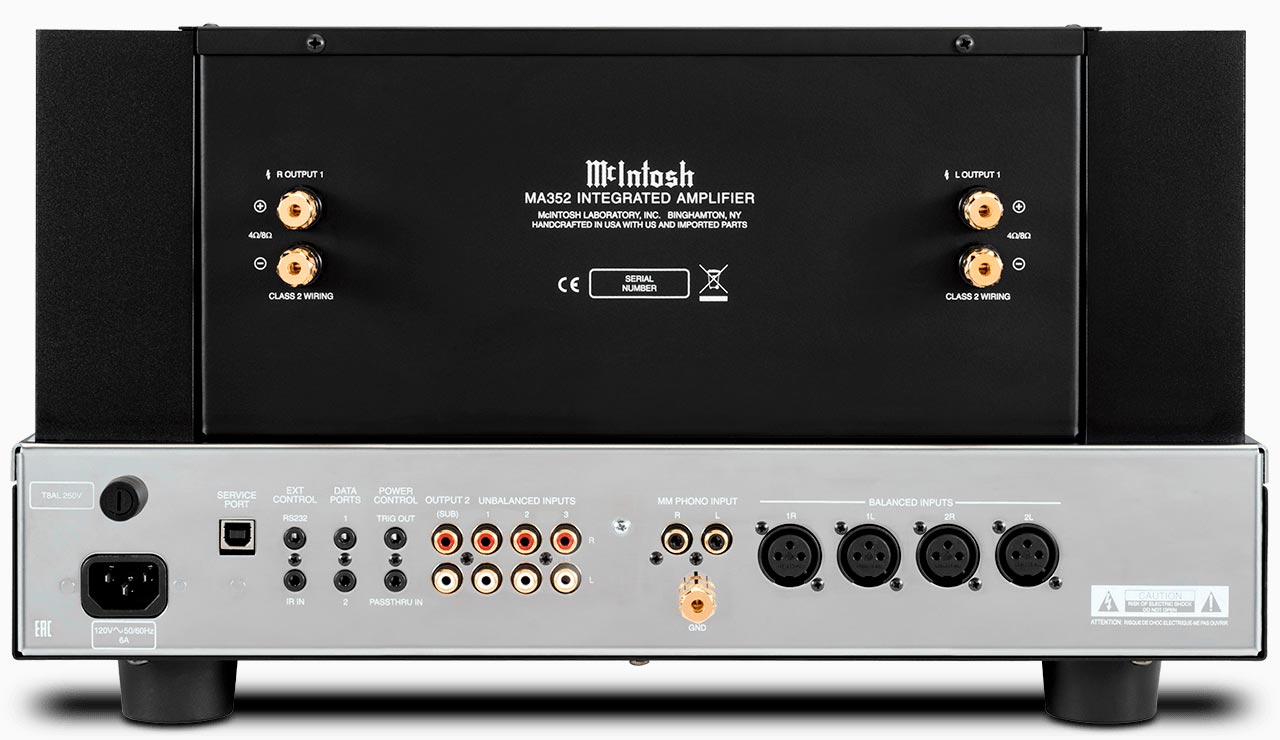 They stated the MA352 has "everything it takes to become an instant classic" including operational versatility, well-rounded sound, gorgeous looks, reliability, and a brand that keeps its value over time.
Click here for the full article (in Italian).
(Excerpts taken from original review by Andrea Allegri / Audio Review Magazine / www.audioreview.it / March 2020)