"Audacious" MA352 Integrated Amplifier Named Best Hybrid Amplifier 2020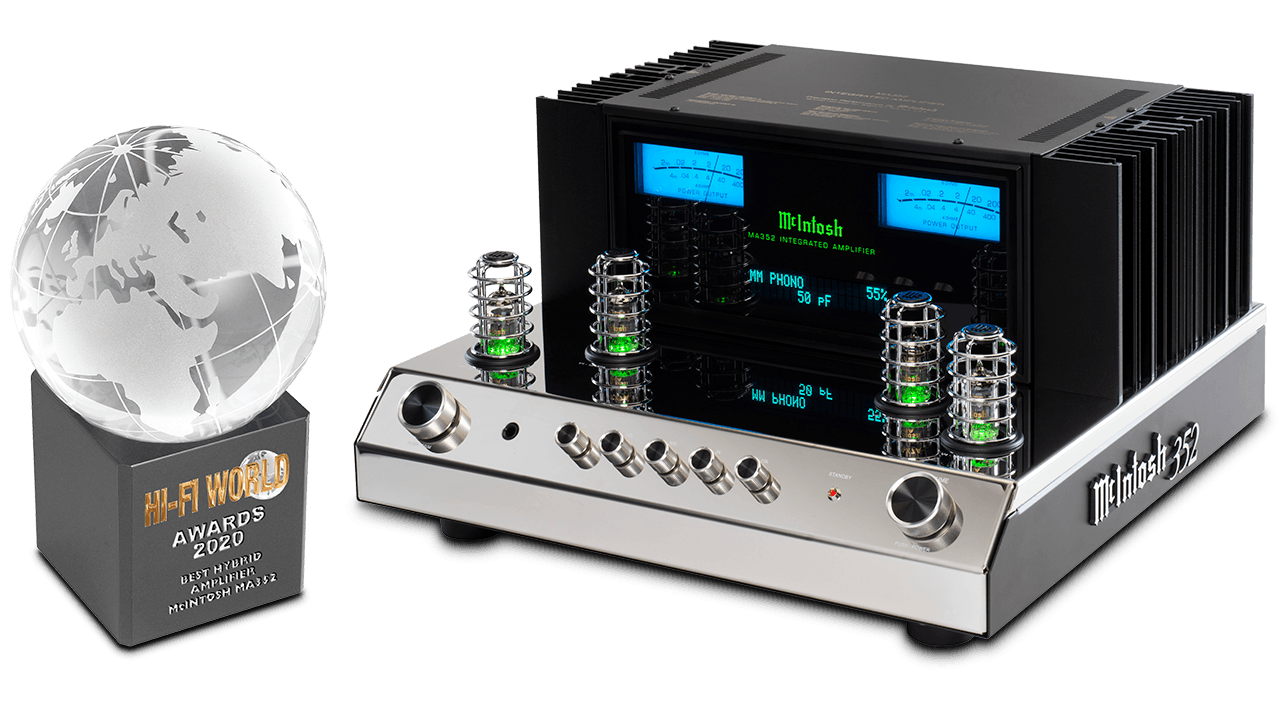 First reviewed in their February 2020 issue, our hybrid MA352 Integrated Amplifier has been named Best Hybrid Amplifier 2020 by Hi-Fi World.
In bestowing this award upon the MA352, Hi-Fi World asks if you "Want valve [vacuum tube] sound with solid state power and reliability?" Then proceeded to say that "McIntosh have a long history in both fields and bring their expertise to glorious fruition in the audacious MA352 hybrid amplifier, packed with power, glowing valves and the expansive sound they enjoy." They added "The MA352 is an amplifier that we thought was glorious in both appearance and sound."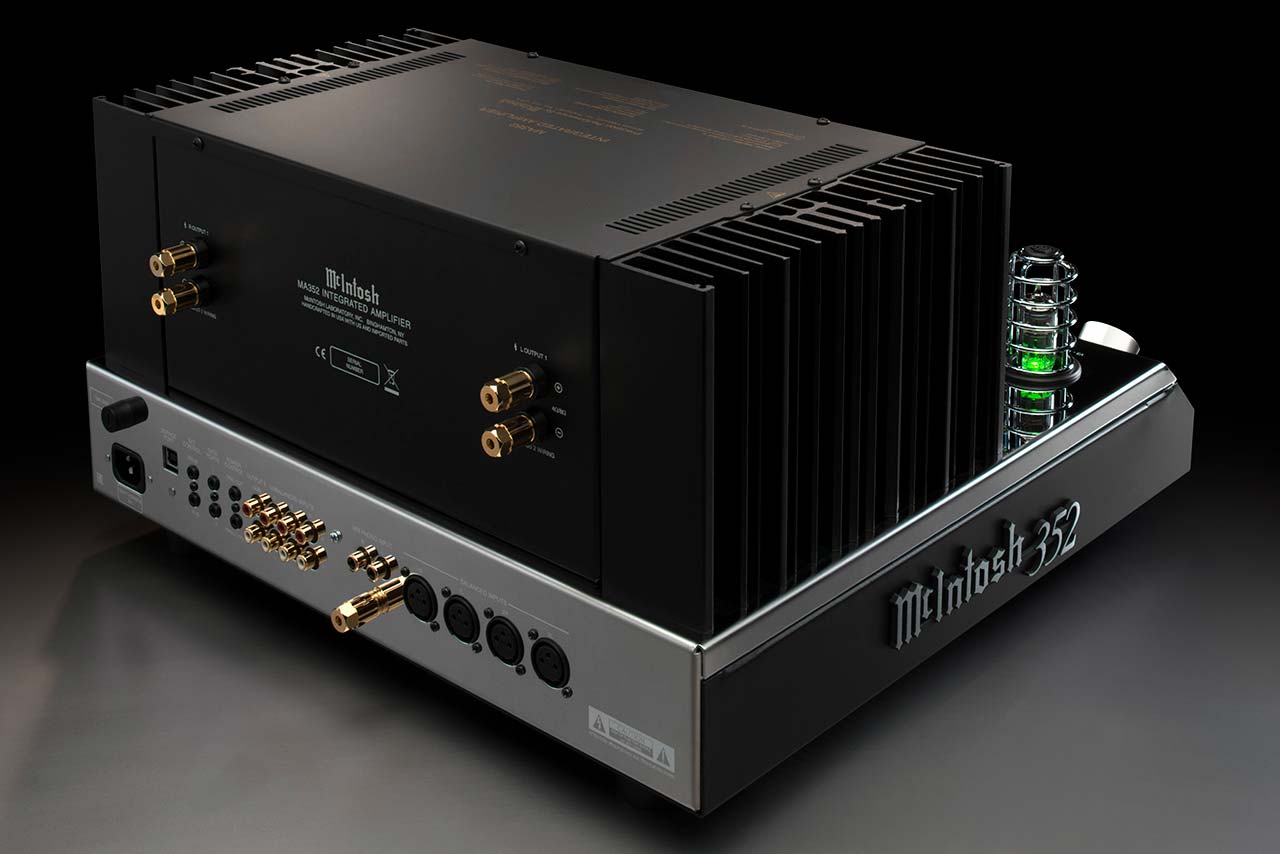 In the original review, reviewer Noel Keywood stated the MA352 "is dry in sound, super clean and dynamically powerful. And it imposed these qualities on both LP and CD equally, bringing them close to each other. Spinning uncompressed CD and John Campbell singing "Down In the Hole," there were enormous levels of detail and a great sense of atmosphere coming in from his microphone. This made the MA352 forensically insightful. Bass was tight and clean."
We are honored to receive this award from Hi-Fi World. Click here to read the full award write up.
Special thanks to Jordan Acoustics and Fine Sounds UK.