SoundStage Australia reviews the "beauty and brawn" of the MA352 Integrated Amplifier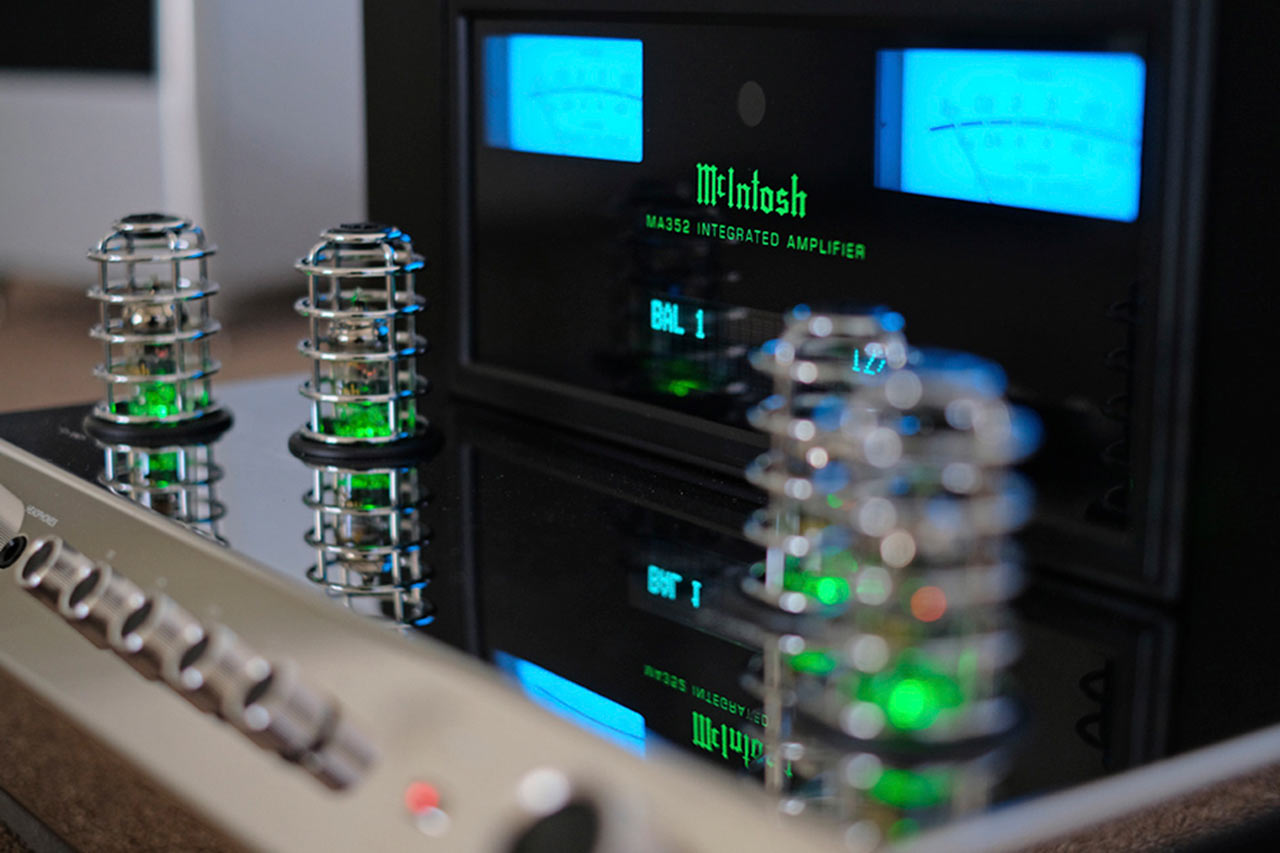 Photo courtesy SoundStage Australia
The MA352 Integrated Amplifier has a hybrid design with a vacuum tube preamplifier section mated to a direct coupled solid state power amplifier. It is rated at 200 Watts per channel into 8 Ohm speakers or 320 Watts per channel into 4 Ohm speakers.
When it arrived at SoundStage Australia, reviewer Edgar Kramer said "its sheer beauty had us immediately smitten." But he quickly realized "there's beauty and brawn here" since as "attractively as the MA352 is styled… there's a robustly grunty amplifier beneath" that styling. When he fired up the MA352, he said there's little doubt it's "a powerful amplifier… There's an immediate effortlessness to the sound that inspires a sense of confidence in the unit's handling of dynamic swings."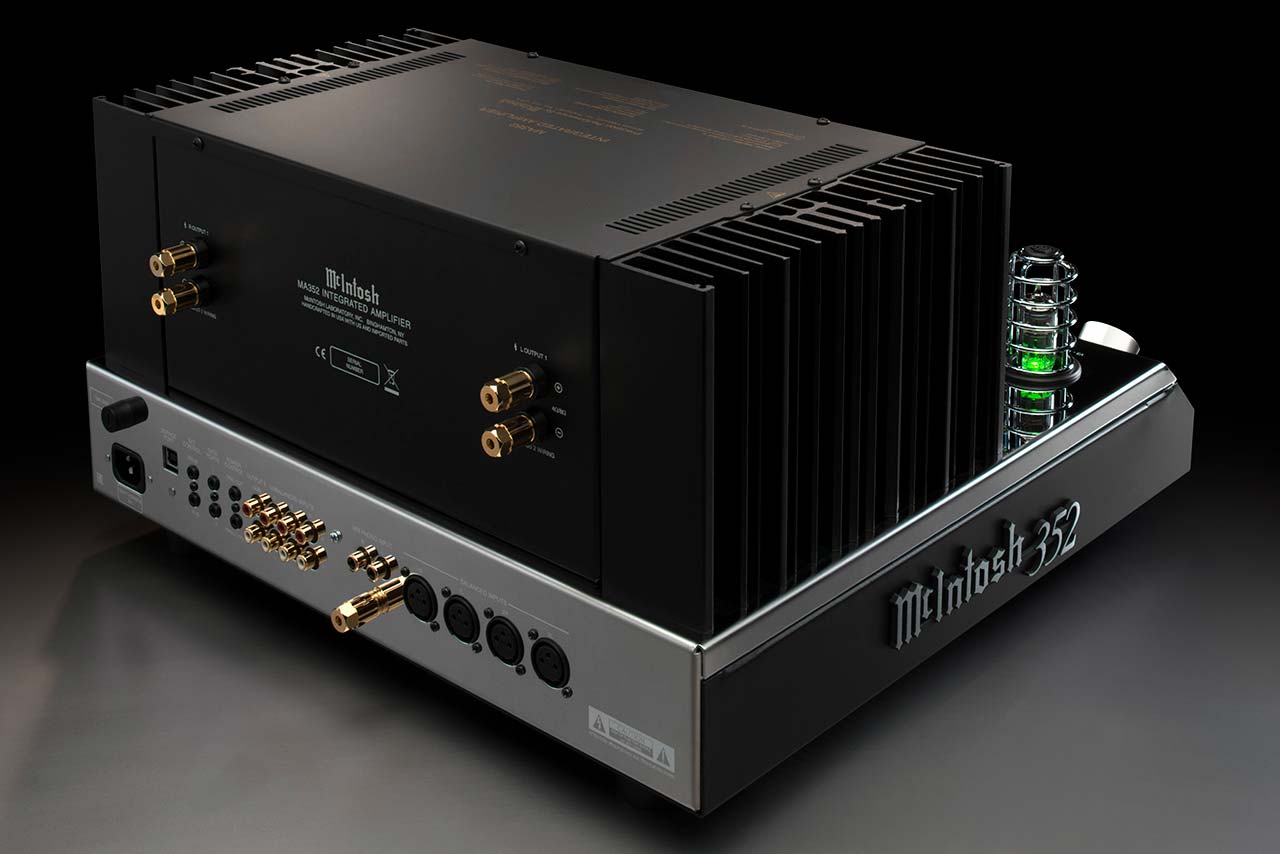 Not just a powerful amplifier, Kramer stated the MA352 was also impressive in creating "massive soundscapes, in particularly in the lateral dimension," with songs from The Cruel Sea's Three Legged Dog "spread across way outside the speakers' position." The stunning Serebrier Conducts Serebrier was presented as you'd expect from this powerful orchestral work: "It's a massively-scaled recording and the MA352 presents the music with genuine majesty and stunning crescendos – watch your volume control lest your speakers be blown across the room, such is the fidelity of dynamism available both via the recording and the amplification."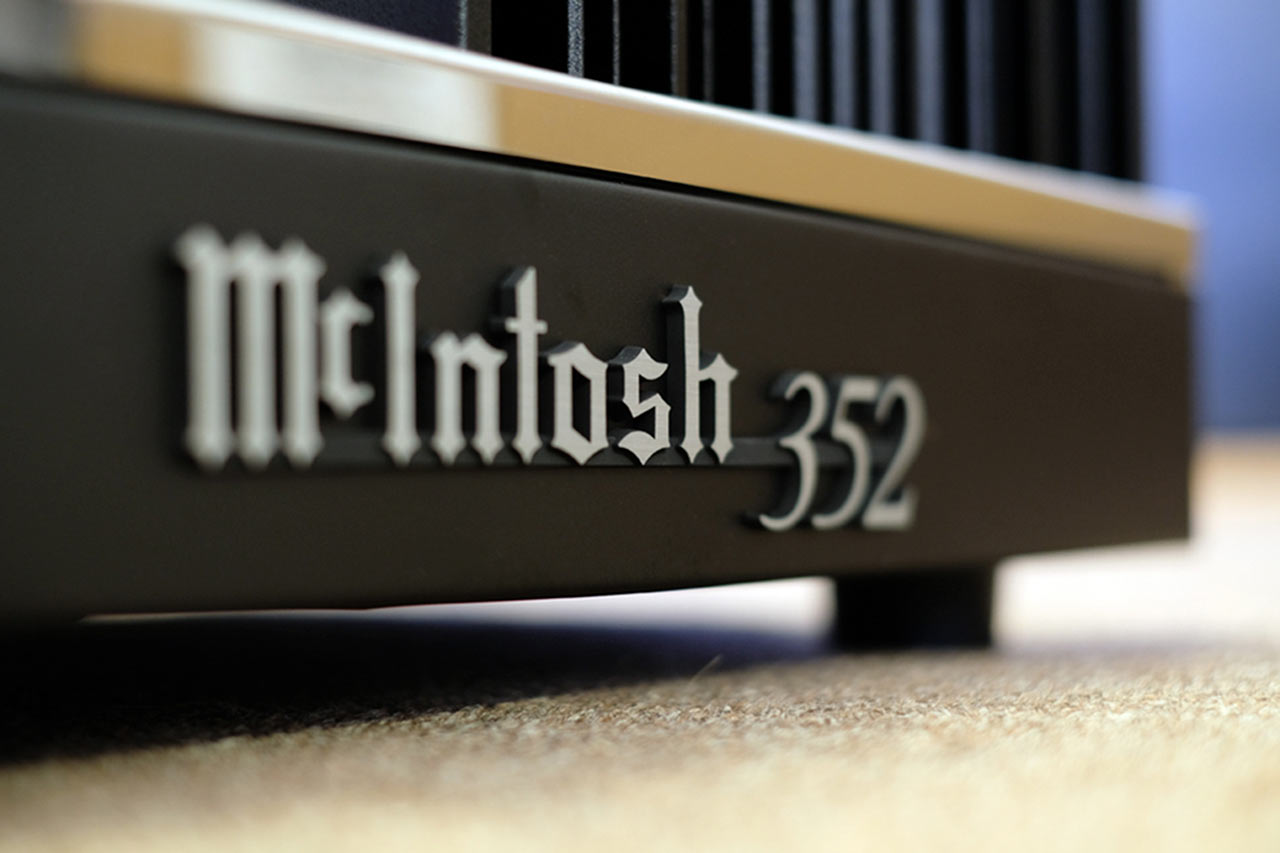 Photo courtesy SoundStage Australia
He said the MA352 has confidence and effortlessness "in terms of its power capabilities and its handling of music, how it functions and its overall execution," and concluded "It offers a rounded set of features. It's solidly built and assembled. It looks gloriously attractive. Finally, and most importantly, it plays music to very high standards of dynamic realism, tonal accuracy and sheer listenability.
Special thanks to Synergy Audio.
Click here for the full article.
(Excerpts taken from original review by Edgar Kramer / SoundStage Australia / www.soundstageaustralia.com / October 15, 2020)