Losing track of time with the MA352 Integrated Amplifier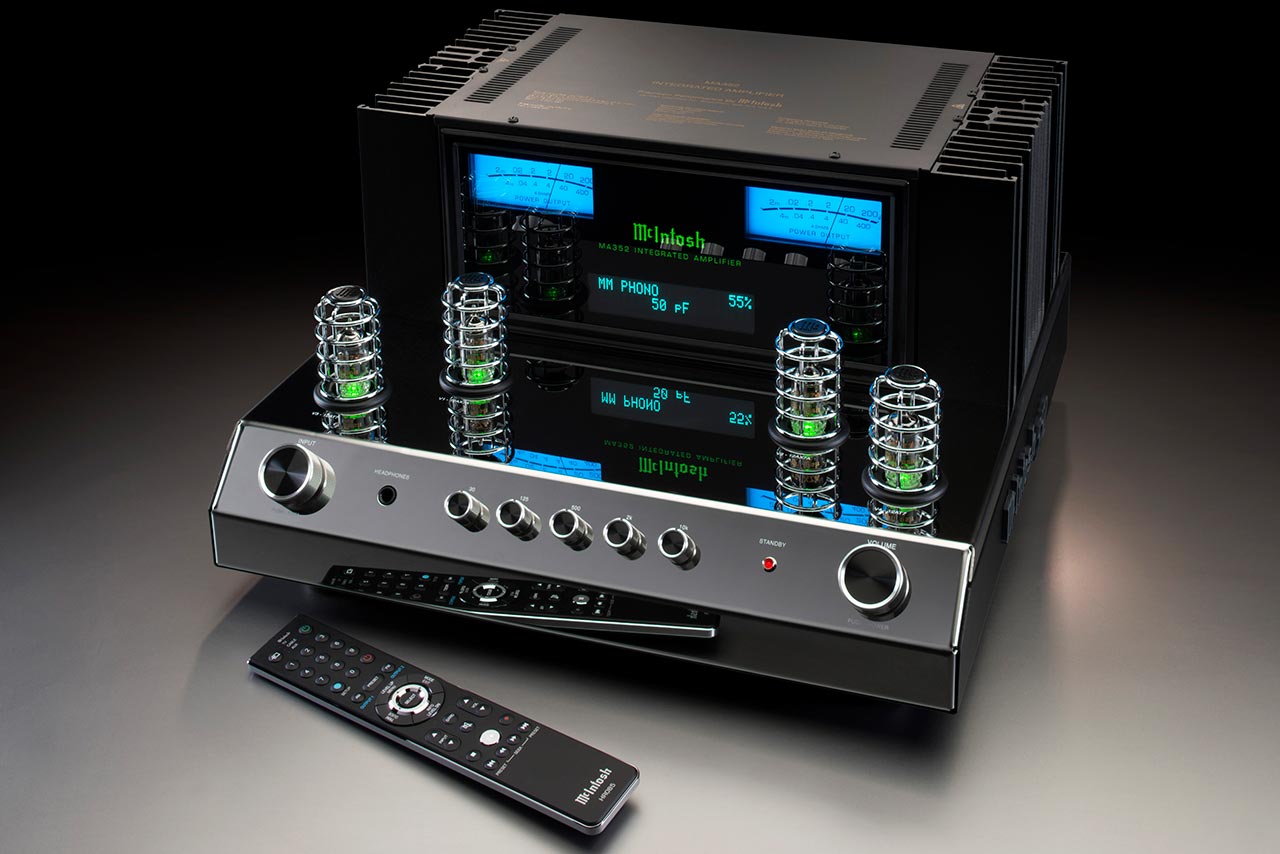 Getting lost in the music and losing track of the time is a hallmark of a quality home audio system. Losing track of time is exactly what happened to Shanon Swetlishnoff of Tone Audio, who said the "immersive quality" of the "focused yet detailed" sound of the hybrid MA352 Integrated Amplifier caused her to do so "more than once."
The MA352 is a hybrid in that it has a vacuum tube preamplifier stage married to a solid state power amplifier. Swetlishnoff said the "formidable" MA352 offers "a lot of value for those wanting classic McIntosh look, feel and sound, with plug and play convenience." She said it takes the best aspects of our wildly popular MA252 and "makes them even better."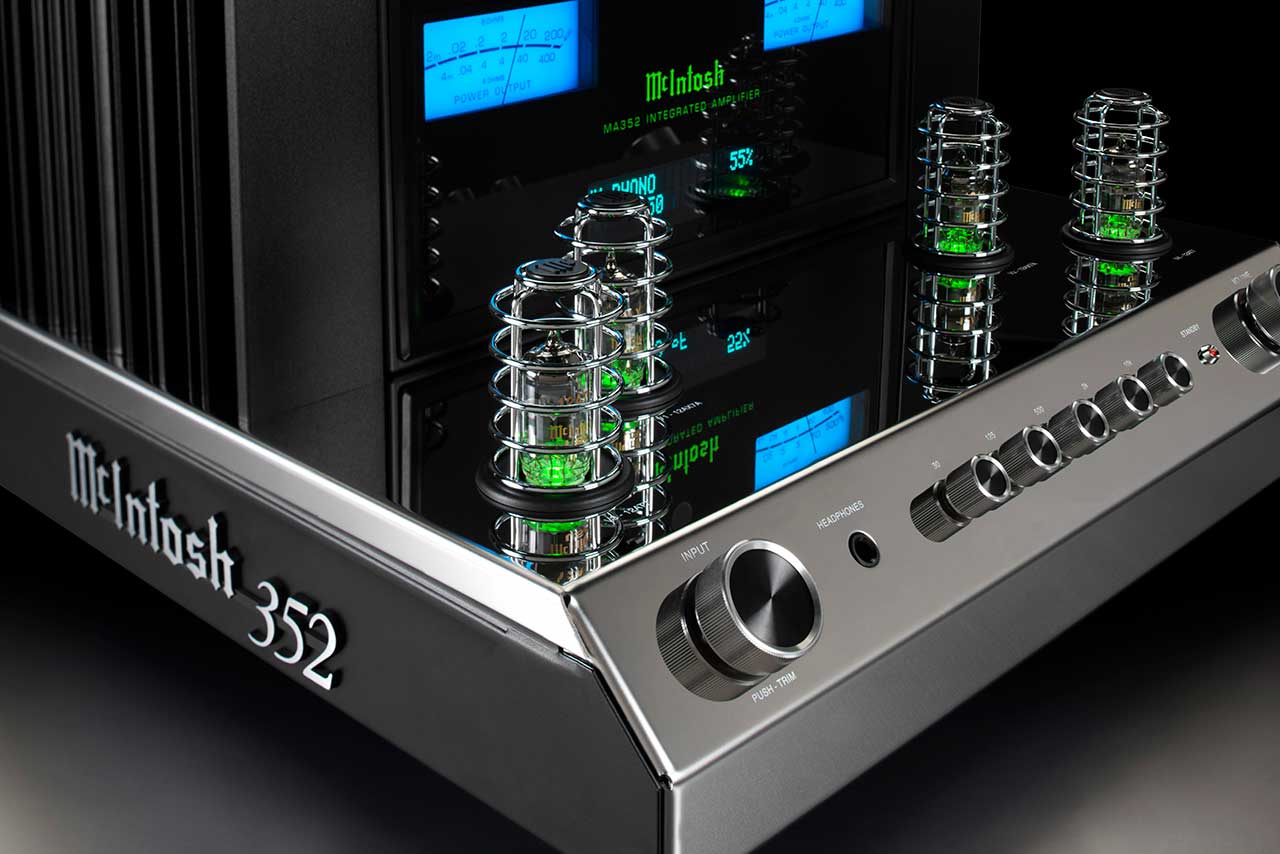 Right out of the box "the MA352 has impressive clarity," she said, and after using it for a while it went "from great to really great, with more air throughout the tonal range, more smoothness on top and a better defined low frequency register." Rush is one of her favorite bands and she likes to listen to them loud. When letting loose on some hard rocking songs (and scaring her cat!), she said "every attempt to find distortion or weakness is unsuccessful." She added "The quality of the sound never falters" and the MA352 "remains stunningly clear and detailed with loads of power to spare." Given it's "impressive" low distortion ratings, she said listeners would be "hard pressed to find any distortion even at window shaking volume."
But the MA352 didn't just impress at high volumes. "It does an equally engaging job at low volume," Swetlishnoff said, and added that "both digital [from her standalone DAC] and analog files are rendered with equal ability." Switching between vinyl and HD digital music files gave the MA352 and its dynamic ability "a chance to shine" even further.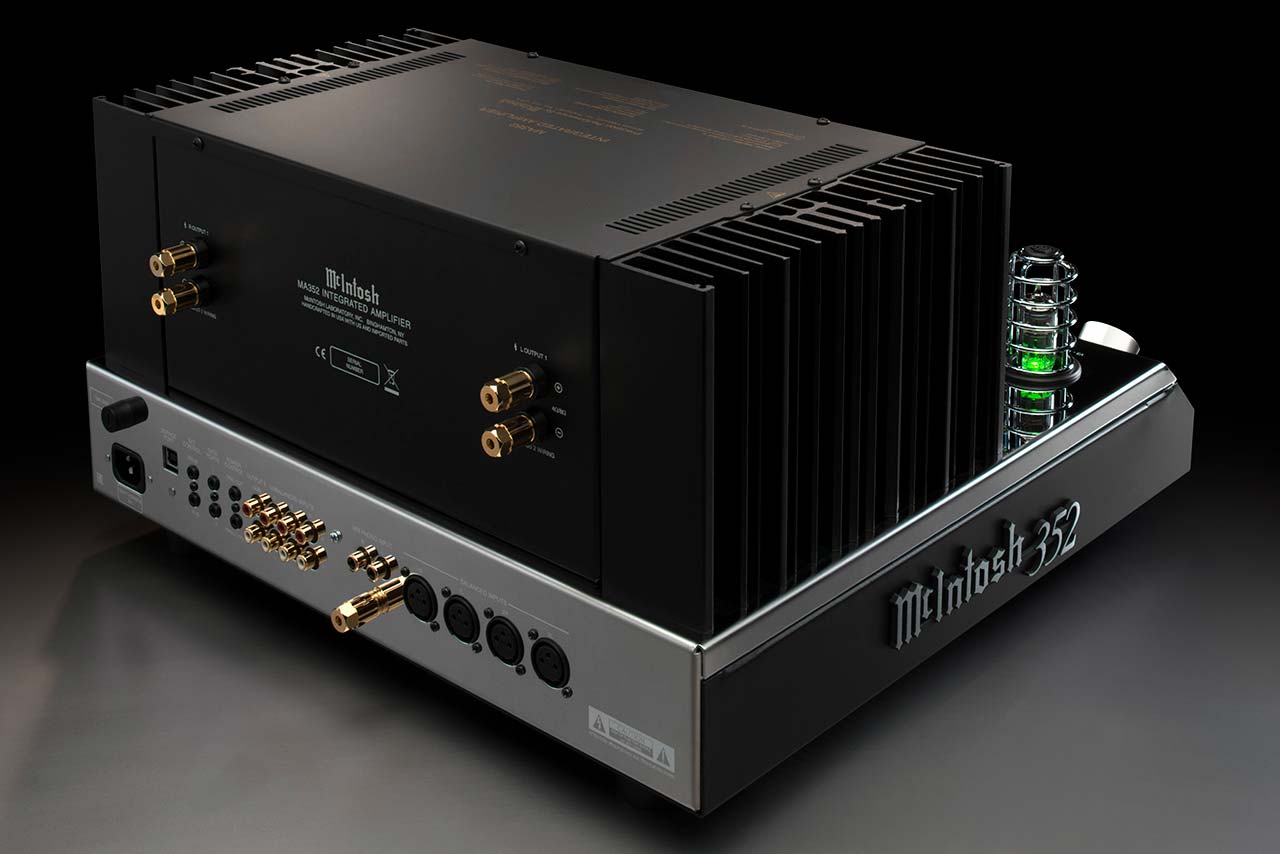 As her planned 1-2 hour listening sessions sometimes turned into 6-8 hour sessions, Swetlishnoff reiterated that the MA352 is "a great value for anyone looking for a powerful integrated amp with unique McIntosh style" and performance.
Click here for the full article.
(Excerpts taken from original review by Shanon Swetlishnoff / Tone Audio / www.tonepublications.com / Number 101)