Audio Esoterica reviews the "Sweet" McIntosh MA9000 Integrated Amplifier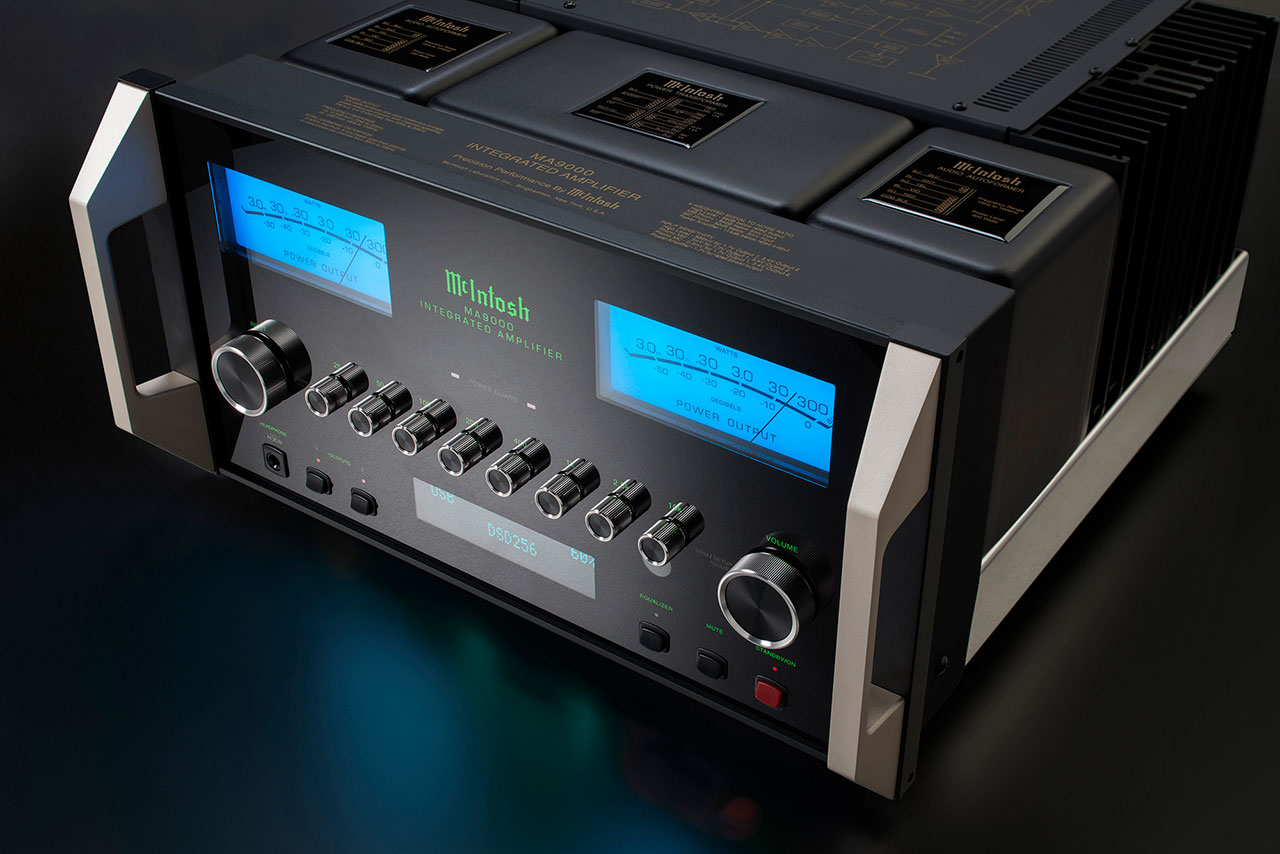 As another reviewer said, the MA9000 Integrated Amplifier could very well be the last amplifier you ever need to buy. With its 300 Watts per channel of power, eight-band tone control, 16 inputs and its upgradeable DA1 Digital Audio Module, it can be easy to see why some would make that statement.
Peter Croft, of Australia's Audio Esoterica magazine, first described the MA9000 as "eye candy" since it was "the best-looking amplifier" they'd seen in quite a while. But his opinion expanded once he started to listen to it.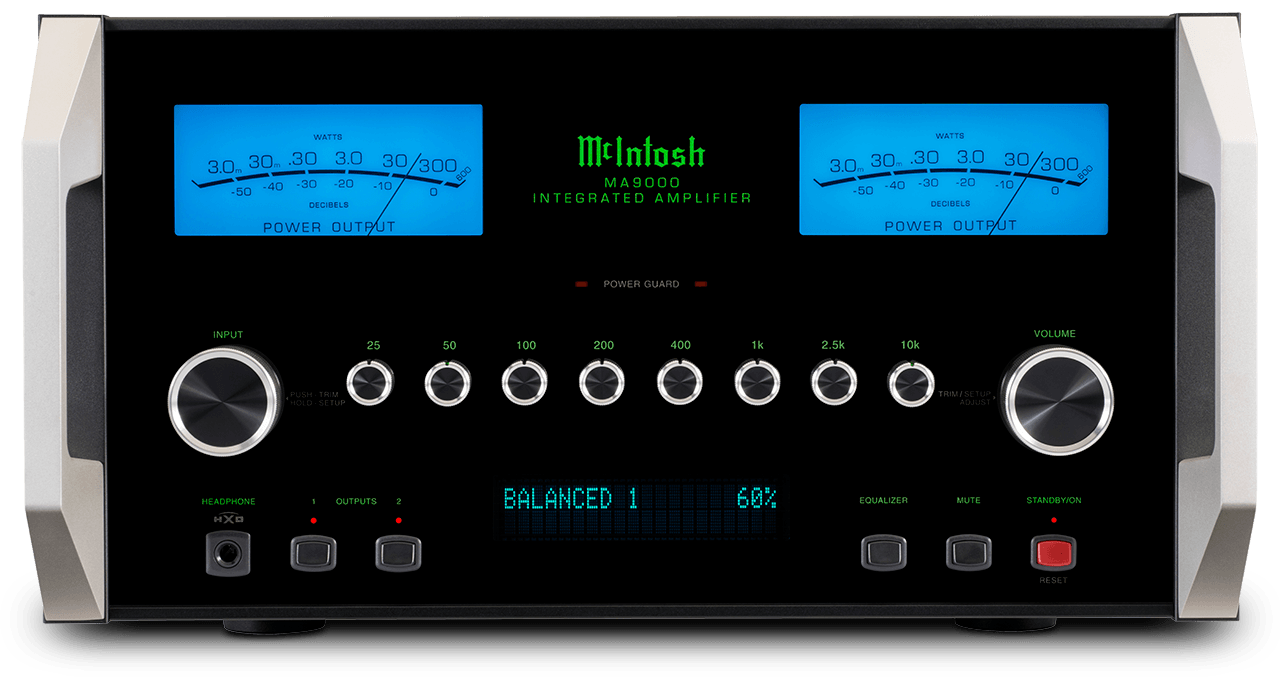 On Harry Howard's album Sleepless Girls, he could "hear the precision of the McIntosh MA9000's pace, rhythm and timing" on Votes For Women. It's "implacable hold" on the bass drum was "illuminating." On Primitive Girl, it pulled together the guitar and keyboard with "a cohesiveness that lesser amps just can't manage." He continues by writing "The depth of the stereo image created by the MA9000... is insightful."
In conclusion, Croft states "We were wrong, McIntosh's MA9000 is more than just eye candy, it's ear candy as well." He adds, "We were also wrong about having to use two words to describe the McIntosh MA9000. We can do it in one. Sweet!"
Read the full review.
(by Peter Croft / Audio Esoterica / No. 01-2018)