TED Magazine says the McIntosh MAC7200 Receiver "is a pure music machine"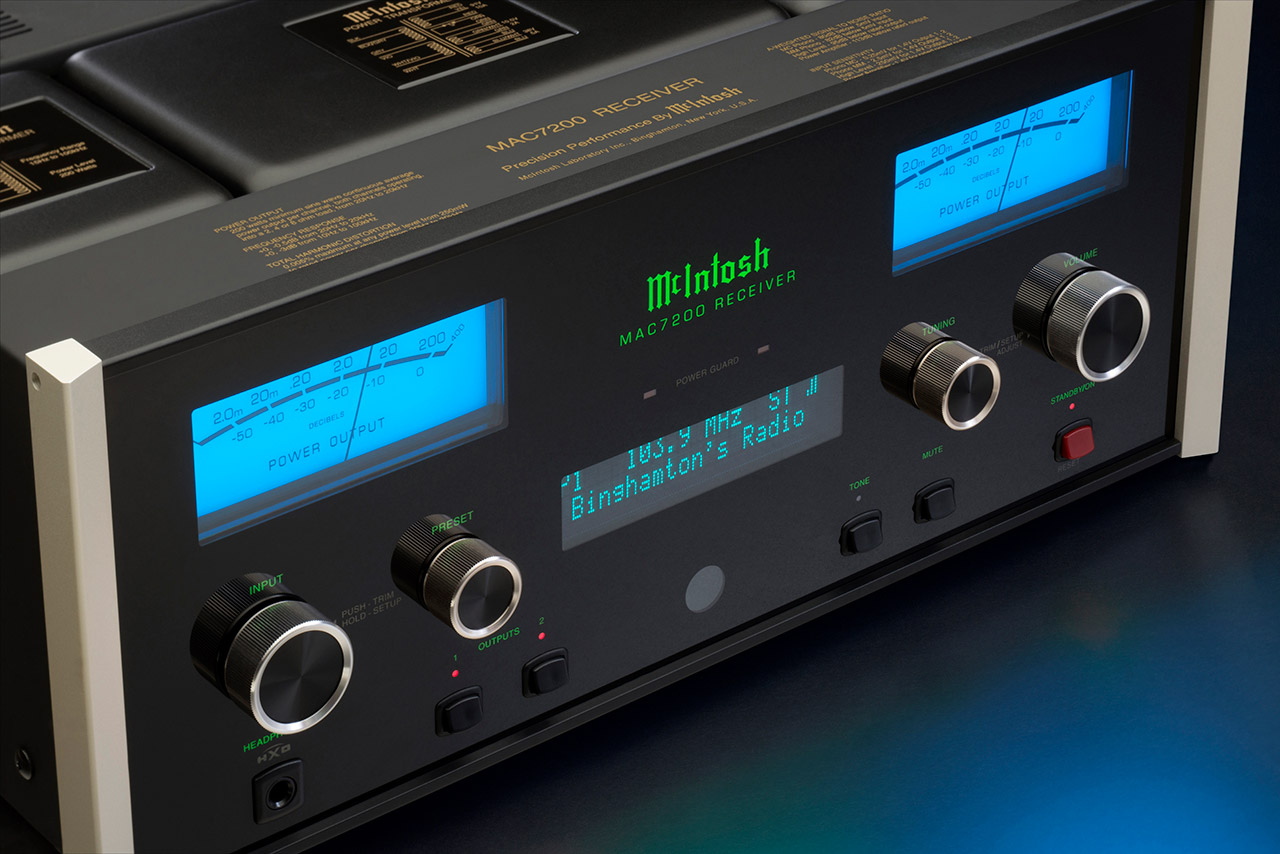 Tuners have been a part of McIntosh since the 1950s, with the groundbreaking MR78 FM Tuner from 1972 considered an all-time classic in the audio industry. The AM/FM tuner in the MAC7200 Receiver carries on this proud tradition.
The MAC7200 is many things: a 200 Watt per channel stereo amplifier, a complete preamplifier with 14 inputs, and a high performance AM/FM tuner. And according to Benoit Varin of Tendances Électroniques & Design, it's also "a pure music machine and it was built to deliver it, period." One area Varin says it excels at is "providing dimensional images that are at once very precise, but also very enveloping." Another is the "stunning power" it produces with no ill effects on the signal.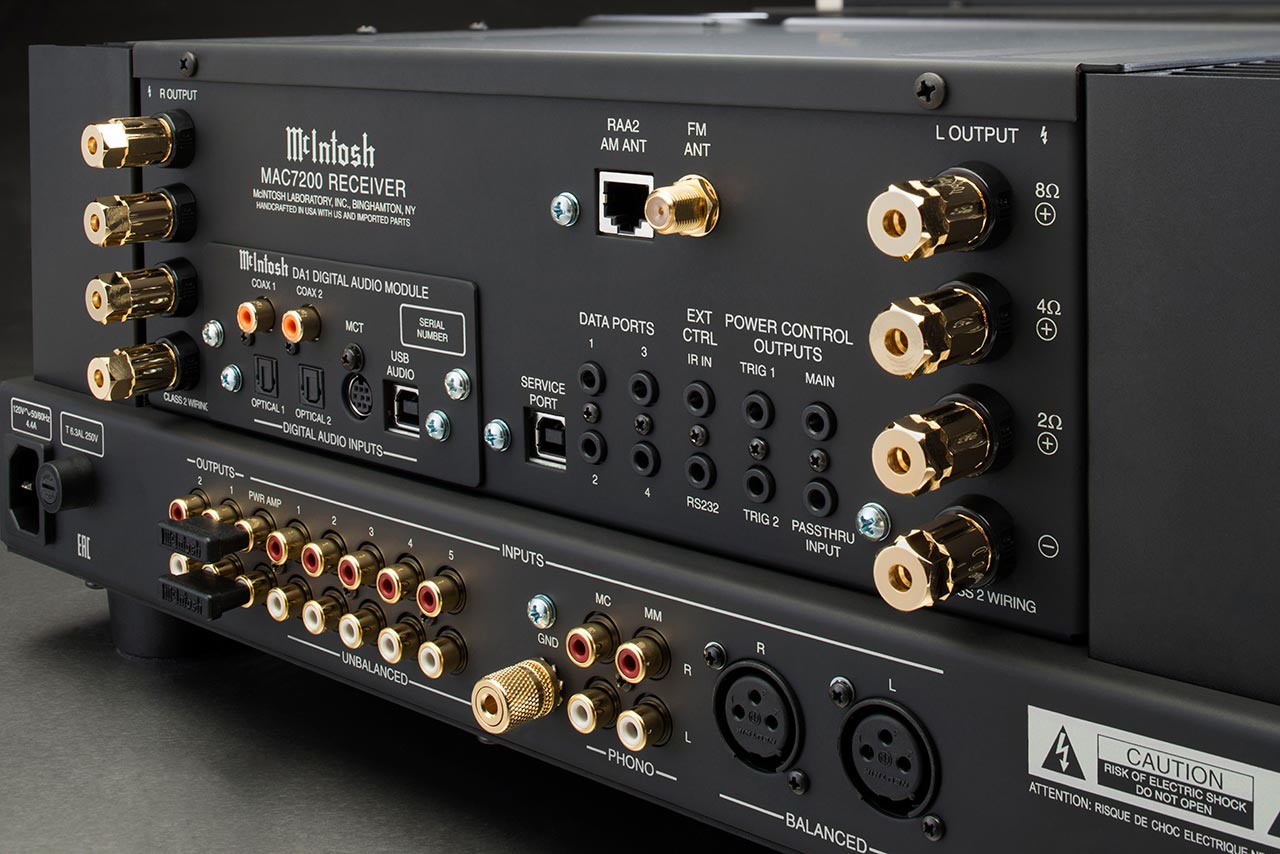 For those not familiar with McIntosh, Varin says the MAC7200 is a discovery they should make; for those who are familiar with McIntosh, the MAC7200 will be like "pure candy" to enjoy.
Click here to download the review (in French).
(by Benoit Varin / Tendances Électroniques & Design Magazine / January/February 2018)