Tone Audio reviews the MAC7200 Receiver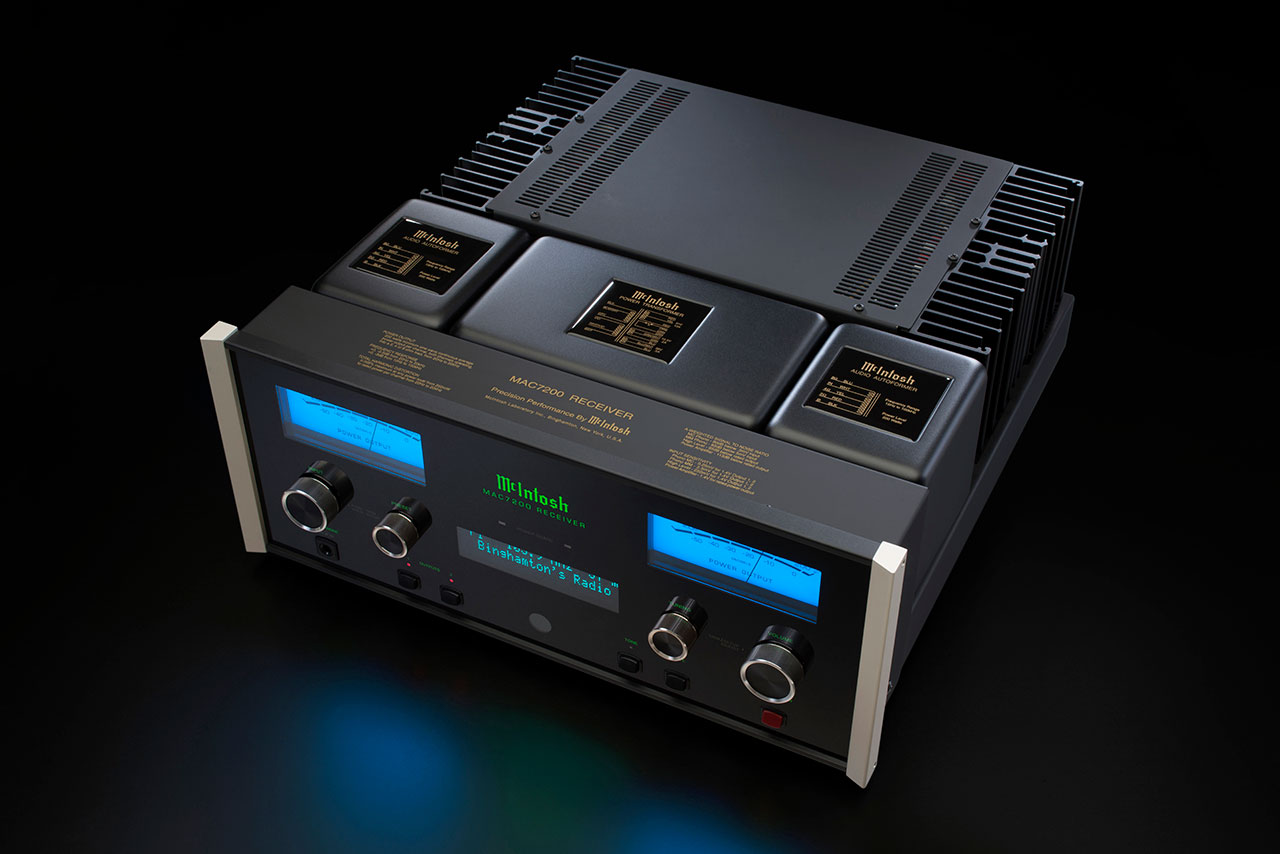 The MAC7200 Receiver is a music lover's dream. In his review, Jeff Dorgay of Tone Audio said it "offers crazy versatility" with 200 Watts per channel, 8 analog inputs including 2 phono inputs, plus 6 digital inputs that are housed in the upgradable DA1 Digital Audio Module, and a high-performance AM/FM tuner.

Dorgay said it shines with "it's engaging, but ever so slightly relaxed tonal rendition." He continued, "What really makes the MAC7200 standout is the magic it brings to every recording you own."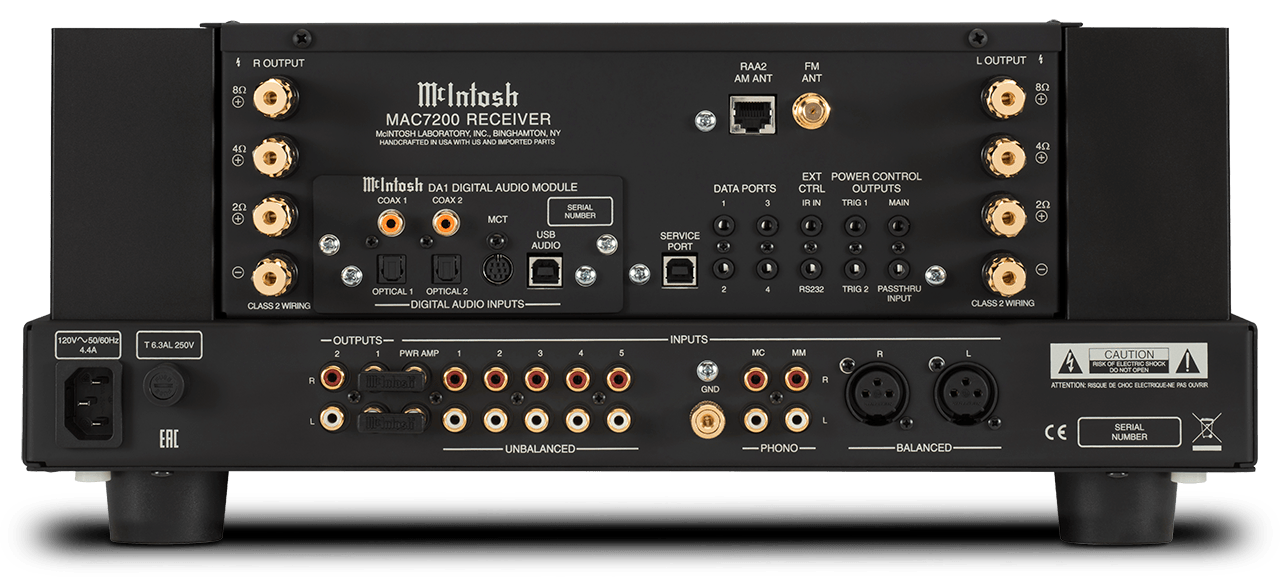 With his stable of turntables, Dorgay was able to put the MAC7200 and its phono inputs to the test. After using a few different turntables and cartridges, he came to the conclusion that the "phono section in the MAC7200 is top notch" and contained "more than enough resolution" to differentiate major differences between entry level and high-end cartridges, allowing you to "grow with it as your vinyl enthusiasm increases."
Click here for the full article.
(Excerpts taken from original review by Jeff Dorgay / Tone Audio / March 14, 2020)