McIntosh MC1.25KW Amplifier Receives Reference Award from Hi-Fi Voice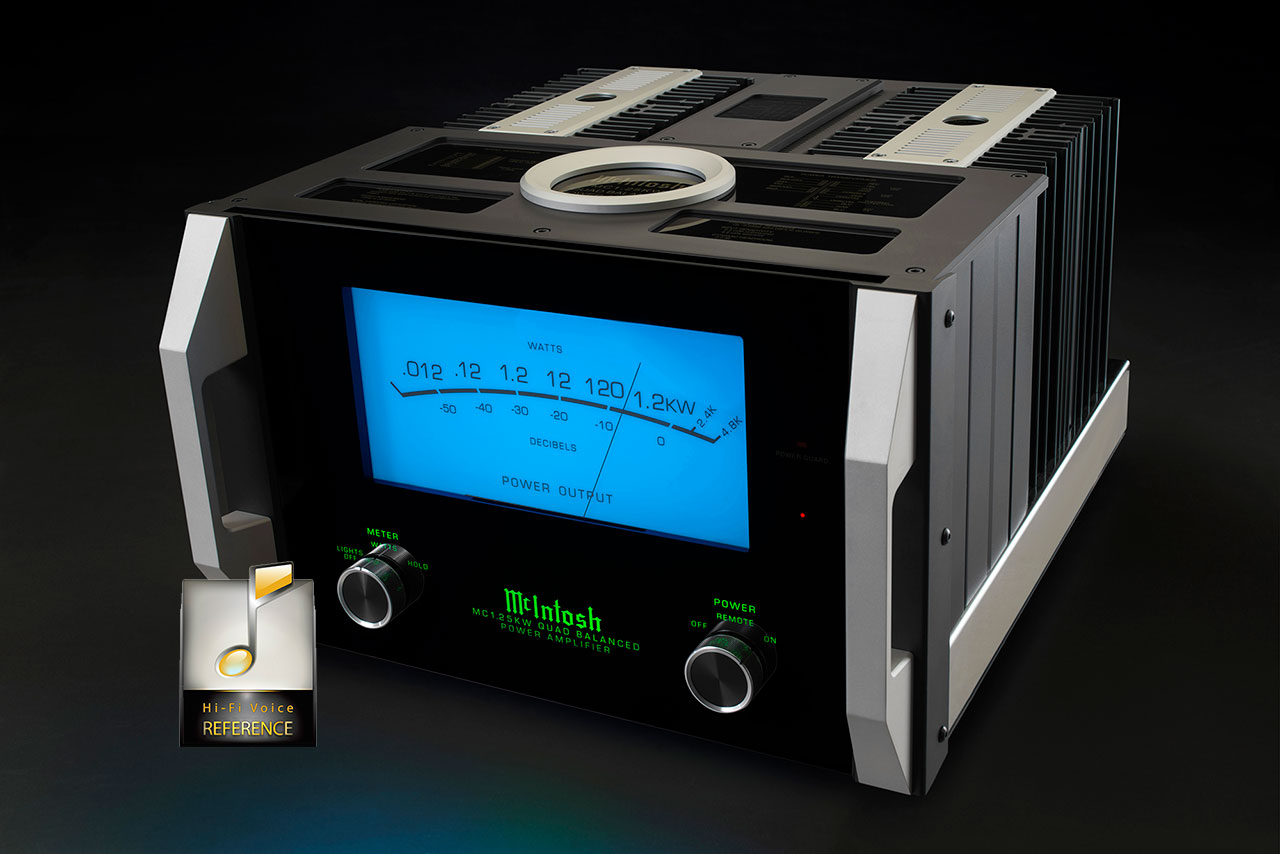 The MC1.25KW Quad Balanced Power Amplifier is one of our newest and most advanced amplifiers. Redesigned from top to bottom, it replaces the venerable MC1.2KW as our most powerful single chassis monoblock amplifier. Hi-Fi Voice from the Czech Republic was able to review them thanks to our local distributor EP Audio.
While the MC1.25KW was completely redesigned with many changes and improvements made, one thing Hi-Fi Voice said didn't change is the "big, opulent and unmistakable" McIntosh sound quality. The massive output they produced "results in a really confident, full-range sound" through any speaker they tried. In fact, they suspect that if somehow the amps could be connected to the walls, even they would "begin to respond to the signal" too! The bass line on "How Deep Is Your Love" by The Bad Plus "was unbelievable obvious with great perspective and self-confidence" with the ability to not only to move the speaker drivers but to stop them "in a precise moment."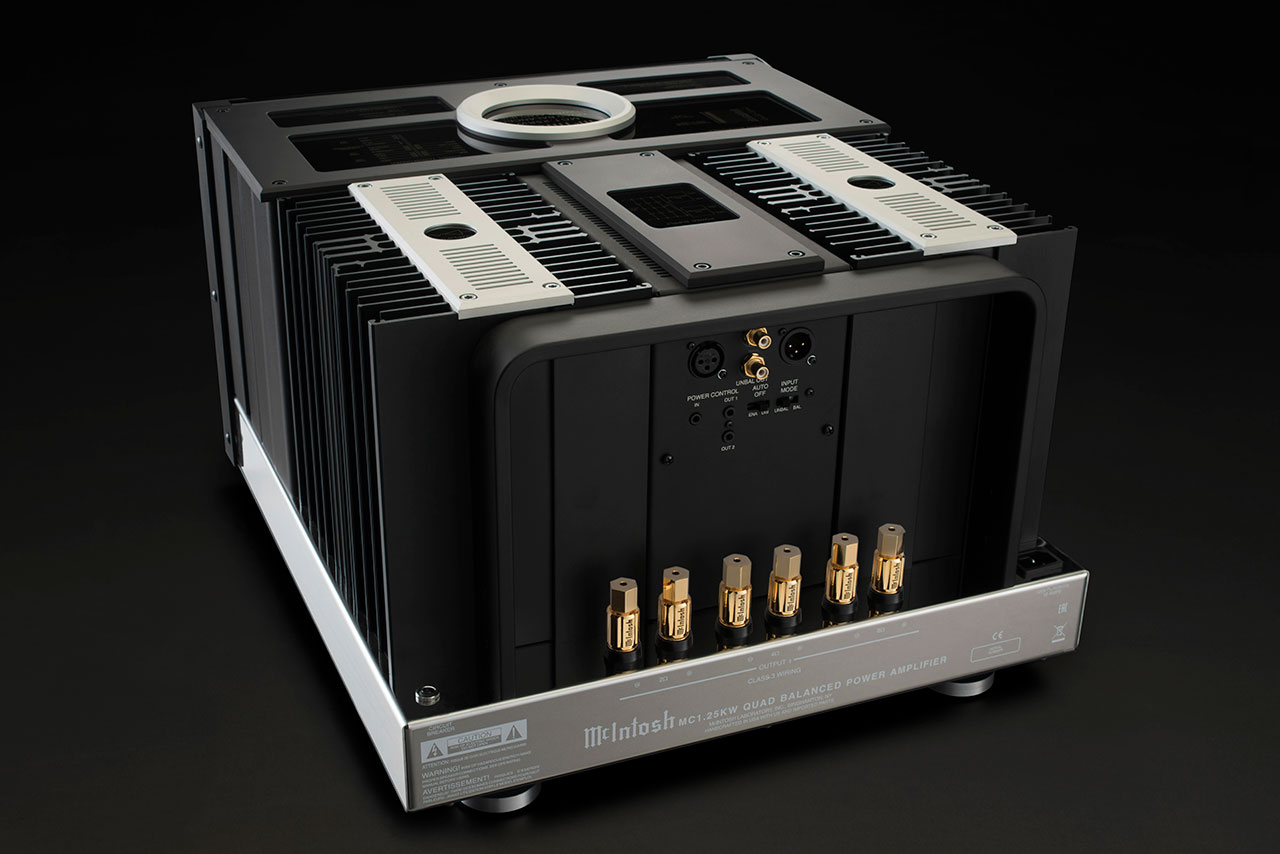 They conclude that the MC1.25KW is a fantastic amplifier with "unlimited dynamics, crushing power, accuracy, speed, authority, precise control, purity and transparency." It received their Reference Award, and we thank them for this honor.
Click here to read the full review (in Czech).
(by Daniel Březina / Hi-Fi Voice / March 5, 2018)