"An Upcoming Classic." Lyd & Bilde reviews the MC1502 Vacuum Tube Amplifier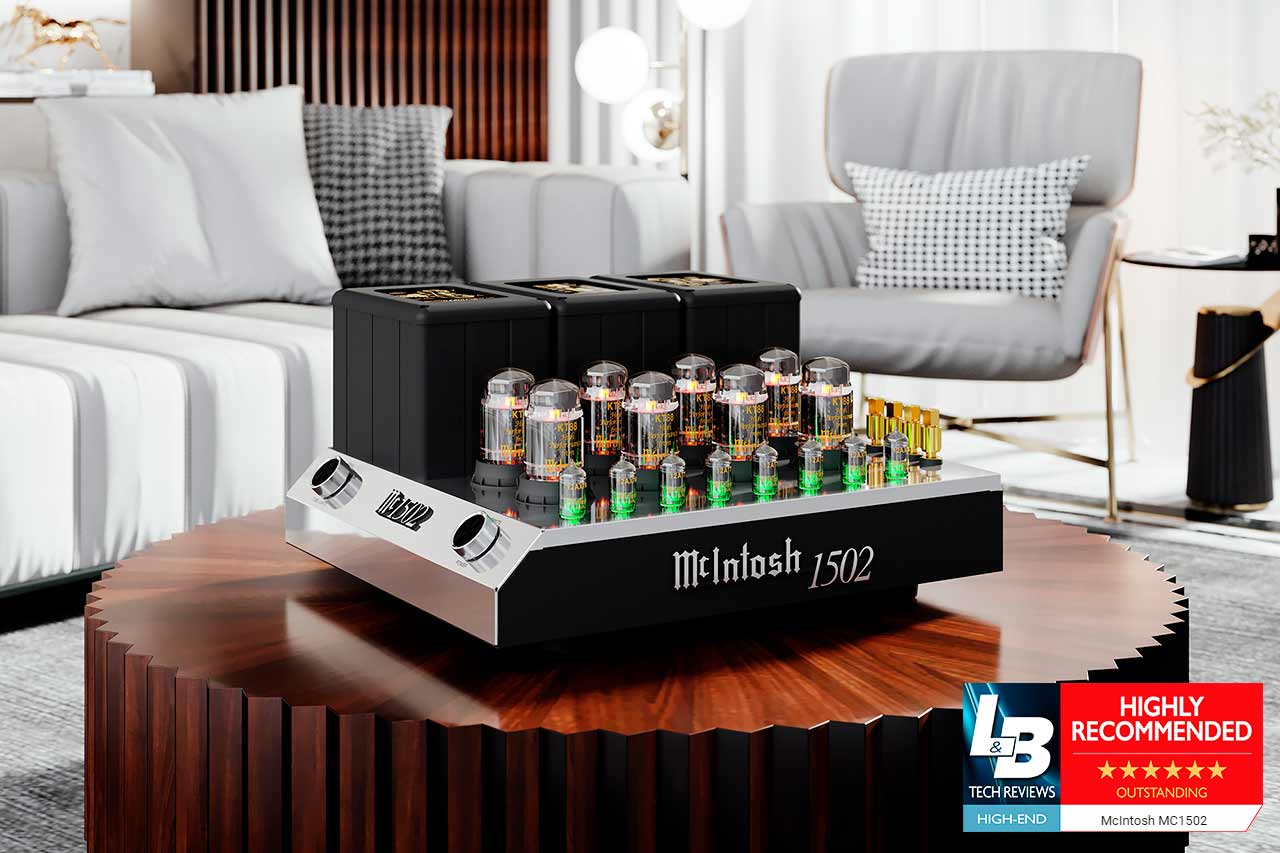 With 150 Watts per channel, the MC1502 Vacuum Tube Amplifier burst onto the home audio scene in 2020. Designed for home audio and home music systems, this valve amplifier shares the timeless styling of our classic MC275 Vacuum Tube Amplifier. It uses our patented Unity Coupled Circuit output transformer technology to ensure all the power you paid for is delivered to your speakers without fear of some of the power being unusable depending on your speaker impedance.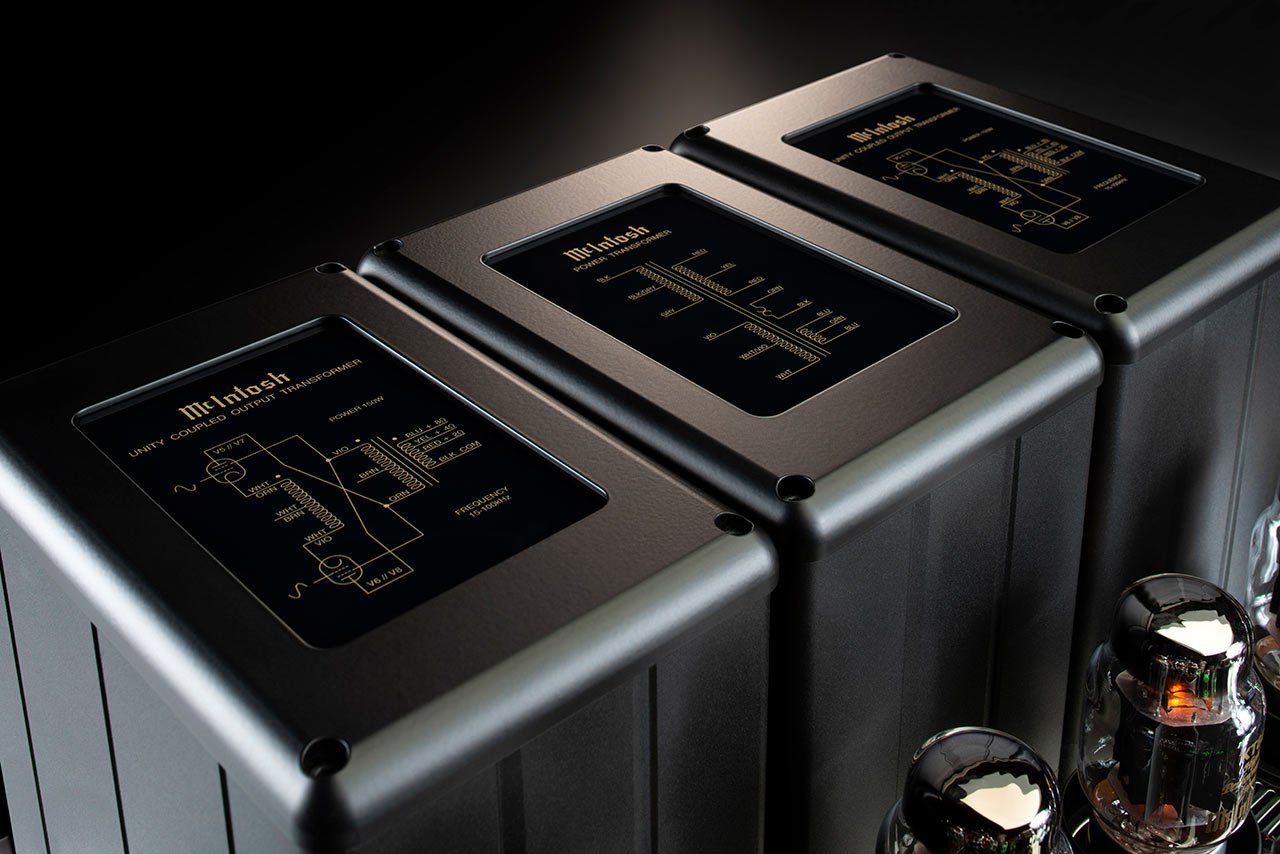 Like the MC275, the MC1502 is very quiet for a vacuum tube amplifier. With a signal-to-noise ratio of 112dB, the MC1502 is quieter than the already quiet MC275. Lasse Svendsen found this out for himself, stating the MC1502 was "as quiet as the grave" when turned on, but then when the music started it was "powerful like a steamroller." Paired with a set of JBL speakers, Svendsen said it was rare that he felt "music in [this] same physical way" except when "at a concert." The MC1502 controlled the speakers "with a conductor's precision."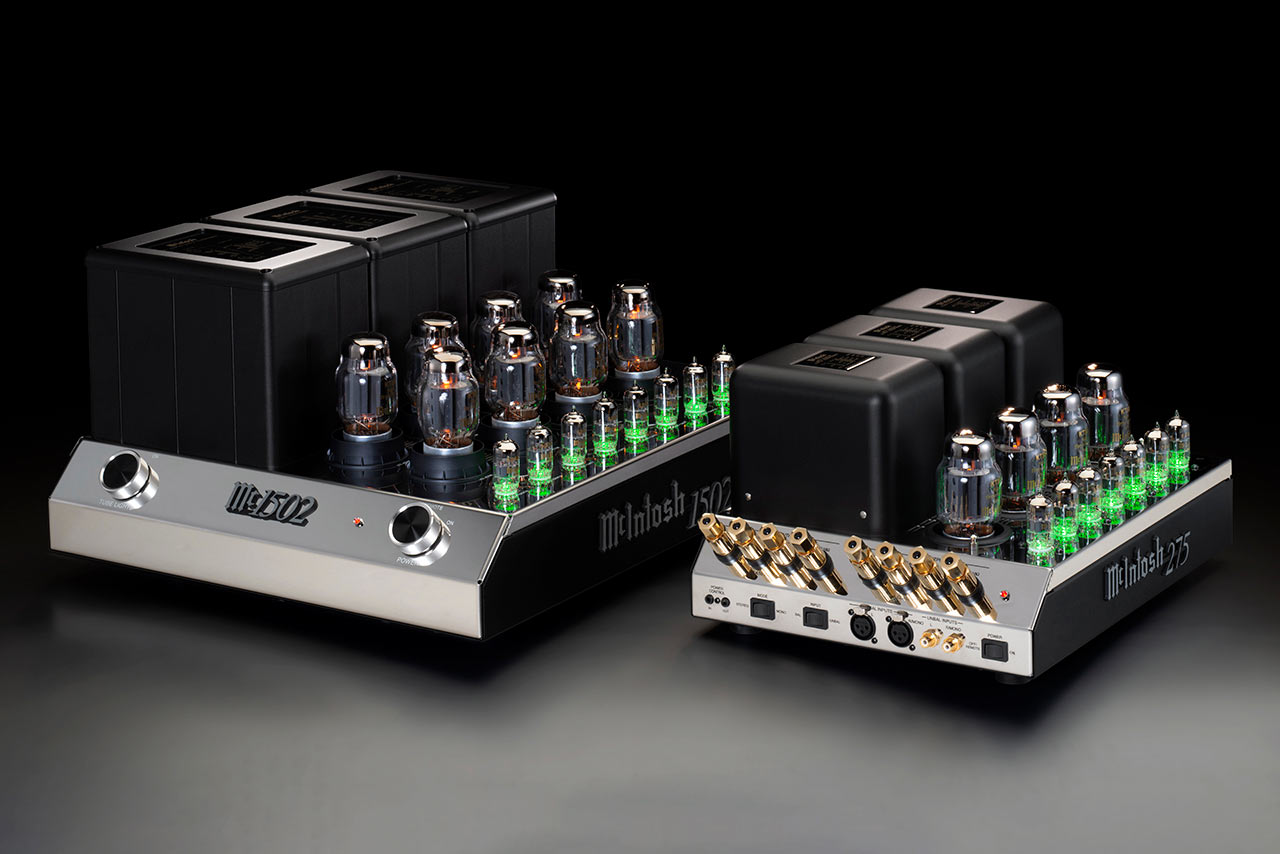 The MC1502 "plays happily both loud and clear" he said, and added "It delivers timbres with an appealing touch of warmth, without masking details or nuances" that many tube amplifiers can sometimes do. It was "one of the most lifelike and engaging" vacuum tube amplifiers he had heard "in a very long time."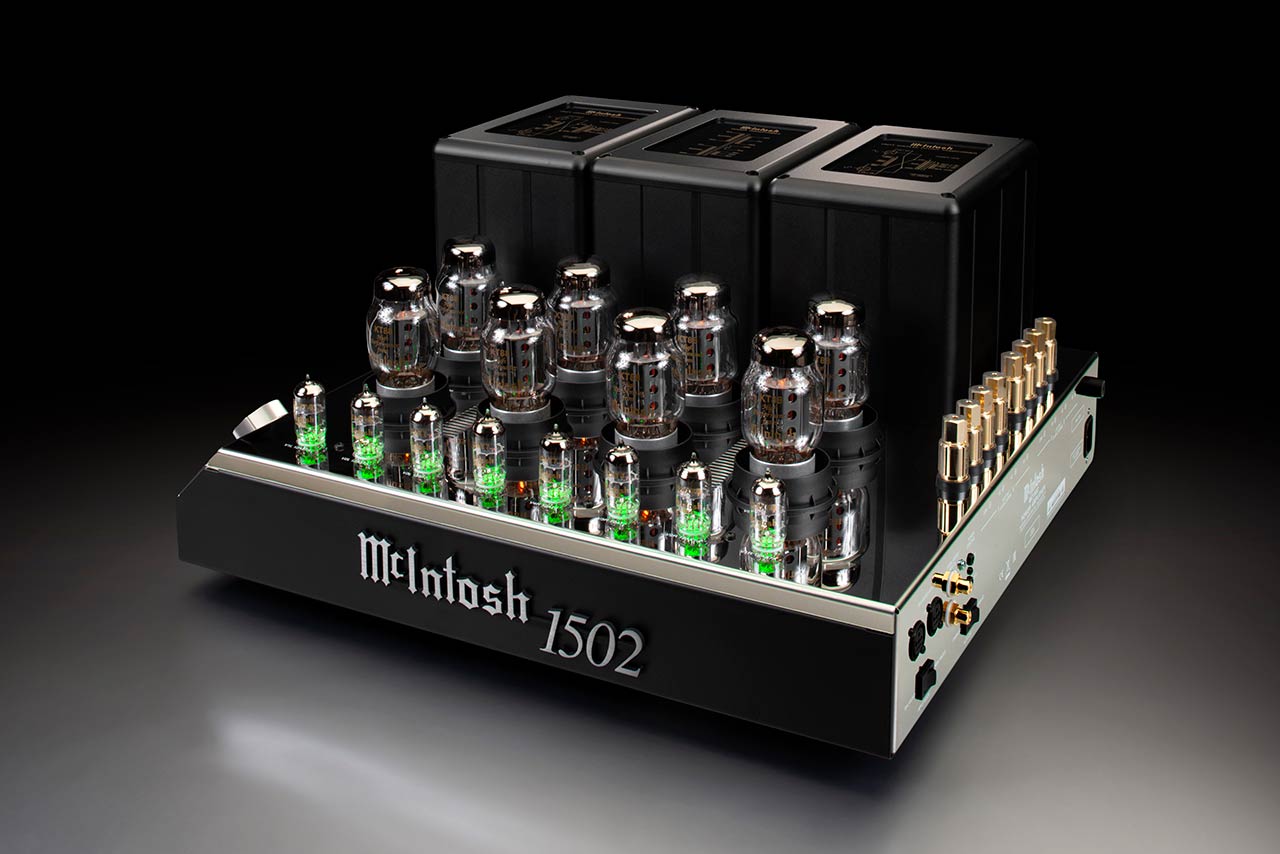 Svendsen stated the MC1502 will go down in history as a McIntosh classic, on par with the MC275. The MC1502 "combines brutal control and quantities of power, with openness and sophistication. The amplifier is potent enough to power most speakers, and will only sound better the more it has to work with."
Click here to read the full review.
(Excerpts taken from original review by Lasse Svendsen / Lyd & Bilde / April 11, 2021)