McINTOSH MC275 VACUUM TUBE AMPLIFIER FEATURED ON THE SCIENCE CHANNEL'S HOW IT'S MADE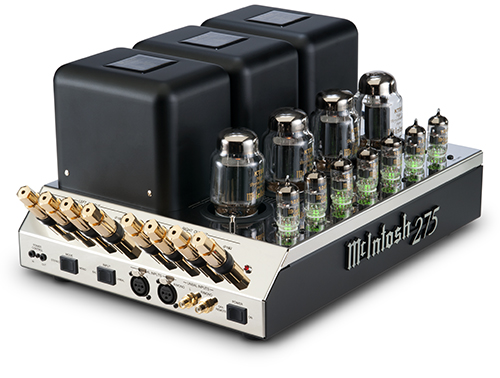 The Science Channel's How It's Made had an in-depth, behind the scenes look at how the beloved MC275 tube amplifier is made. They showed how the chassis is fabricated, circuit boards are soldered, transformers are wound and potted, tubes are installed and the unit is powered up for the first time.

Did you miss the MC275 on How It's Made? You can purchase the full episode that featured our "tube power amplifier" from their YouTube channel.