HI-FI+: INDULGE IN YOUR MUSIC WITH THE "STRONGLY RECOMMENDED" McINTOSH C52 AND MC301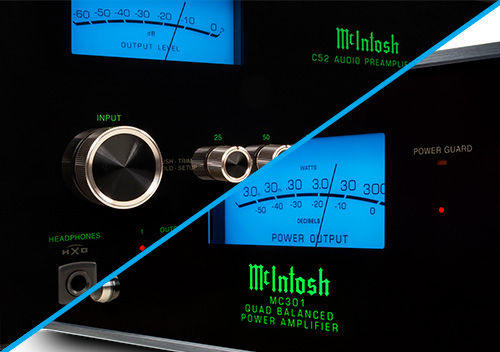 Reviewer Jason Kennedy of Hi-Fi+ magazine says while the C52 has a classic design, it's no museum piece but rather a "modern preamplifier that comes with all the latest bells and whistles." This "battleship of a preamplifier" has all the connections one could want "and then some... McIntosh has taken the term 'comprehensively equipped' and run with it, for maximum flexibility and future proofing." Paired with the MC301 amplifier, which has "plenty of grip available but little or no sense of the edginess that can often accompany serious power," the two dig out "some fabulous low end energy" on numerous test recordings. On live tracks "the scale is obvious" along with a sense of being in the audience, all of which helps yield a "fully immersion sonic experience." If you're looking to indulge in your music instead of the sound it makes, then the C52 and MC301 are "strongly recommended."

(By Jason Kennedy / Hi-Fi+ / July 29, 2016)

Learn more.