Stereophile reviews the extraordinary and exceptional MC462 Amplifier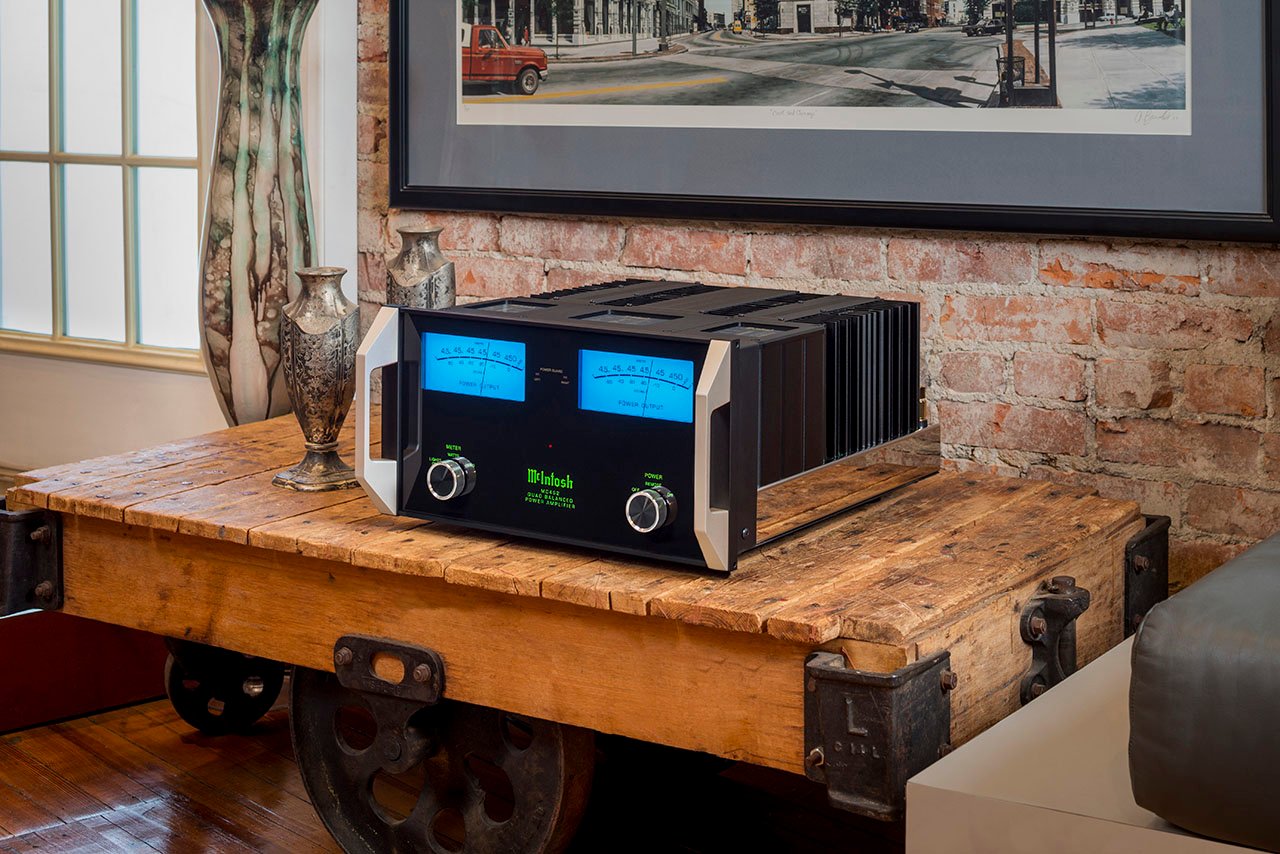 Reviewer and composer Sasha Matson reviewed the MC462 Quad Balanced Stereo Amplifier for the May 2019 issue of Stereophile. Our most powerful stereo amplifier, the MC462 delivers 450 Watts per channel and can power a world class home audio stereo system for years to come.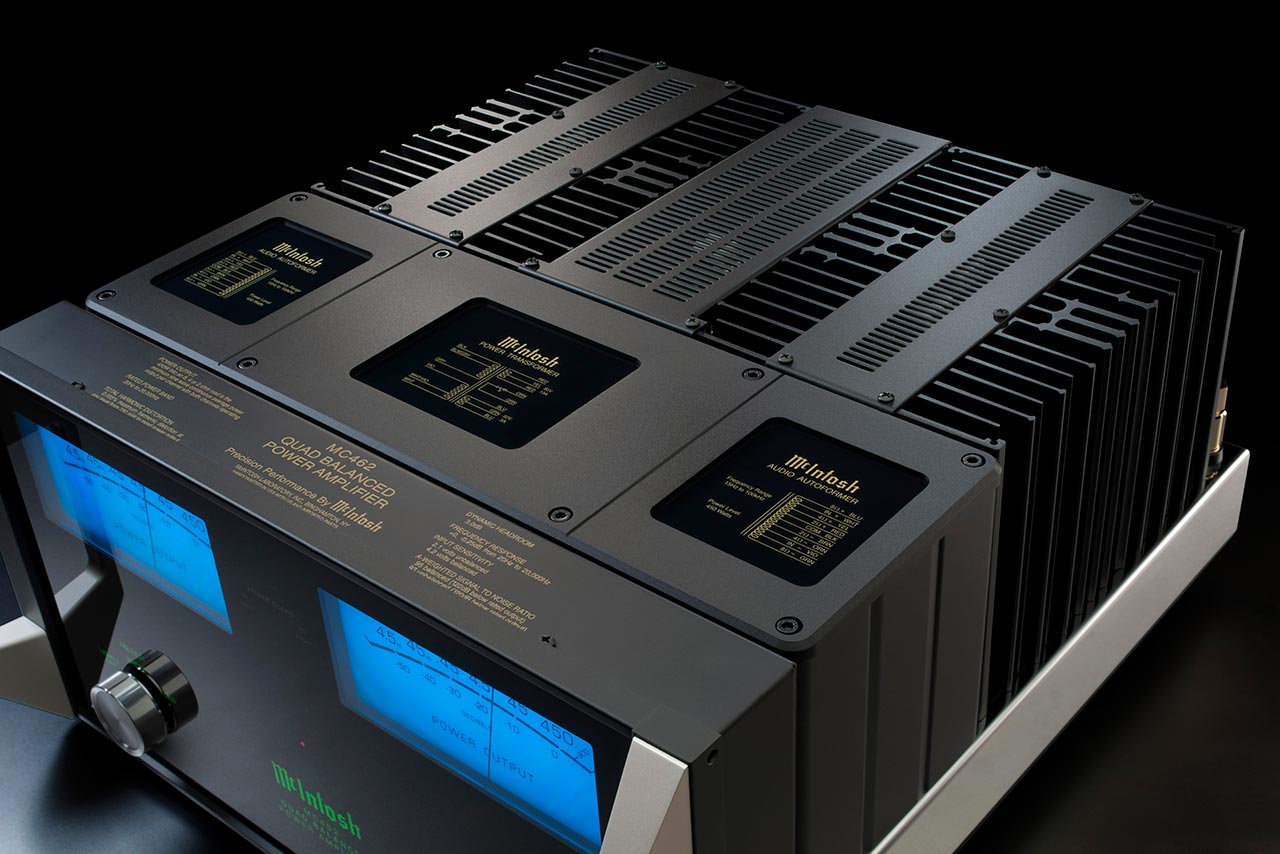 In his many listening sessions, one of the first tracks Matson listened to was Shirley Horn's "Return to Paradise" from Here's to Life. A track he's listened to on many systems from his previous reviews, he "heard intricate percussion sounds" with the MC462 that he "didn't recall having heard before." The MC462 continued to perform at high levels with all the songs Matson played. When playing some of his own pieces, he felt as if he were again standing before the musicians as they brought his notes to life.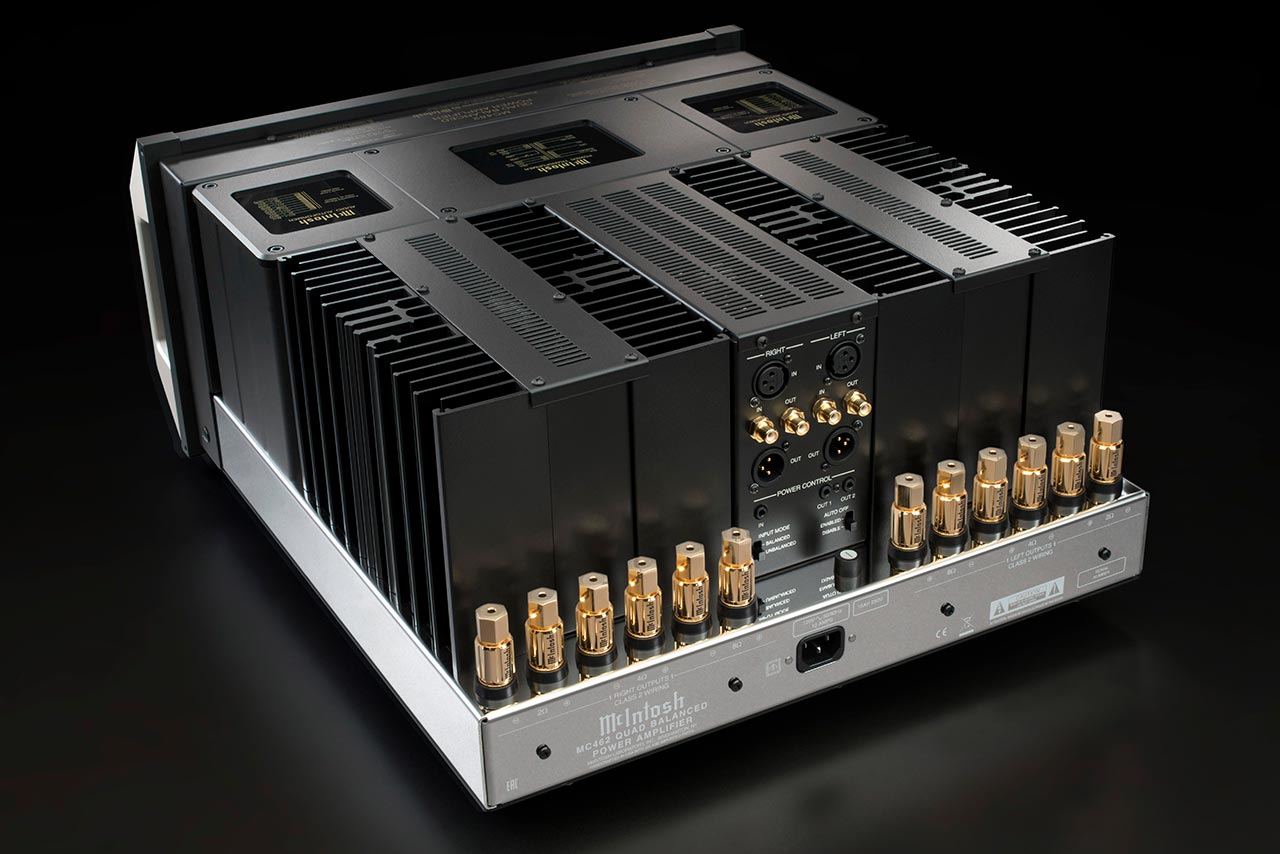 Matson loved the "sense of ease" and "quiet power" the MC462 offered so much that it now permanently resides in his home audio system. Stereophile Technical Editor John Atkinson stated in his measurement report that the MC462 is "an extraordinarily well-engineered, exceptionally powerful amplifier." Matson seemingly agreed, adding it's "Highly recommended – insisted on, even."
Click here for the full article.
(Excerpts taken from original review by Sasha Matson with technical measurements by John Atkinson / Stereophile / May 2019)