AudioStream reviews the "Muhammed Ali-like speed and power" of the MC611 Amplifier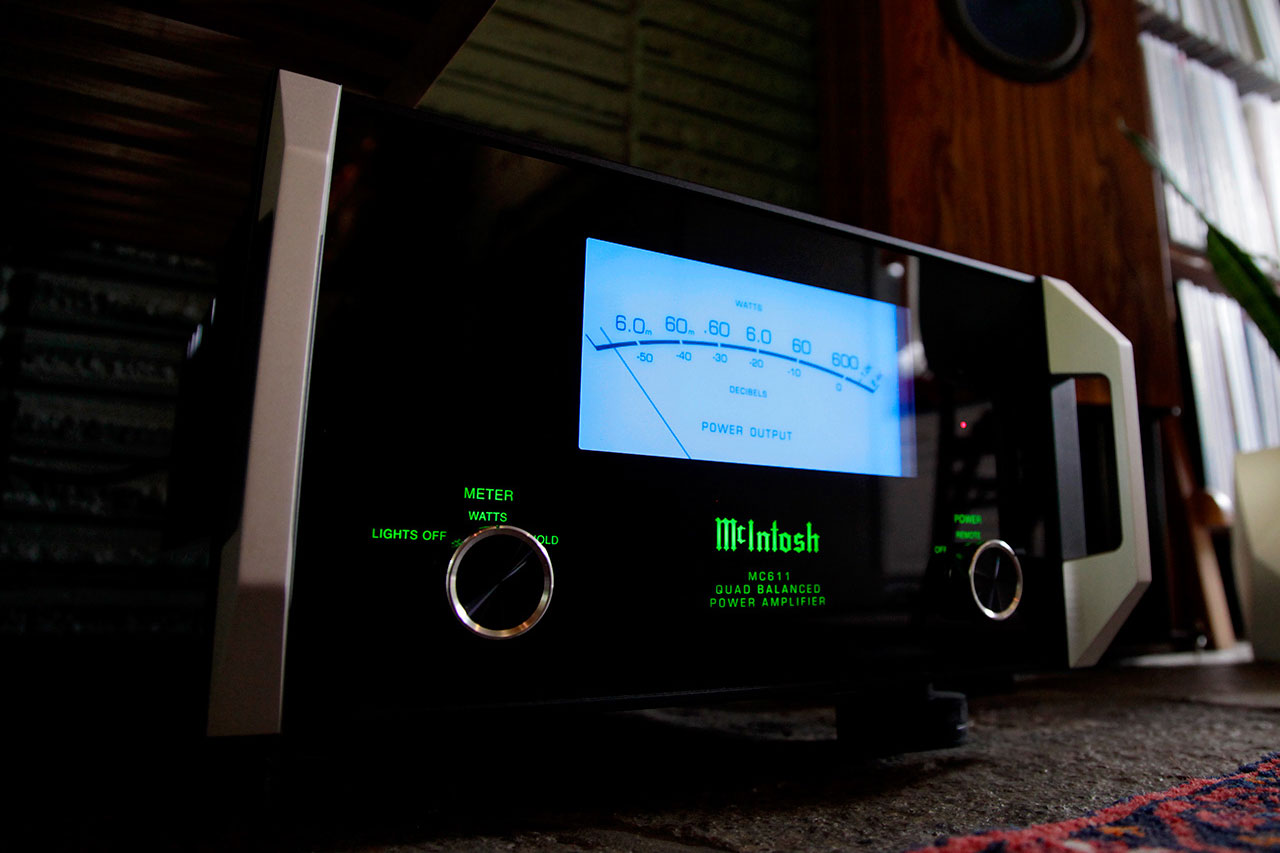 Photo courtesy of Rafe Arnott/AudioStream
The MC611 is a Quad Balanced Monoblock Power Amplifier that produces 600 Watts of power – enough to satisfy nearly any loudspeaker. A pair of MC611s can easily drive an impressive home stereo system. AudioStream editor Rafe Arnott is powering such a system with a pair of MC611s he has in for review.
After listening to them for several weeks, he says they have a "Natural, effortless control of dynamic swings," along with "a linear power response throughout the frequency range" and "a true sense of fidelity to the recorded event." He continues, saying they have "Muhammed Ali-like speed and power propelling every note" with "deep authentic bass and a wonderfully human and palpable midrange with an organic, yet polished aural touch."
He says they have "an uncanny ability to paint a sonic picture much larger than the four walls" you listen to them in. They "can make small, intimate acoustic recordings of a guitar sound like it is being played directly in front of you," or they can "recreate the spatial cues of a massive recording studio filled with dozens of artists."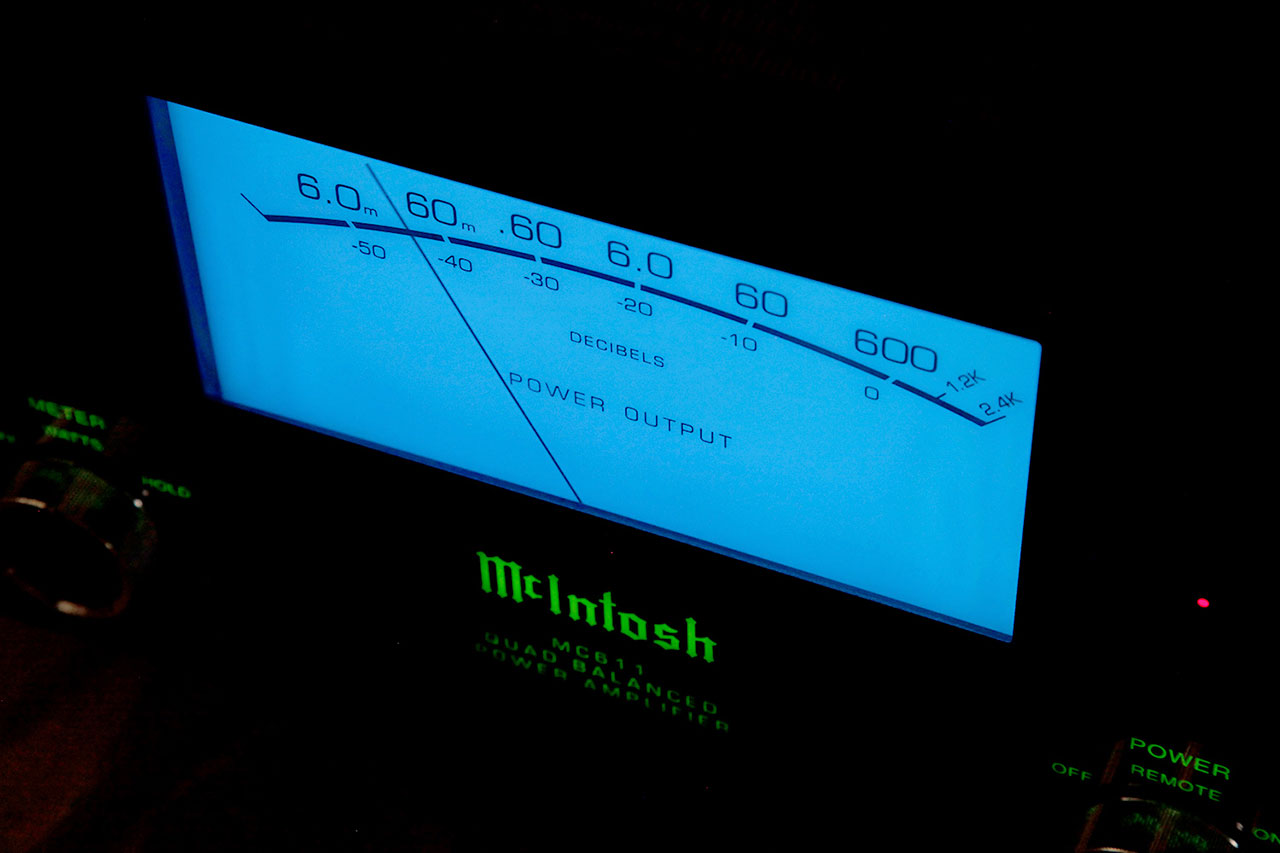 Photo courtesy of Rafe Arnott/AudioStream
He says he's had many amplifiers in for review that either didn't fit his definition of a reference component or were simply too expensive for him to consider making them a permanent part of his system. But he says the MC611 is the first amplifier that "satisfied all my needs" from both "a musical-playback standpoint" and within the context of "a holistic, personal reference system." So much so that he looks "forward to turning them on every morning."
He concludes his review by saying "It is no small admission on my part that I plan on keeping this review pair of MC611s as part of my personal reference system."
Click here for the full article.
(Excerpts taken from original review by Rafe Arnott / audiostream.com / September 11, 2018)