"Massively Impressive" McIntosh MC611 Monoblock Amplifiers put on a "Display of Power" for Hi-Fi World
Awarded 5 out of 5 Globes.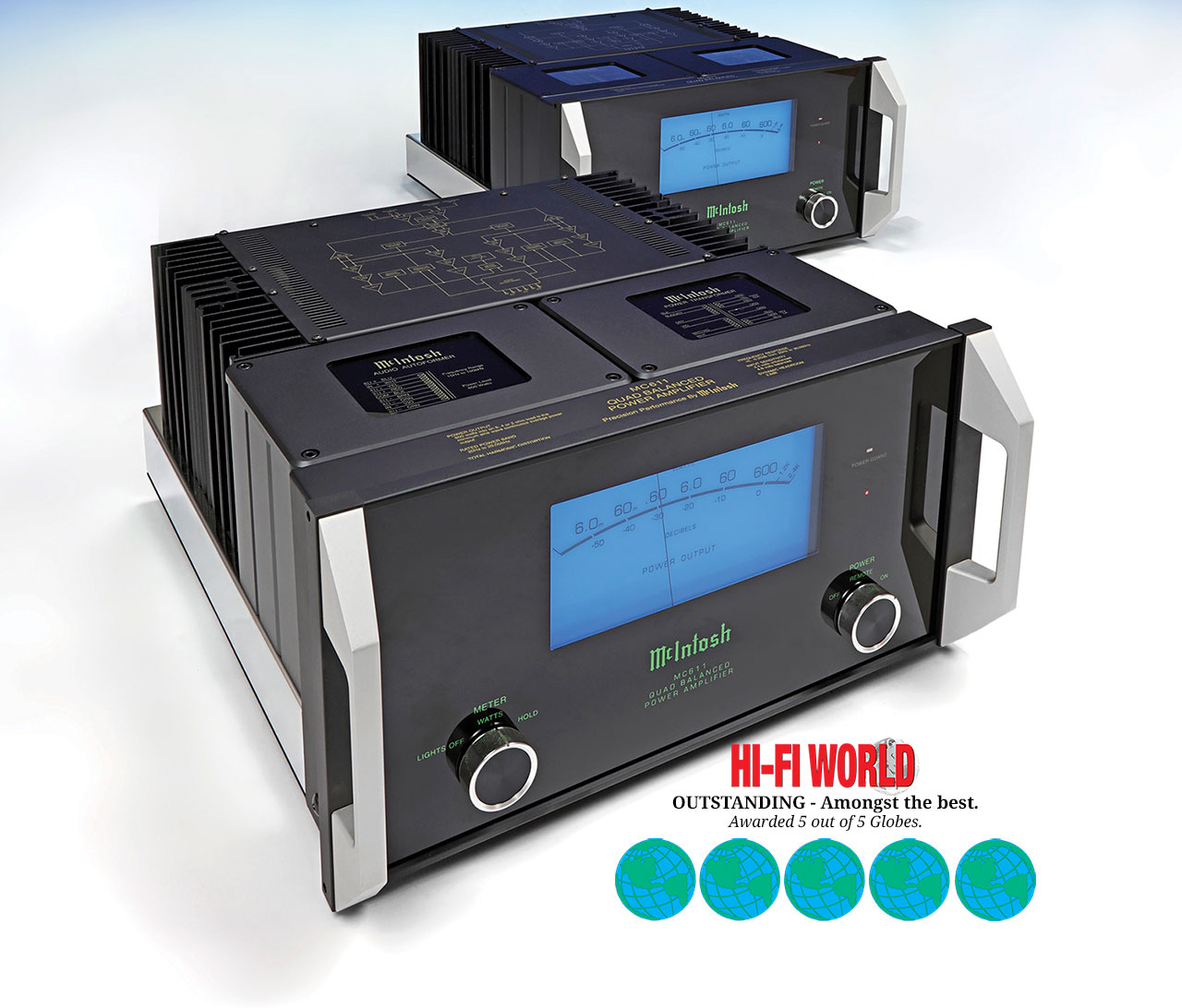 Noel Keywood of Hi-Fi World states that McIntosh likes to do things differently and does so "with an impressive end result." And that, he says, is "the case with [our] new MC611 power amplifier." Noting its "superb" build quality and "excellent" finish, he points to our Autoformer™ technology as one of the things that separates McIntosh from everyone else.
One of the benefits of our Autoformer is low distortion, to which Keywood can attest. "The MC611s… produced negligible distortion at all frequencies and outputs, including at 40Hz and 10kHz – quite unlike most other amplifiers on the market." Another benefit of the Autoformer is "easy load matching" so that regardless if your speaker has 2, 4 or 8 Ohm impedance, it can still use all 600 Watts of power from the MC611. For a 2 Ohm speaker, this could require so much current that "most amplifiers would melt." He also mentions our Quad Balanced design, saying it cancels noise so well that it reveals "an almost eerie silence… between musical crescendos."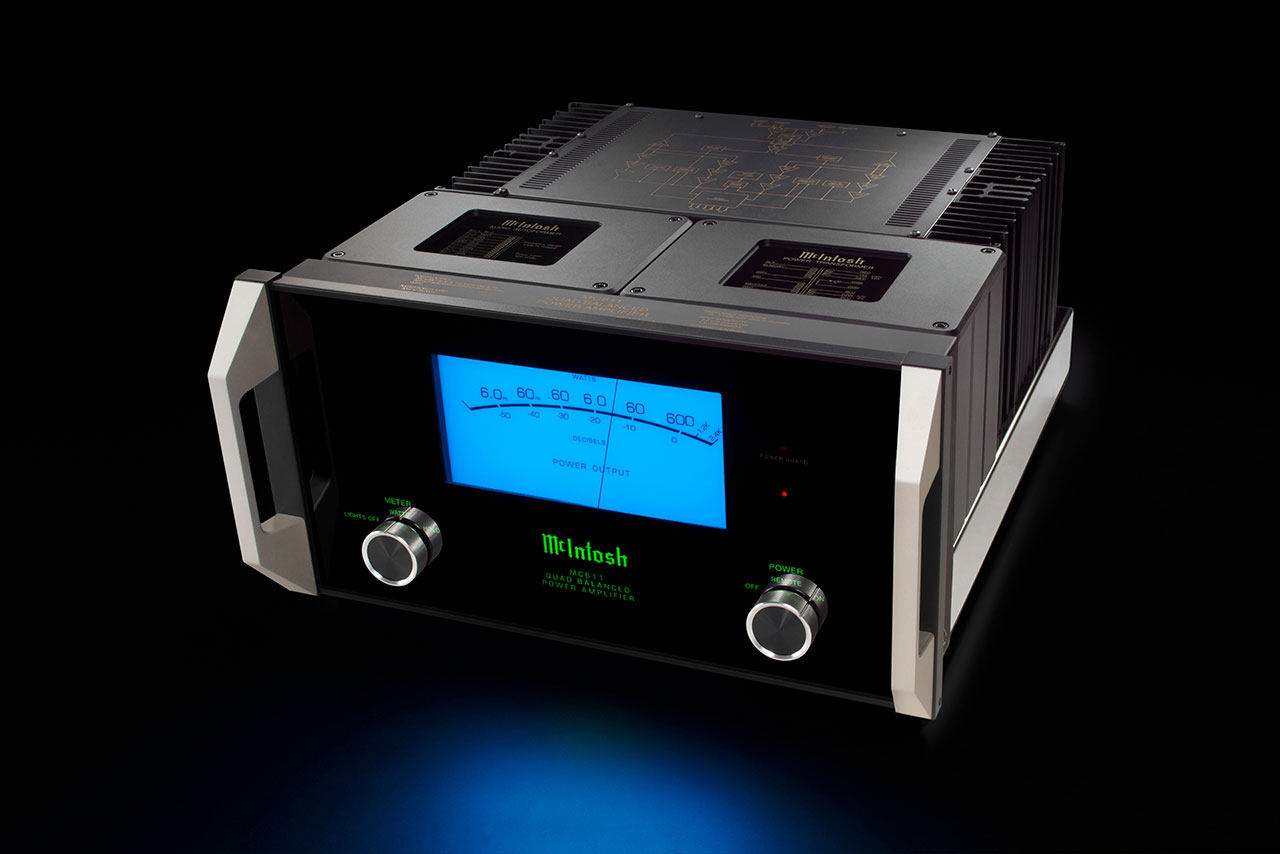 Listening to some high dynamic range CDs, the treble on the MC611s was "supremely smooth to silky" with "a full-bodied quality." It also proved itself to be highly dynamic. On Safri Duo's "Samb-Adagio," there is a "quick rustle" at the beginning before the bass kicks in; the MC611s played this 'rustle' in a "sweet" and "beguiling" way whereas other solid state amplifiers produce it with "a hissy quality." Similarly Nils Lofgren's guitar on "Keith Don't Go" retained its "vivid power" but lacked the sharp, almost mangled attribute Keywood is accustomed to hearing. Instead the strings possessed "more inner detail" with "a richly decorated analogue feel that was lovely to hear." This "laid back but sophisticated sound that was easy yet convincingly real" proved to be the outcome of all his listening.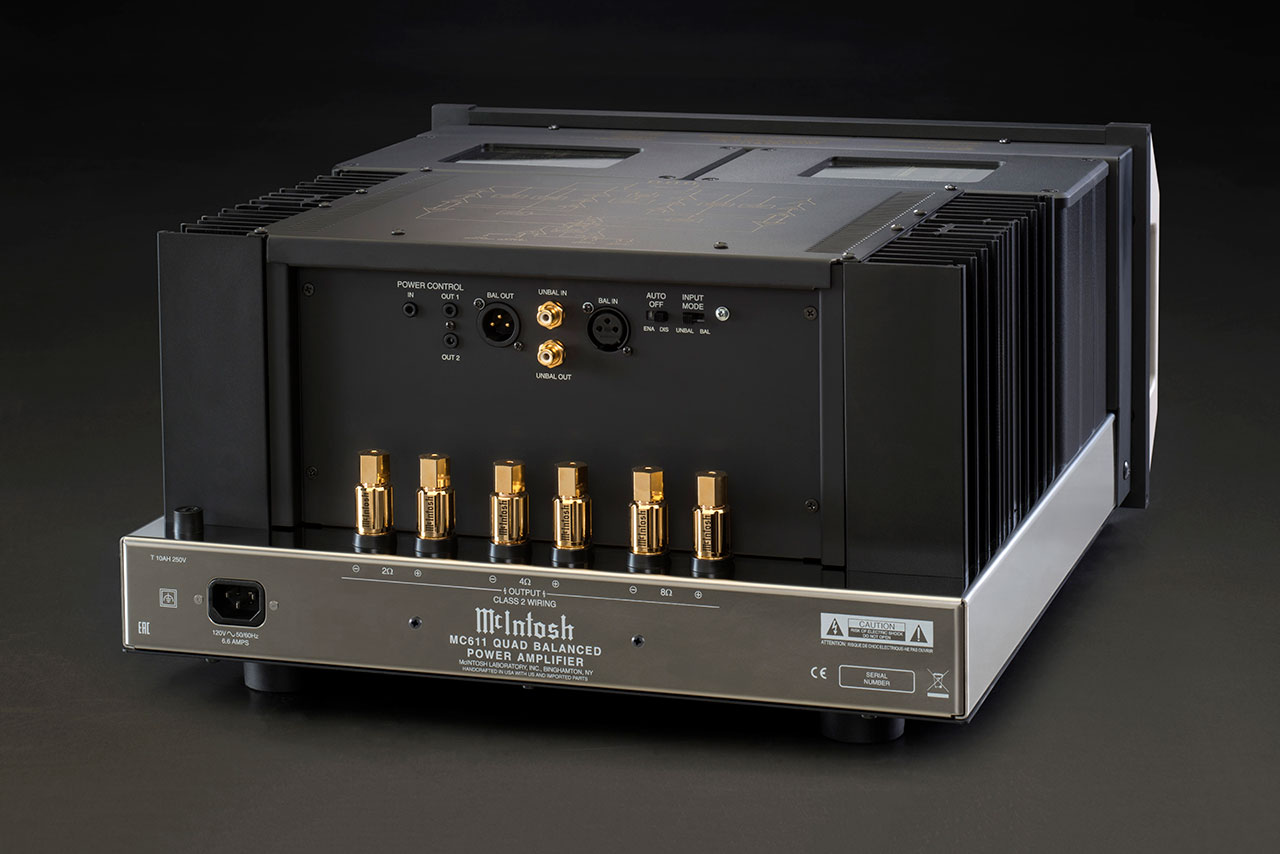 The final verdict? "The MC611s offer massive power with minimal distortion at all frequencies, into any load. In doing so they are virtually unique… Easy going silky smooth sound, richly detailed and dynamically awesome." Awarded 5 out of 5 Globes.
Click here for the full article.
(Excerpts taken from original review by Noel Keywood / Hi-Fi World / www.hi-fiworld.co.uk / July 2018)