NEW YORK TIMES: GO 'IN THE STUDIO' WITH McINTOSH MHP1000 HEADPHONES AND MHA100 HEADPHONE AMP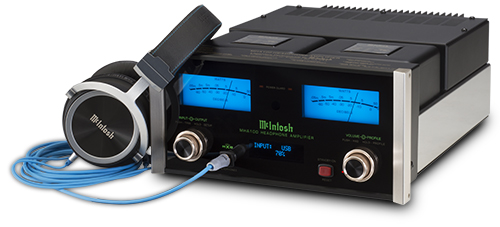 New York Times reporter Steven Kurutz reviewed the McIntosh MHP1000 headphones and MHA100 headphone amp, finding them "meticulously engineered" with the "the audio quality up to McIntosh standards." Referencing tracks by Kanye West and Fleetwood Mac, he was able to hear previously unheard notes that made him feel as if he were in the studio with - or so it may sound.

(By Steven Kurutz / www.nytimes.com / October 22, 2014)

Full article available here.