HIFI INSIDER: McINTOSH MHP1000 ARE "THE BEST CLOSED-BACK HEADPHONES I'VE HEARD TO-DATE"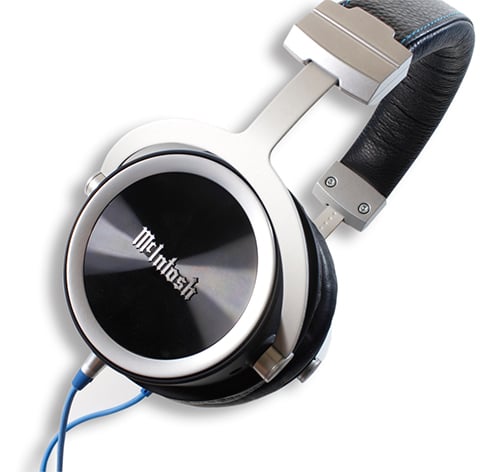 "Extraordinary performance, timeless designs and impeccable build quality" are what you'd expect from a pair of McIntosh headphones according to HiFi Insider's Michael Liang, and he states the MHP1000 meets those expectations. They are "comfortable during extended listening periods" thanks in part to their "substantial soft leather covered ear pads" and their light yet secure feeling clamping force. Vocals come through the "neutral sound signature" with "an excellent balance of detail and resolution without being bright" while "seriously deep base" is enjoyed on Hotel California by The Eagles. They "excel" at imaging as the "position of vocalists and instruments are clearly defined within the soundstage."

"The MHP1000 does so many things well, it is a remarkable achievement... It is hands down the best closed-back headphones I've heard to-date... It will keep any headphone aficionado happy."

(By Michael Liang / hifiinsider.com / November 2015)

Full article available here.