Get "immersed in the music" with the McIntosh MP1100 Phono Preamplifier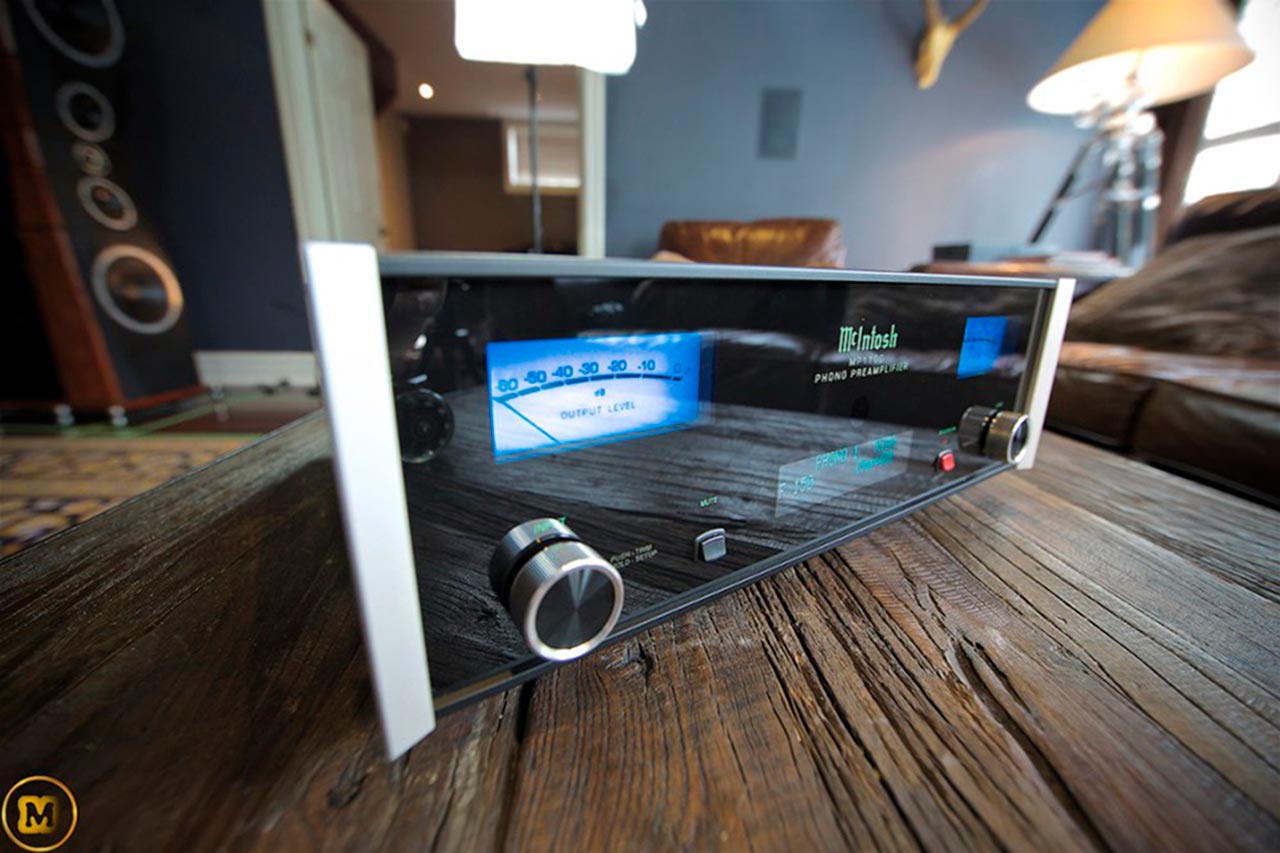 Part-Time Audiophile reviewer Richard Mak has a lot of experience testing and writing about various audio components including phono preamplifiers. Having reviewed phono stages costing as much as $90,000 USD or possibly more, he calls the much more affordable MP1100 "a serious contender in its price range."
The MP1100 features a fully balanced vacuum tube configuration and a dual mono design where the left and right audio channels are electrically and mechanically isolated from each other while the power supplies are electronically separated. All of this is done to reduce as much noise as possible. Mak says, "True to all McIntosh products, there is a complete absence of tube noise or grounding hiss" in the MP1100. "In fact, it is one of the quietest phono stages I have ever owned."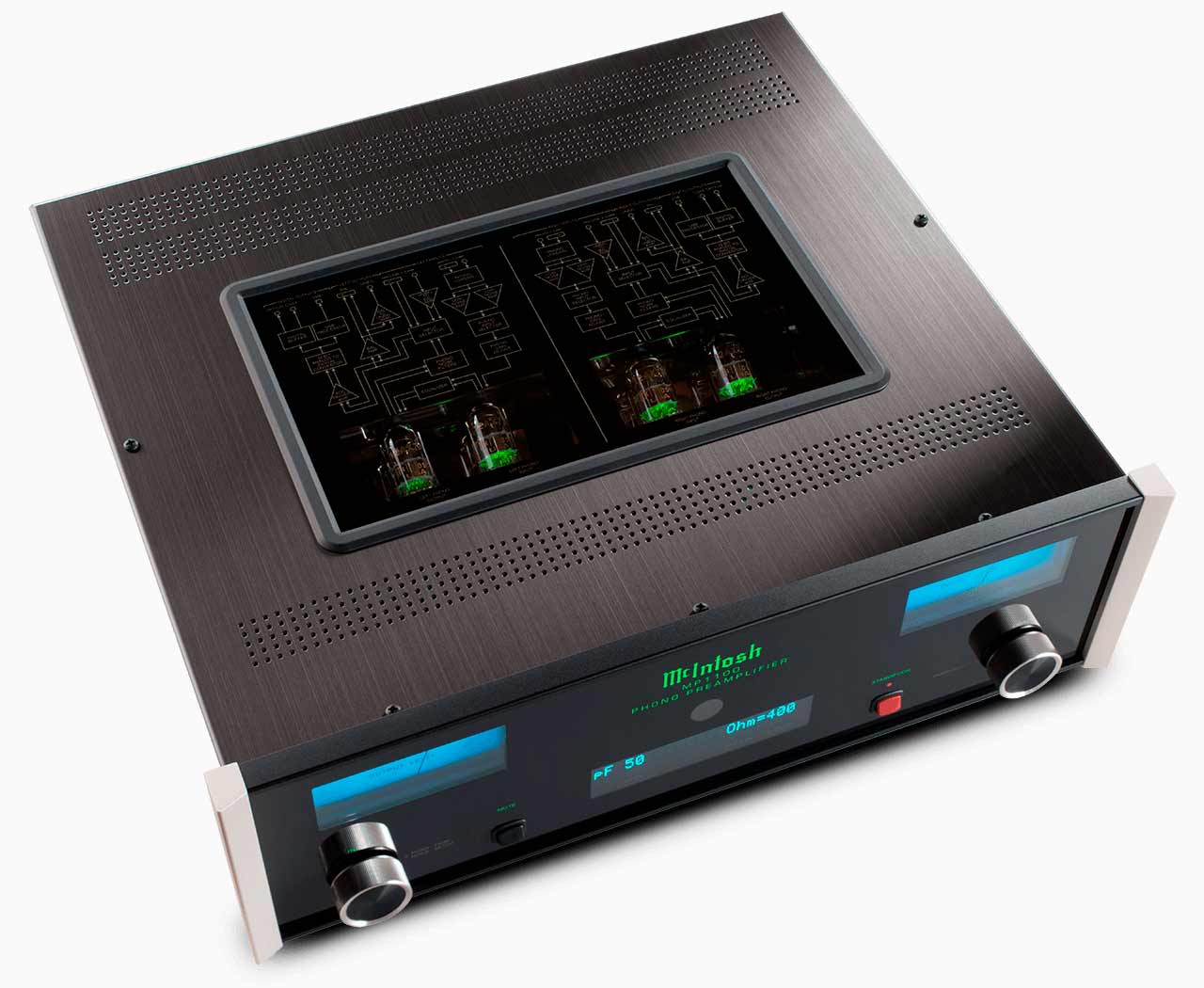 Performance wise, the MP1100 exhibited "great sound staging and instrument separation" on Miles Davis' Kind of Blue 45rpm reissue on Musical Fidelity. On Cassandra Wilson's Blue Light 'Til Dawn the "mid-range is full bodied, sweet and natural, while bass notes are polite, accurate and well controlled" with "a romantic elegance which is calm and steady, almost like riding in a Cadillac."
Instead of focusing on each instrument on Petra Magoni and Spinetti Ferrucio's Musica Nuda, the MP1100 "drew me completely into the flow of the music without dissecting the individual parts. It was, to put it simply – mesmerizing." With a live recording of a Carole King and James Taylor duet of You've Got a Friend "the MP1100 transformed itself into a time machine," taking Mak back to Carnegie Hall in 1971. "I was sitting not just in the front row, but right beside Carole King and James Taylor, totally immersed in the music."
Click here for the full review.
(by Richard Mak / www.parttimeaudiophile.com / July 30, 2017)