AudioStream reviews the MS500 Music Streamer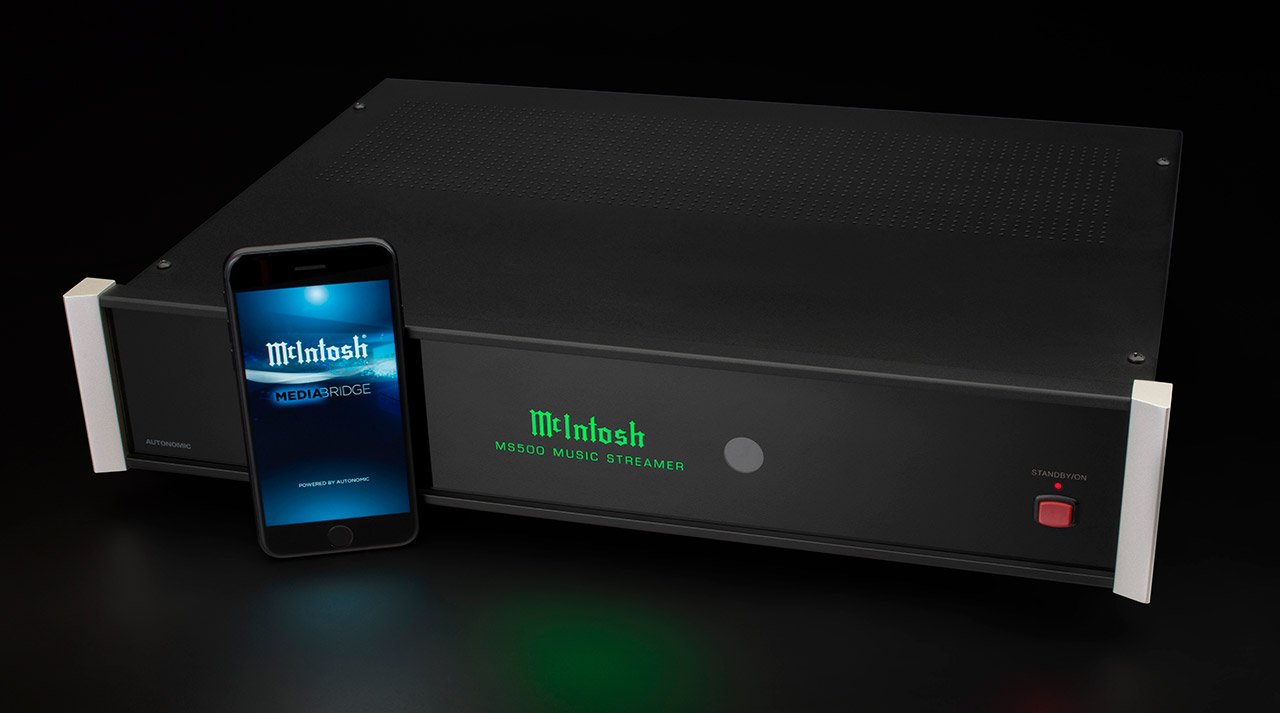 AudioStream editor Rafe Arnott said whenever he puts a new streamer into his home audio system, one of the first things he listens for is how musical it is with 16-bit/44.1kHz songs. He does this because if the streamer can't impress him with those files, then it likely won't with higher res files either. Following his own procedure, he put the MS500 Music Streamer to the test and reported the MS500 had him "up and listening with intent from the first track drop." He added it is "incredibly smooth, linear, dynamic, colorful and transparent" in its playback. "To put it simply," he said, "it was fun to listen to and left very little desire for anything more" from his 16-bit/44.1kHz files.
Lindsey Buckingham's Out of the Cradle had such "liquidity, rhythm and impeccable timing of the presentation through the MS500" that it reminded Arnott of vacuum tube audio systems he grew up listening to, but with "a transparency those dated set-ups lacked. The gorgeous and varied guitar timbre" produced by the MS500 "allows for easy separation" between Buckingham's many guitar changes, all while doing a notable job of "keeping all the instruments distinguished from one another" without taking away from the larger, cohesive musical picture.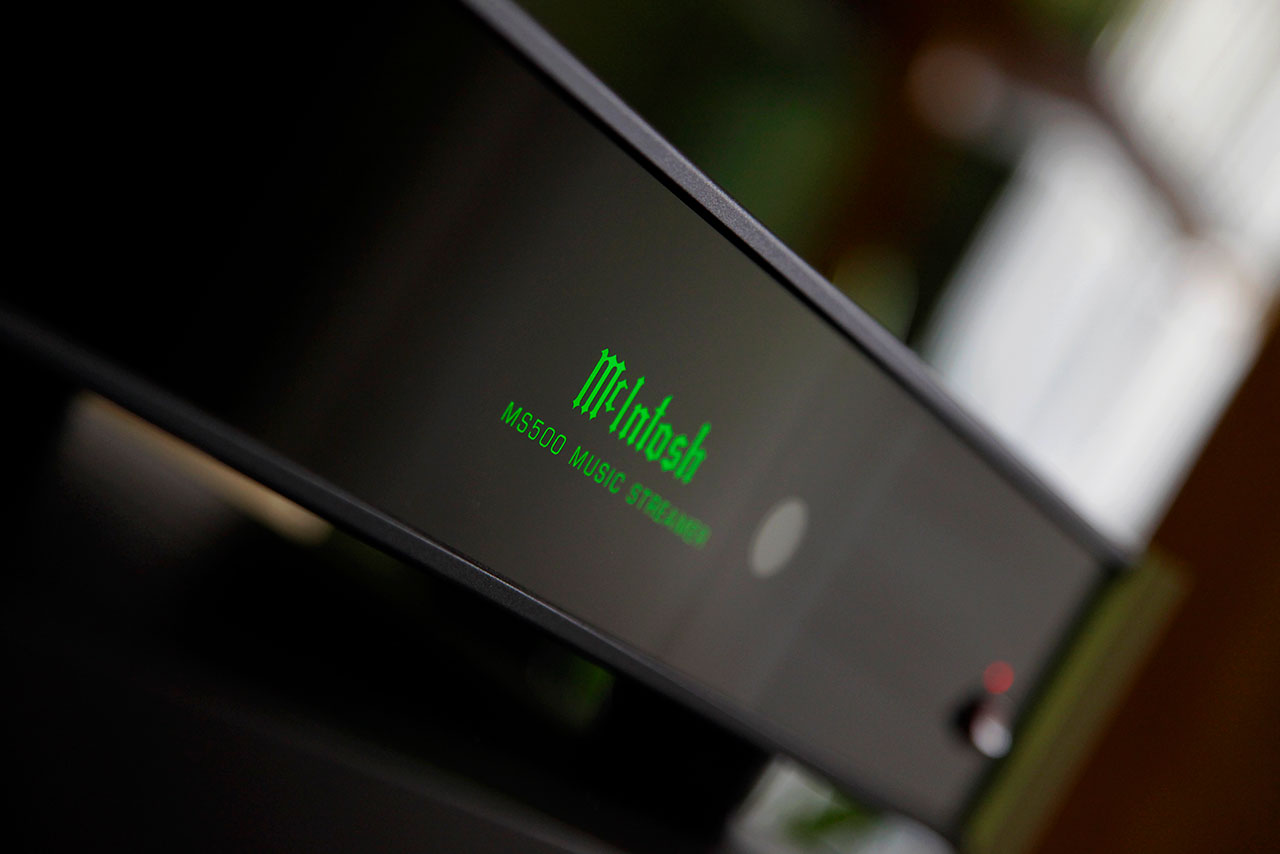 Photo courtesy of Rafe Arnott/AudioStream
Regarding the Media Bridge app that accompanies the MS500, at first Arnott thought it might be a little too modest for him considering all the complex digital music applications that are available. But he soon found himself "focusing on the music longer than usual." He attributed this to the Media Bridge app's design that kept him from the distractions found in some of those other applications. With the MS500, the music is front and center.
"The MS500 has the chops to deliver a dose of high-end sound with a minimalist user interface and none of the fuss that digital audio can be known for," Arnott stated. It delivered "an experience that's much more music focused than GUI-centric and that should go down very well with those people looking to keep what comes between them and listening to their music to a minimum."
Click here for the full article.
(Excerpts taken from original review by Rafe Arnott / audiostream.com / July 24, 2019)