Lyd & Bilde review the "great sounding" MT2 Turntable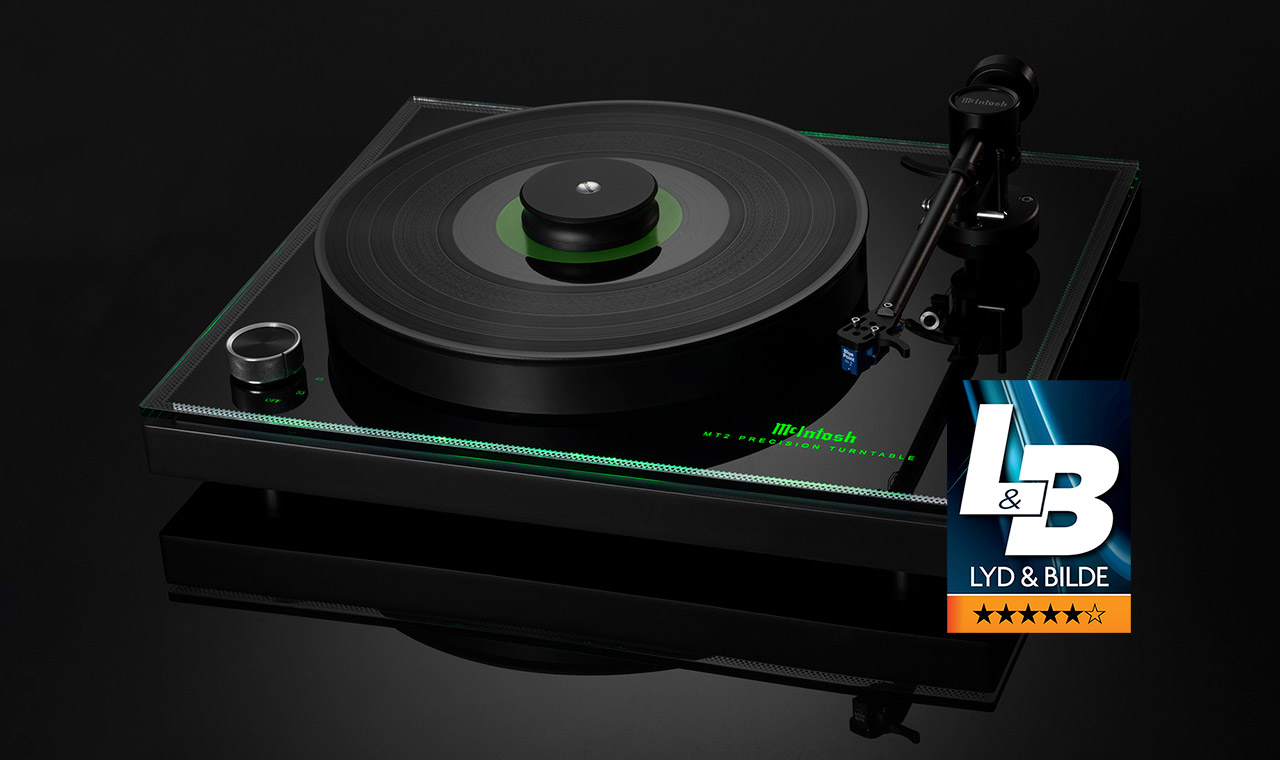 The MT2 Precision Turntable combines the latest in turntable technology and design to deliver both superb performance and accurate playback. In their review, Norway's Lyd & Bilde say it is "pure quality" and a "well built, great sounding record player" that's "made for people who love vinyl."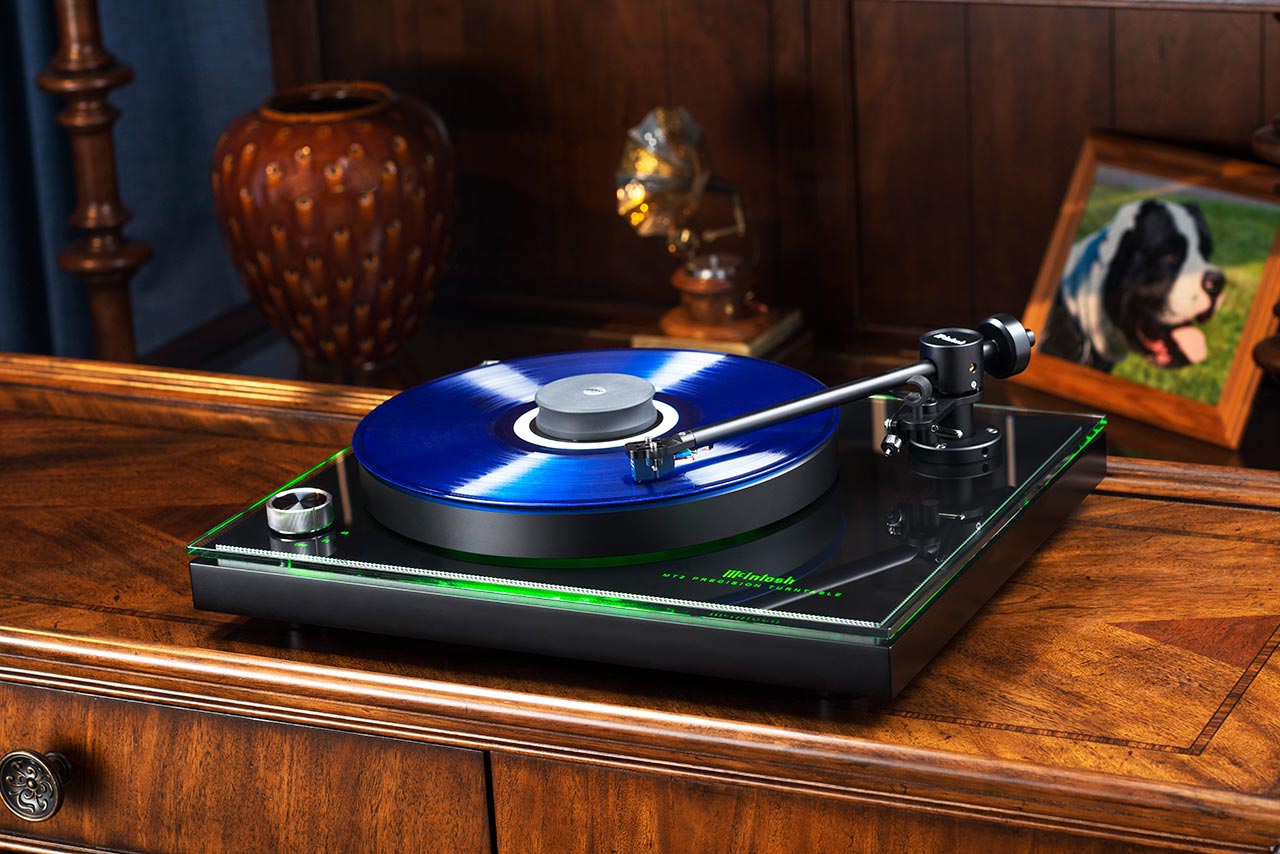 Its biggest strength is "the rich sound, solid bass and comfortable sound balance" it produces. For example, the drums on Dire Straits' Love Over Gold have "plenty of weight" and are delivered with "contrast and very direct sound."
Click here for the full article (in Norwegian).
(Excerpts taken from original review by Lasse Svendsen / Lyd & Bilde / April 10, 2018.)