McINTOSH MT5 FEATURED IN CANADIAN BUSINESS' MANUAL OF STYLE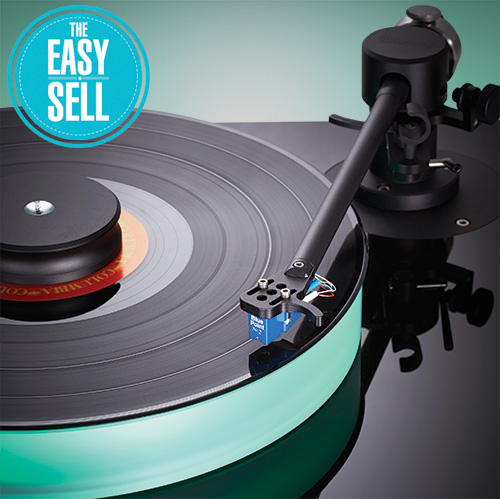 Canadian Business' Manual of Style is your personal reference guide to the most fashionable, tasty, rideable things success can buy. They quote Neil Young's famous line "rock 'n' roll will never die" when talking about how vinyl not only won't go away, but is making a comeback according to Nielsen SoundScan. If that fact gets you in the mood to spin some of your favorite vinyl records, they recommend the MT5 turntable. Noting that since we powered The Grateful Dead's "Wall of Sound" and Woodstock, it's safe to assume we handle your living room.

(Canadian Business' 'The Manual of Style' / September 2013)

Full article available here.