COMPLEX: "McINTOSH's MT5 PRECISION TURNTABLE DELIVERS BIG SOUND, BETTER EXPERIENCE"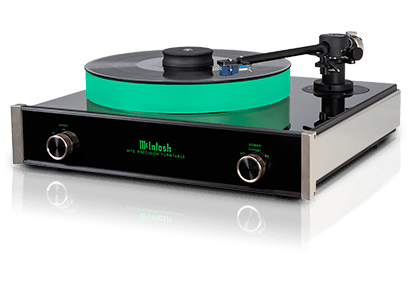 Complex attended our MT5 listening event featuring a playlist curated and presented by Questlove and John Varvatos. Noting vinyl's recent comeback and its steadfast position "atop fidelity's throne," they conclude that "the MT5 Precision Turntable lets you experience vinyl the way that you're supposed to: truly absorbing the music, hearing every note as if it's the first time." They go on to say that the MT5 "was impressive, to say the least. You truly live in a song when you hear it on equipment that's this well-made."

(Gus Turner / Complex.com / August 2, 2013)

Full article available here.