MTI100 Integrated Turntable wins HiFi+ Editor's Choice 2020 Award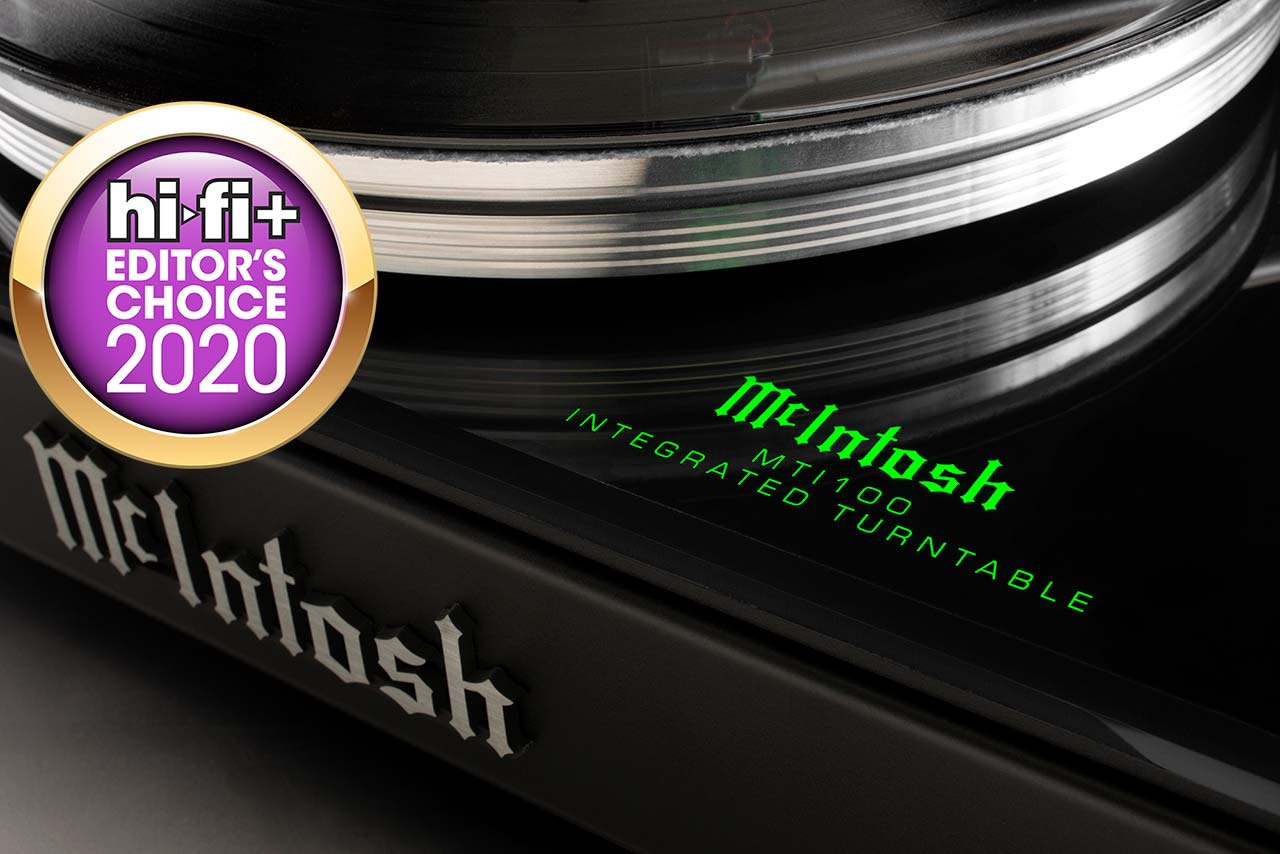 We're proud to announce that our MTI100 Integrated Turntable has received a HiFi+ Editor's Choice 2020 Award.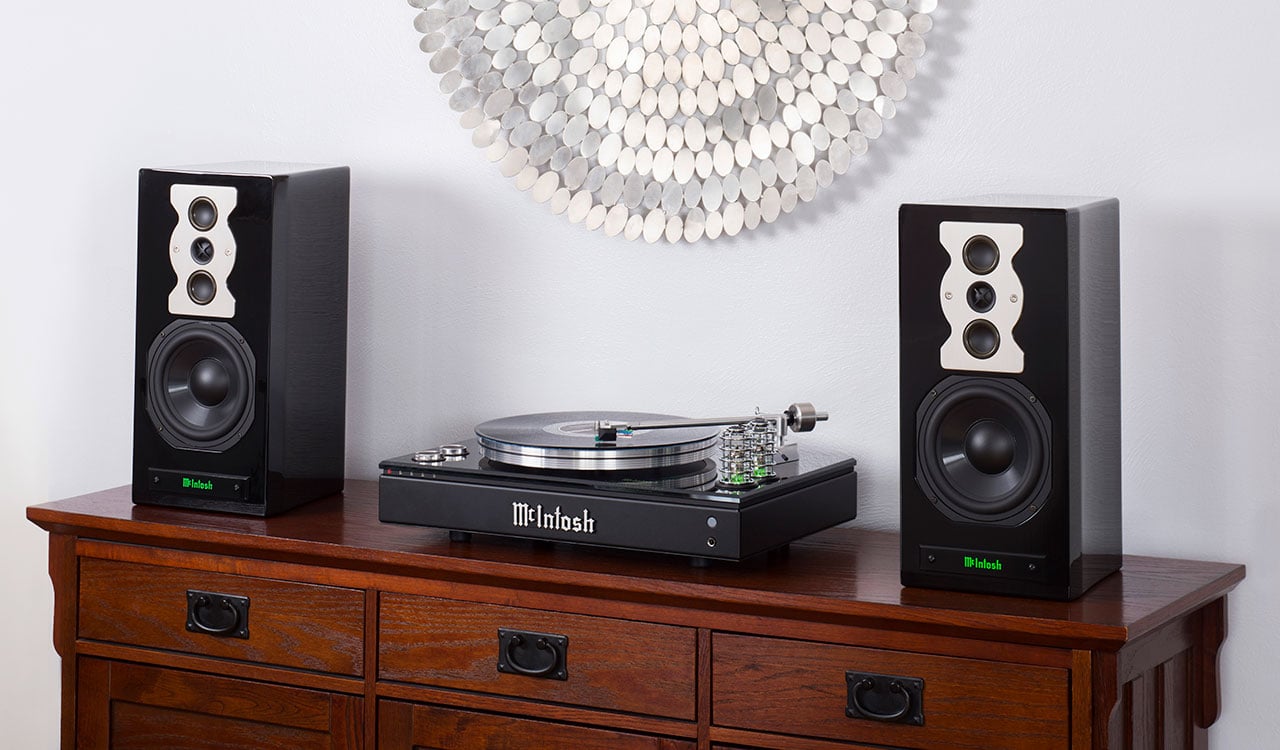 MTI100 Integrated Turntable shown with XR50 Speakers (sold separately).
First reviewed in March 2020 (Issue 181), reviewer Simon Lucas said the MTI100 "sounds so articulate, so candid," and as a turntable, the MTI100 "manages to deliver on almost everything vinyl enthusiasts prize about the format." He said the amount of detail it delivers "without sounding in any way prissy or analytical is no easy task," and added the "mastery of low-level harmonic dynamics on display here is considerable."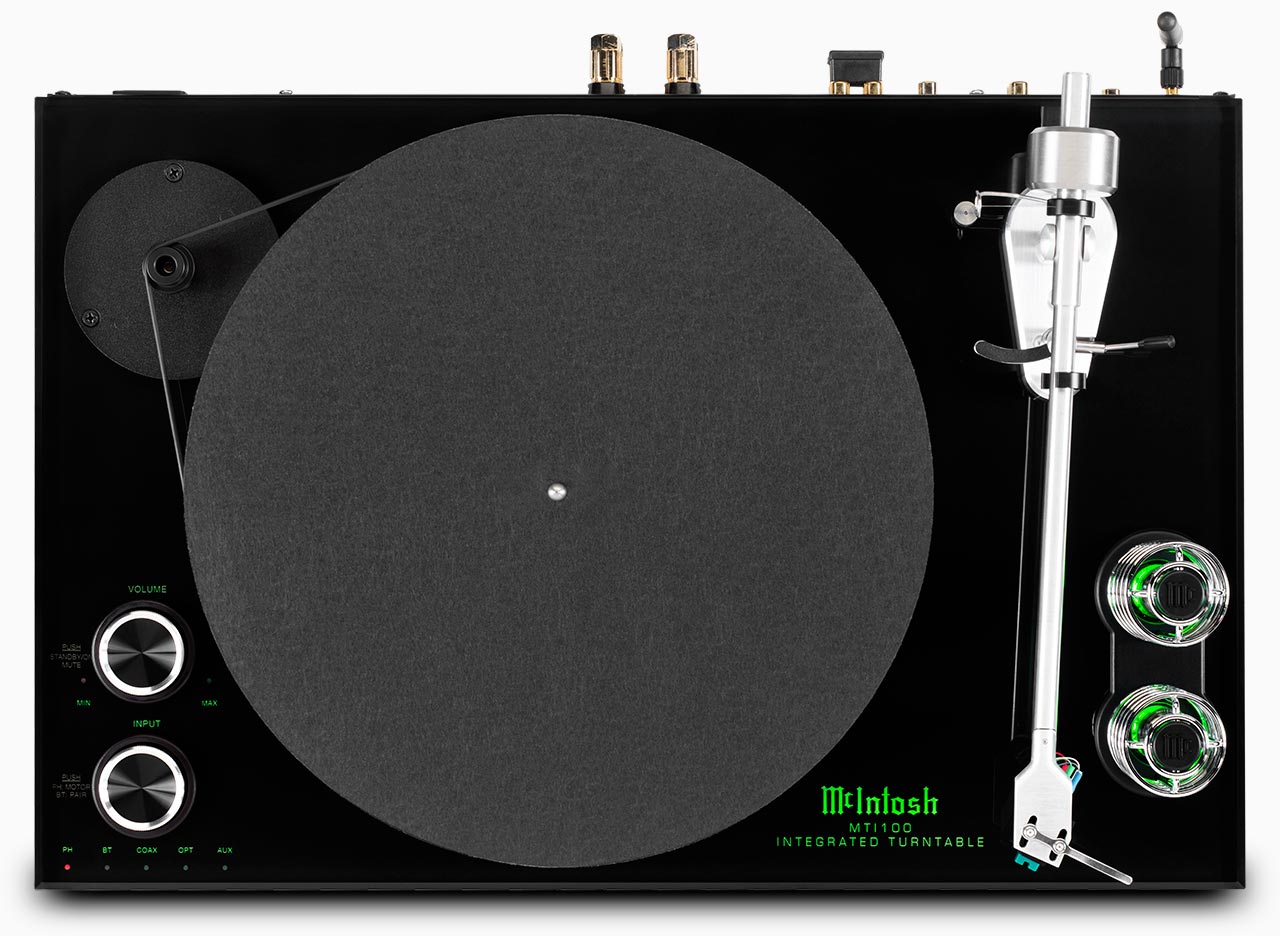 At first inspection, the MTI100 may appear to be just a turntable. But after closer inspection, it becomes apparent it's more than that, or as Lucas said, "it's a complete audio system all in the chassis of a turntable." Besides the turntable functionality, the built-in features that make the MTI100 a complete home audio system include an amplifier, a vacuum tube preamplifier with both analog and digital inputs, a phono preamplifier, and a Bluetooth® receiver to name just a few.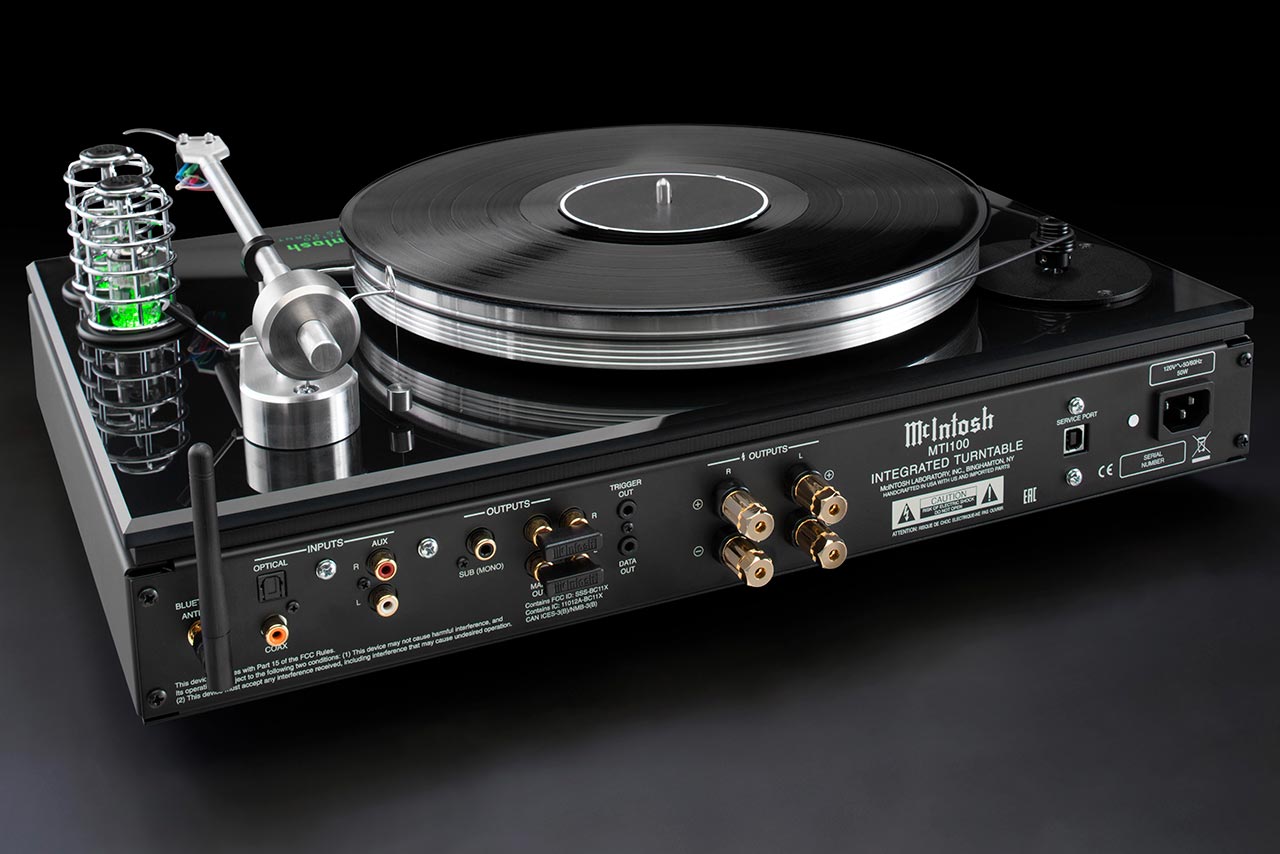 We're honored to receive this award and thank HiFi+ for bestowing it upon us.
(Excerpts taken from original review by Simon Lucas / HiFi+ Magazine / March 2020)