SoundStage reviews the MTI100 Integrated Turntable
Its "big, spacious sound" made "listening to music an event."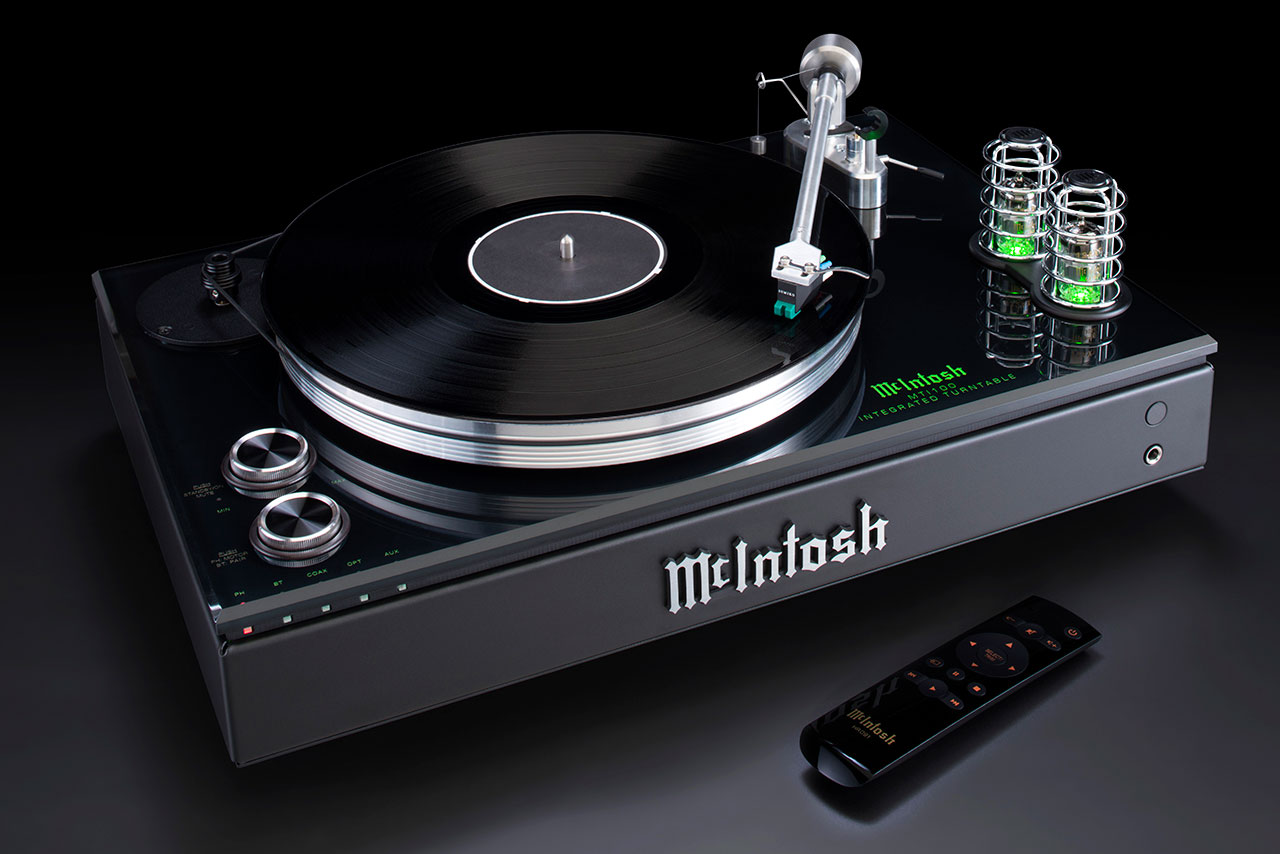 The MTI100 Integrated Turntable may look like it's just a turntable, but looking closer will reveal it's so much more: an amp, a preamp, and a Bluetooth® receiver just to name a few. Truly a one-of-a-kind product, it provides maximum flexibility in a home audio system. With all its built-in wired and wireless connectivity, it can become the center piece of a modern home audio system.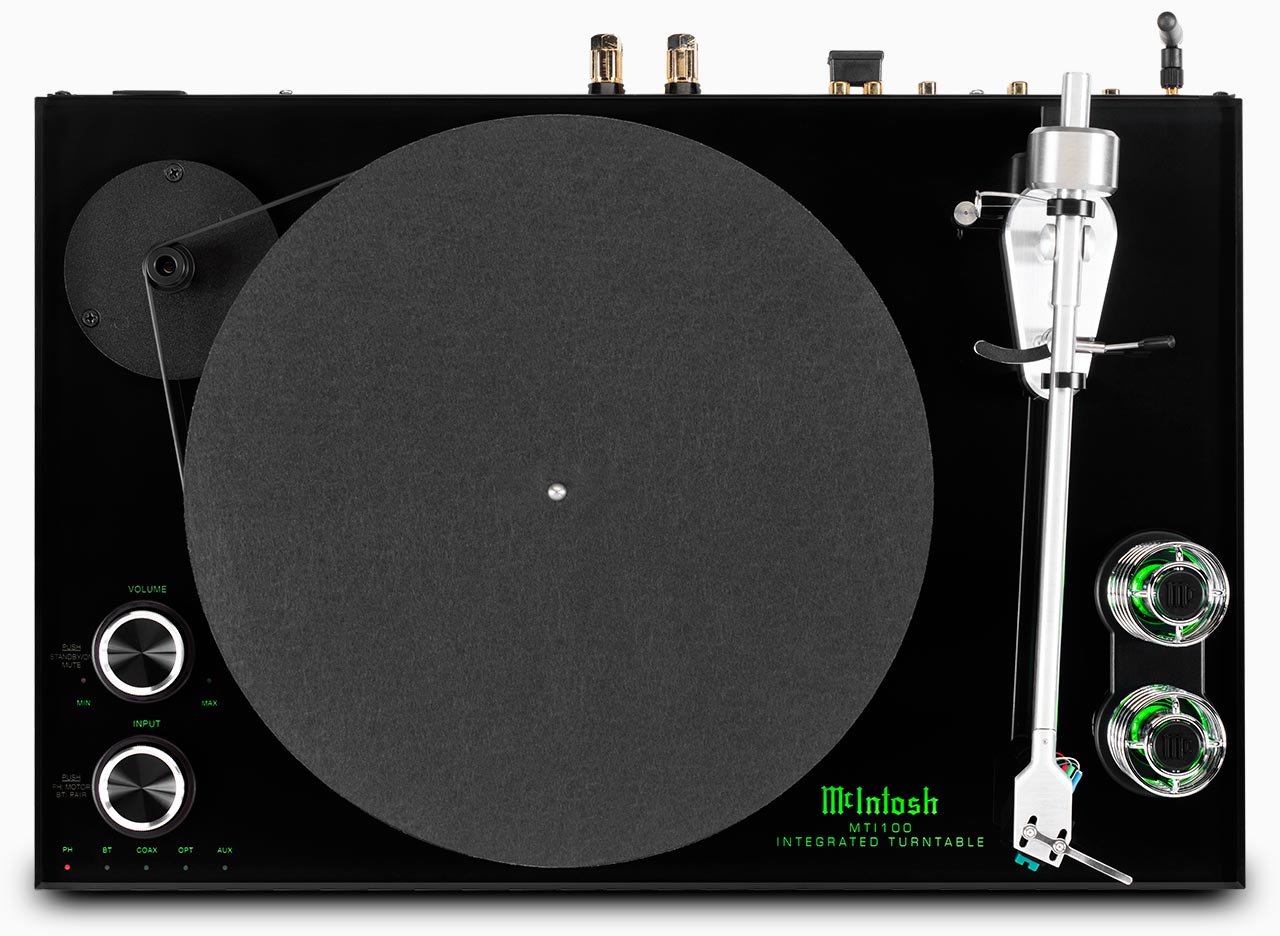 SoundStage's Gordon Brockhouse is thankful setting up the MTI100 was simple and straightforward, unlike setting up other turntables that can be a "fiddly affair." He says the MTI100 "oozes class and luxury" and notes no product he's had in his house for review "has elicited more oohs and ahs than the MTI100." Its "gorgeous" looks aside, Brockhouse was just as impressed with how it sounded.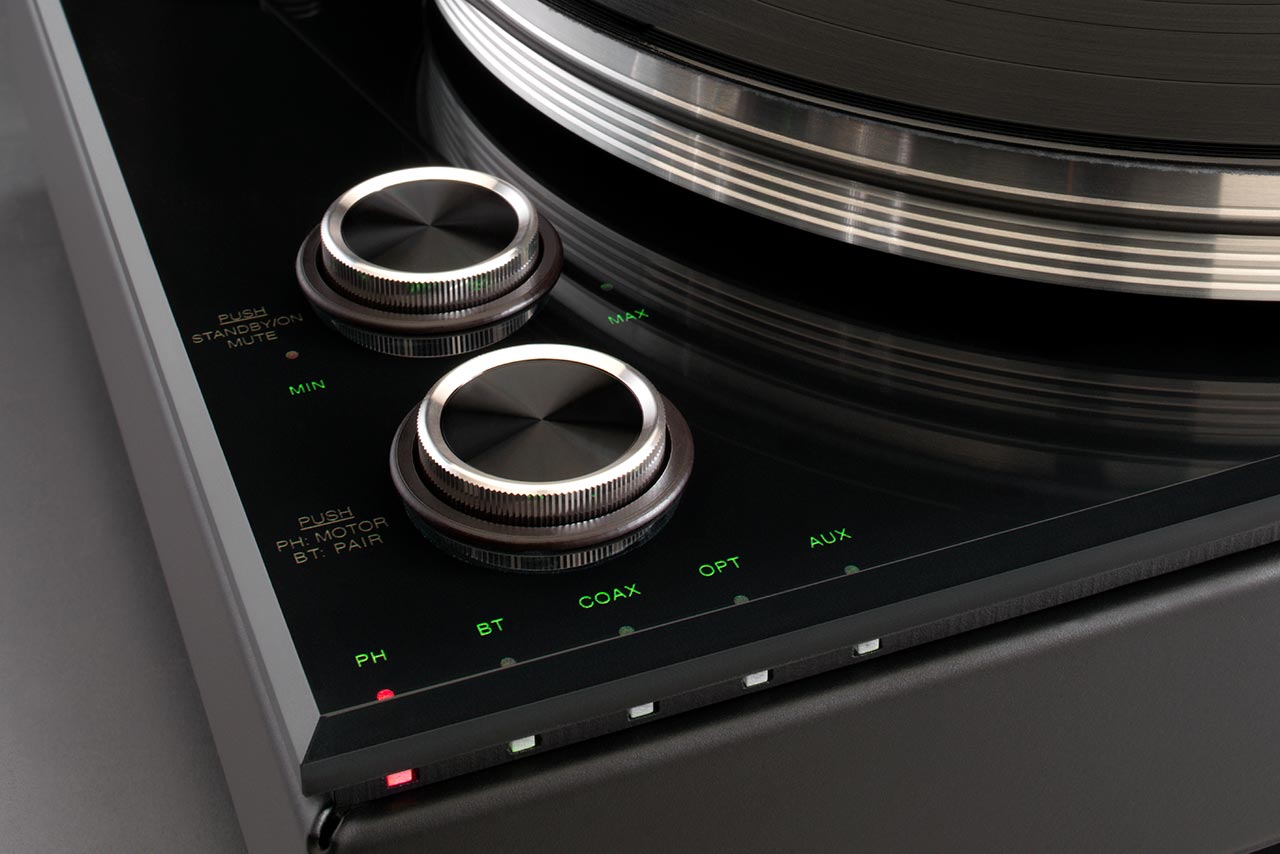 The "soundstaging was outstanding" on "O Fortuna" from Carl Orff's Carmina Burana. Choral and orchestral passages were "wonderfully transparent and beautifully layered." He was "wowed by the huge spatial presentation" of Bob Dylan's "Gotta Serve Somebody," with the "soundstage extending way beyond and behind" his speakers. Similarly impressive was how well the MTI100 handled sudden dynamic shifts.
In Brockhouse's experience, a good turntable can separate flaws in the vinyl from the actual audio signal, letting the listener focus on just the music. The MTI100 did just this. It was also immune to other common vinyl playback problems such as mistracking or skips from nearby vibrations.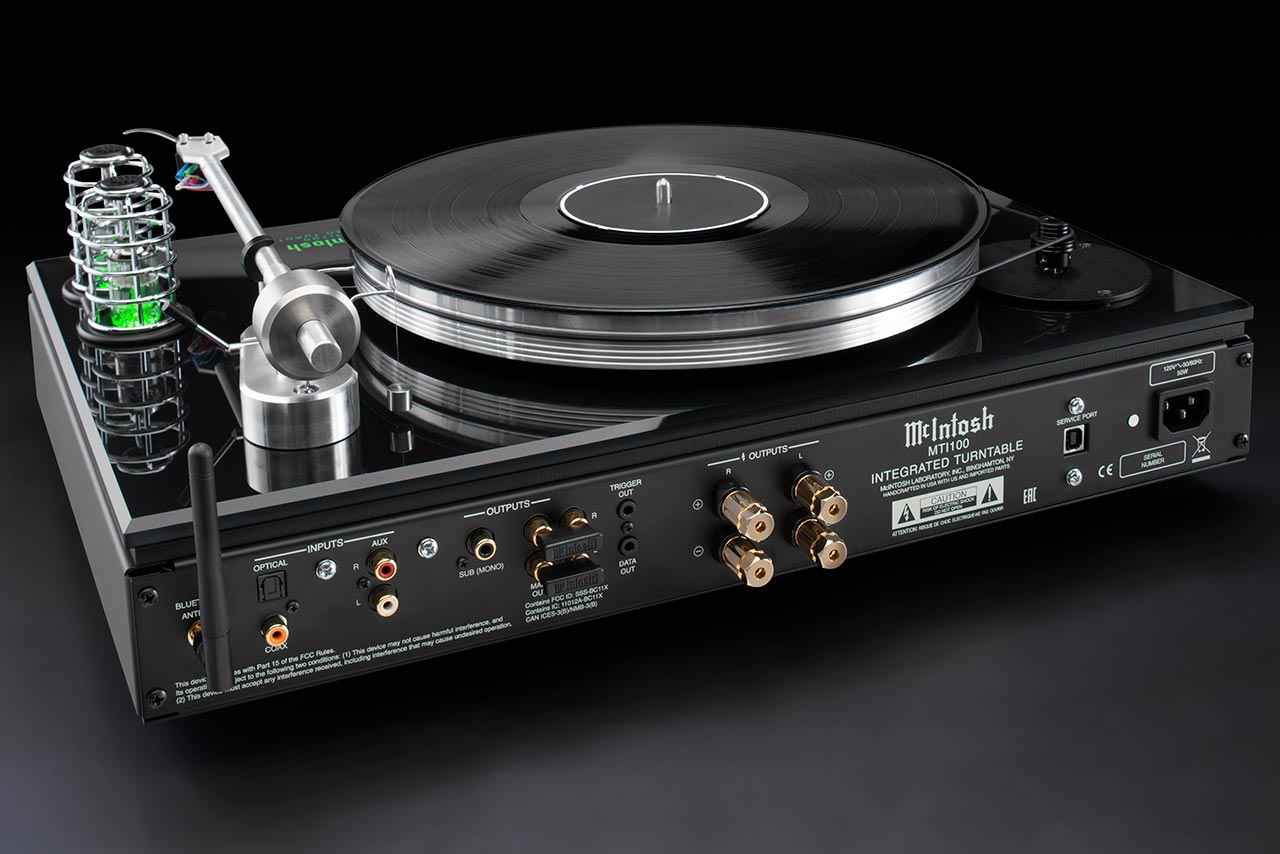 Throughout his review, the MTI100's "transparency and big, spacious sound" continued to wow Brockhouse and made "listening to music an event." For listeners looking for a simple yet stylish way to enjoy their music, Brockhouse states "the MTI100 succeeds in spades." And for those who want to know if it can also deliver the sonic goods, his answer was an equally resounding "Yes, it can. Go for it."
Click here for the full article.
(Excerpts taken from original review by Gordon Brockhouse / SoundStage / www.soundstagesimplifi.com / June 15, 2019)