McINTOSH MX160 A/V PROCESSOR REVIEWED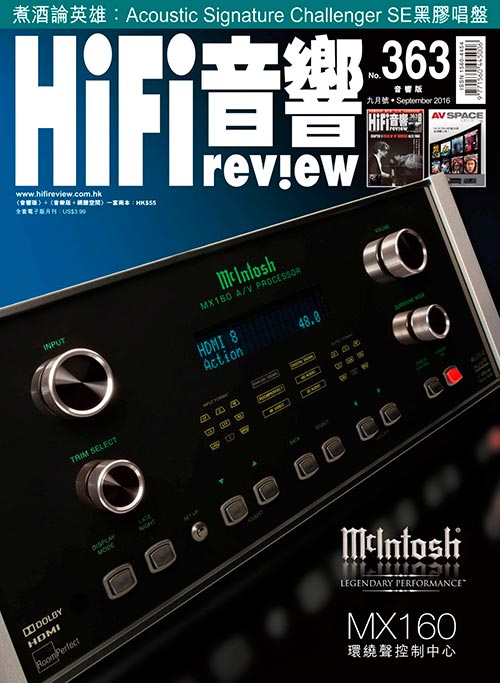 The MX160 A/V Processor is teeming with all the latest home theater technologies like Dolby® Atmos, Auro-3D® and 4K Ultra HD and High Dynamic Range (HDR) support to give you a luxury entertainment experience in the comfort of your home. HiFi Review of Hong Kong reviewed it, finding that in sound quality it performed very well compared to other hi-end competitors. "The MX160 impressed with noble tone, elegance and Hi-Fi feelings that other competitors cannot offer." They added "The MX160 is the all-round audio video control center nowadays. It can satisfy your needs on hi-end Hi-Fi, home theater and two channel music. You would be happy with its performance."

You can view the full article here (written in Chinese).