MX170 A/V Processor and MC257 7-Channel Amplifier reviewed by Secrets of Home Theater and High Fidelity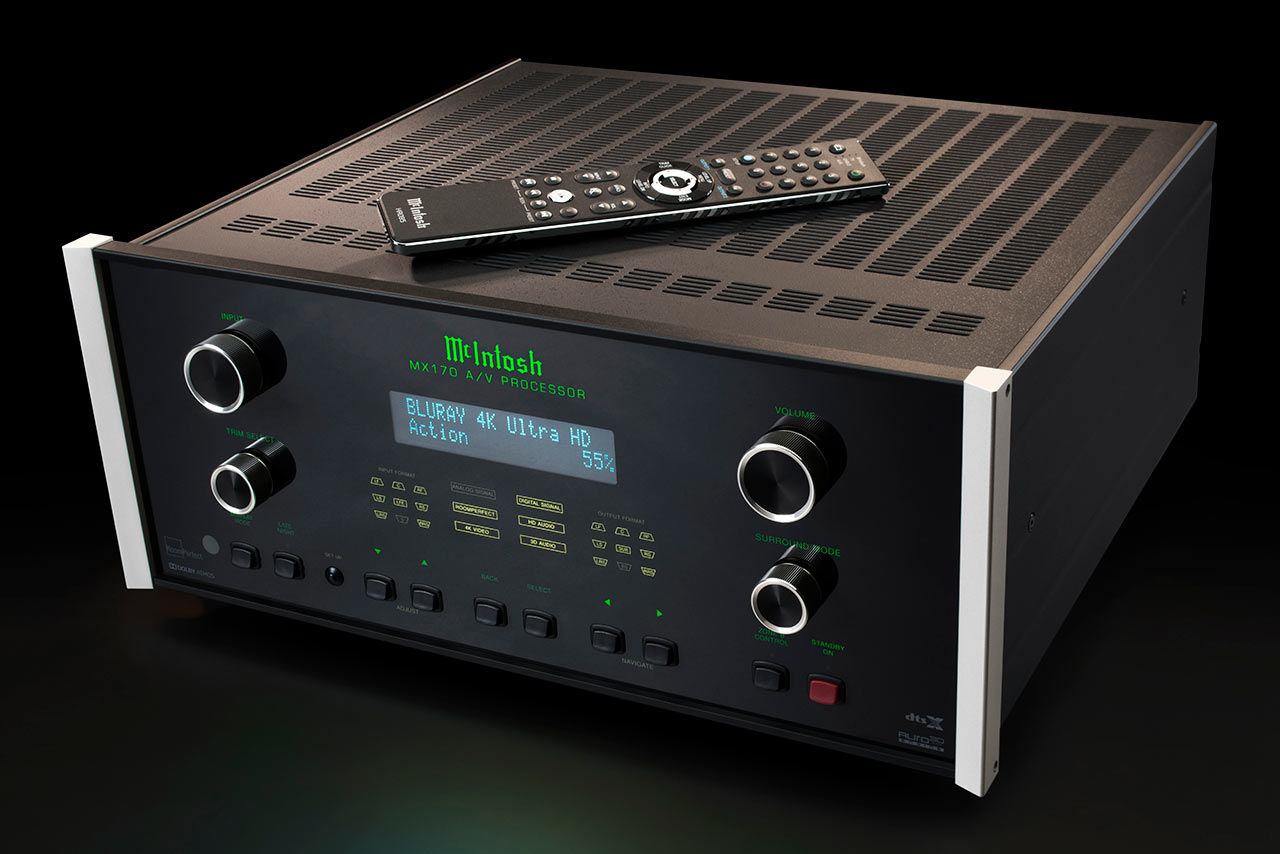 Complete with the latest in home theater technology, the MX170 A/V Processor has everything needed to deliver a breathtaking audio and cinema experience, including sophisticated RoomPerfect™ room correction technology. And to help bring your home theater dreams to life, there's the MC257 7-Channel Power Amplifier. Together, they will let you experience the latest blockbusters along with your favorite movies like never before in your home theater with the sound quality and power only McIntosh can deliver. Jim Clements of Secrets of Home Theater and High Fidelity said both products "are built like tanks and should provide a lifetime of enjoyment."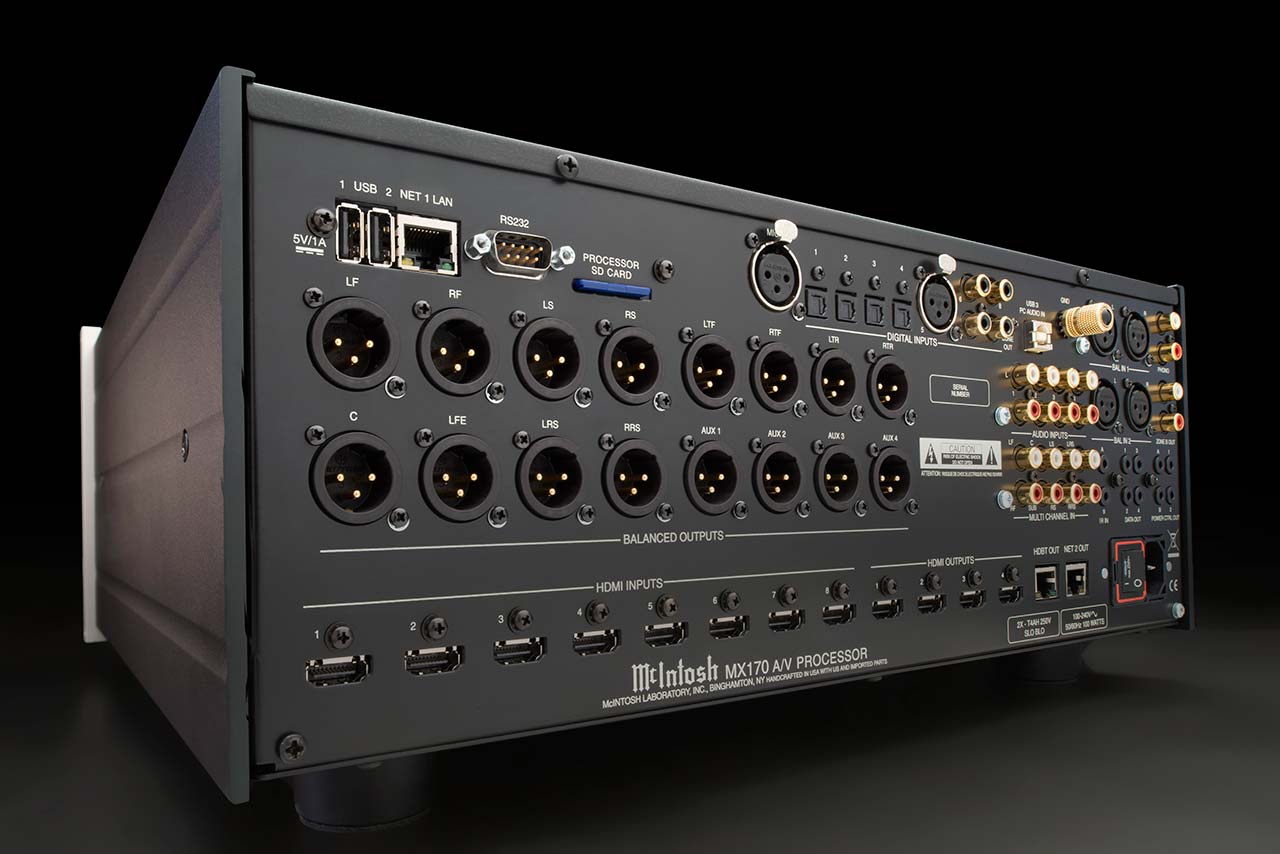 Clements stated the MX170 "is about as comprehensive as I can imagine," and added that the "straight-up un-calibrated sound of the MX170 was incredibly clean and dynamic. The hardware engineering and execution was obviously of a very high order" with the sound "nothing short of scintillating!" He continued that once properly calibrated, "I enjoyed some of the most luxurious sound I have ever experienced in my theater." As for picture quality, Clements said the MX170 "passed video with no apparent degradation of the signal and 4K movies looked as good as they ever have on my system," and noted it even bested his Arcam AV860. "This is a significant claim on my part as the Arcam is known to have very high-quality HDMI switching."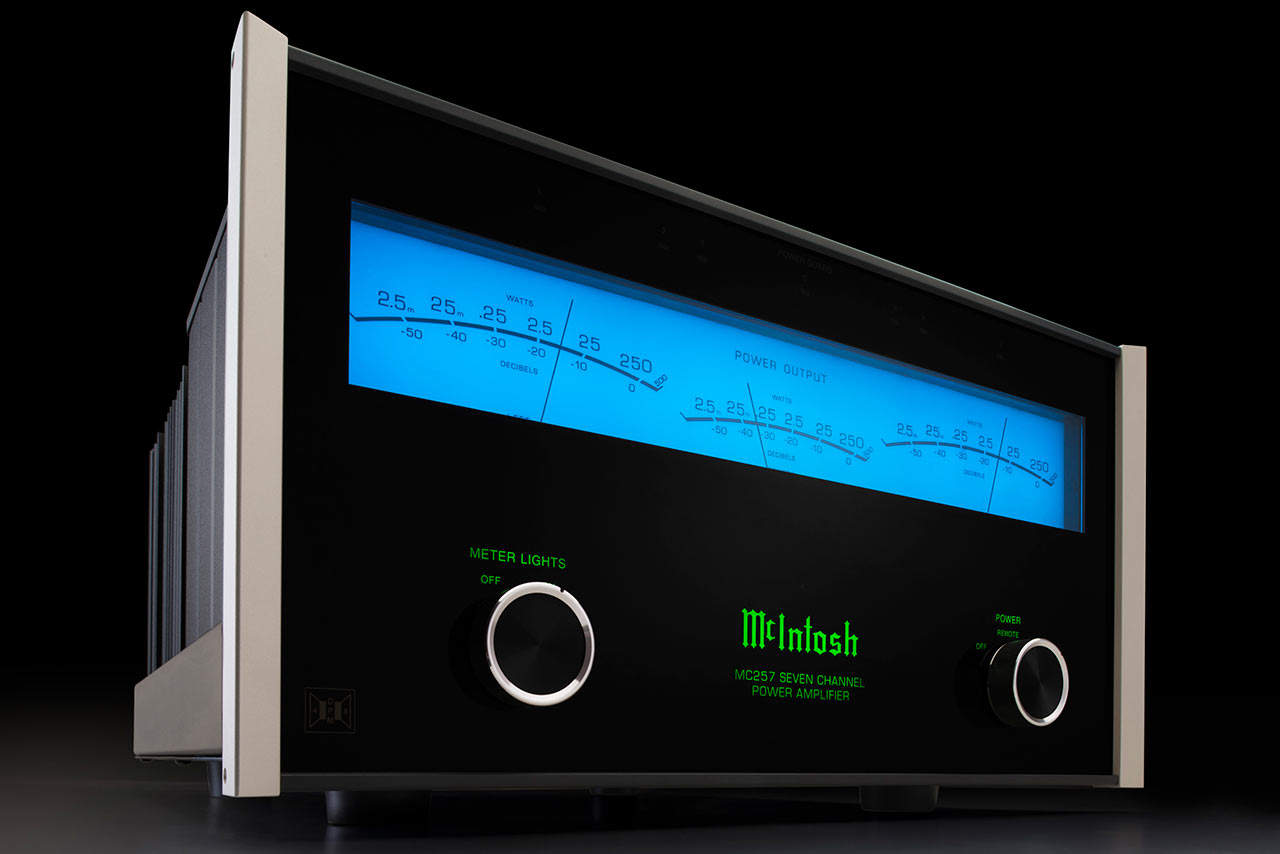 Regarding the MC257 home theater amplifier, he stated it "is a bad mother that can crank out some serious wattage." When driving all seven channels, it provides each with a healthy 200 Watts of power; Clements said that combined with its 3.3dB of dynamic headroom means it "can be the engine for just about any home theater regardless of the sensitivity of the speakers, the size of the room, or any other factor I can think of." He felt that "the dynamic sound from the processor was cleanly passed by the amplifier" and the 3.3dB of headroom played its role in upholding that dynamic quality. "This was particularly apparent when enjoying an action film that presented a great deal of macro dynamics. The McIntosh combo really shone with this type of program material."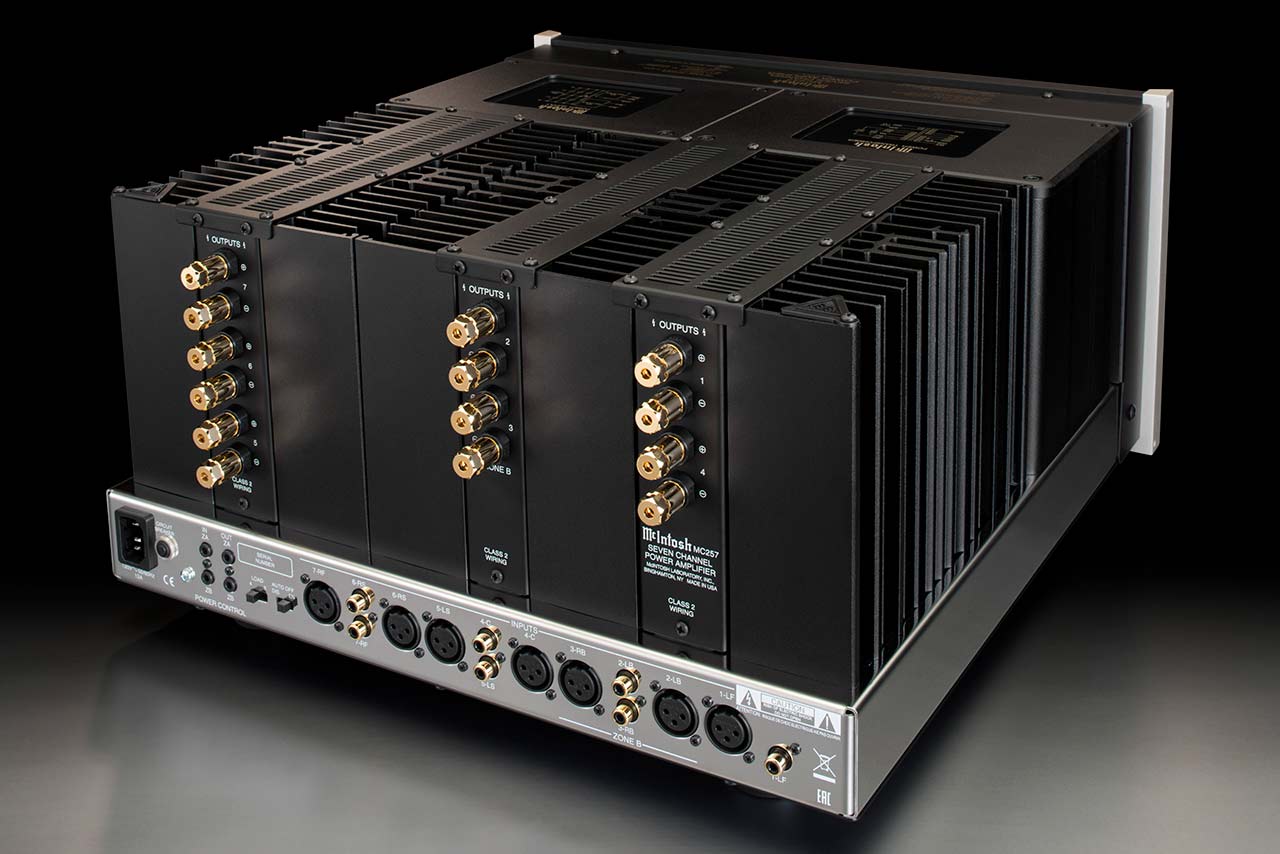 The McIntosh MX170 and MC257 combo "checked all the performance-related boxes when it came to signal integrity and immersion," with clarity and dynamics "off the charts." The pair created "an amazing surround bubble that put me in the center of the action," with "pinpoint imaging of all the discrete effects. The overall clarity, dynamic punch, and low distortion of the sound were above reproach. This led to me devouring 4K Blu-Rays of all kinds during the review period."
Click here for the full review.
(Excerpts taken from original review by Jim Clements / SECRETS of Home Theater and High Fidelity / December 21, 2020)