i-fidelity.net reviews the RS200 Wireless Loudspeaker System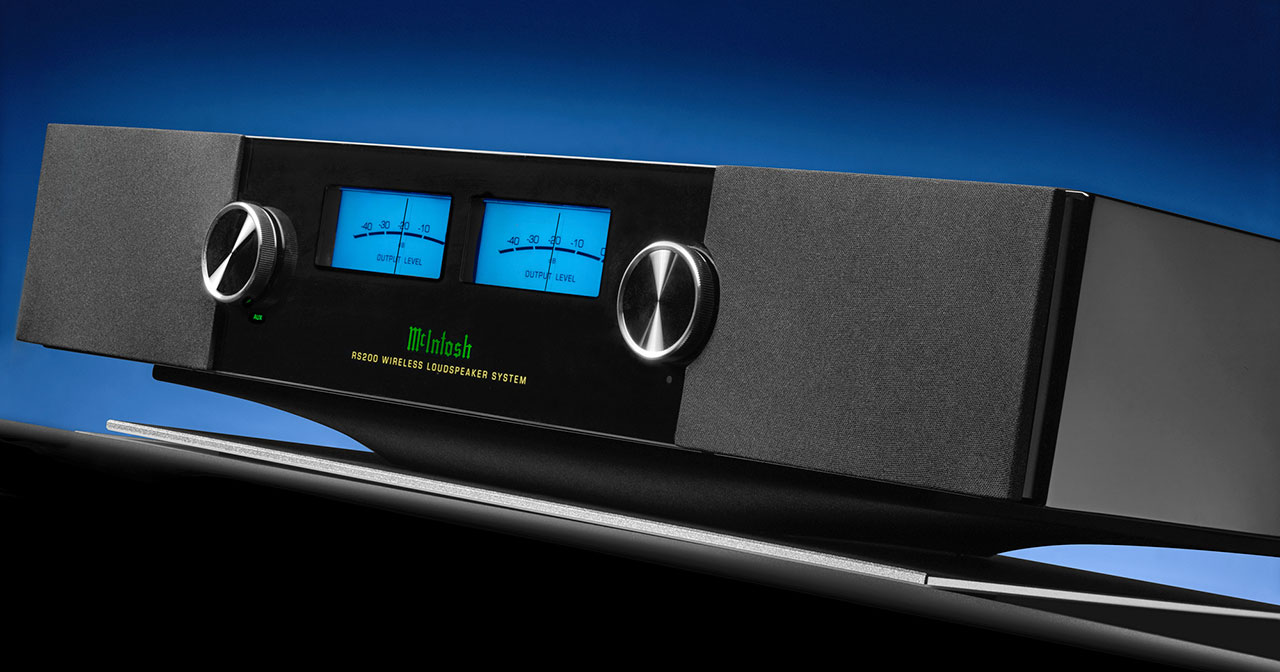 Photo courtesy i-fidelity.net / Jürgen Ullrich
Designed for a music streaming lifestyle, the RS200 Wireless Loudspeaker System delivers room filling sound. It comes packed with virtually everything needed to enjoy music streamed from handheld devices, digital music stored online or a local computer, or played from legacy audio sources. It can even be connected to a television for better TV sound.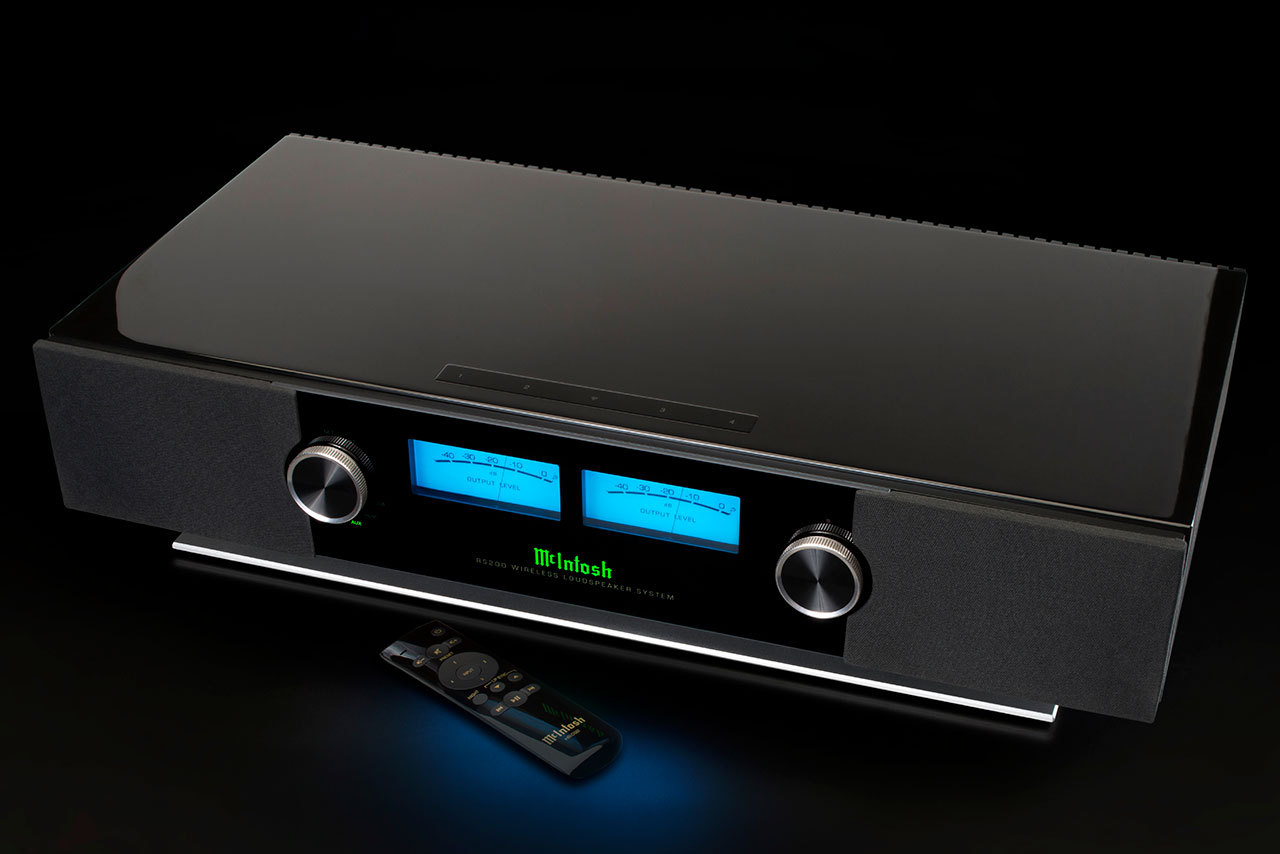 André Schwerdt of www.i-fidelity.net found the RS200 excelled in both low frequency performance and spaciousness. Bass, he said, was offered "with power, depth and steadfastness." When it comes to a sense of space in the soundstage, he stated all-in-one stereo speakers usually are limited due to the close proximity of their built-in speakers. But this proved not to be the case with the RS200. He was "amazed at how much the image detached from the center, from the loudspeaker, and built up the instruments in a frame that clearly extended beyond the physical limits" of the RS200. The RS200 also delivered "exceptional quality" when he used it with his TV as "speech intelligibility" was "excellent."

Schwerdt "consistently enjoyed the well-rounded, coherent, self-contained sound" of the RS200. He said it "proves to be the definitive all-in-one speaker" for its "wide range of features" and its "wide range of uses" that vary from stereo listening to TV sound. It produced music that was "enjoyable, focused and concentrated, even for audiophiles. This fact proves the special quality of the RS200, which fully meets the expectations of a premium product."
Click here for the full article.
(Excerpts taken from original review by André Schwerdt / www.i-fidelity.net / April 6, 2020)