McIntosh Powers Stevie Nicks' 24 Karat Gold Photographic Exhibit Opening
McIntosh is honored to have powered the audio experience at the opening of the Stevie Nicks' 24 Karat Gold Photographic Exhibit at the Morrison Hotel Gallery.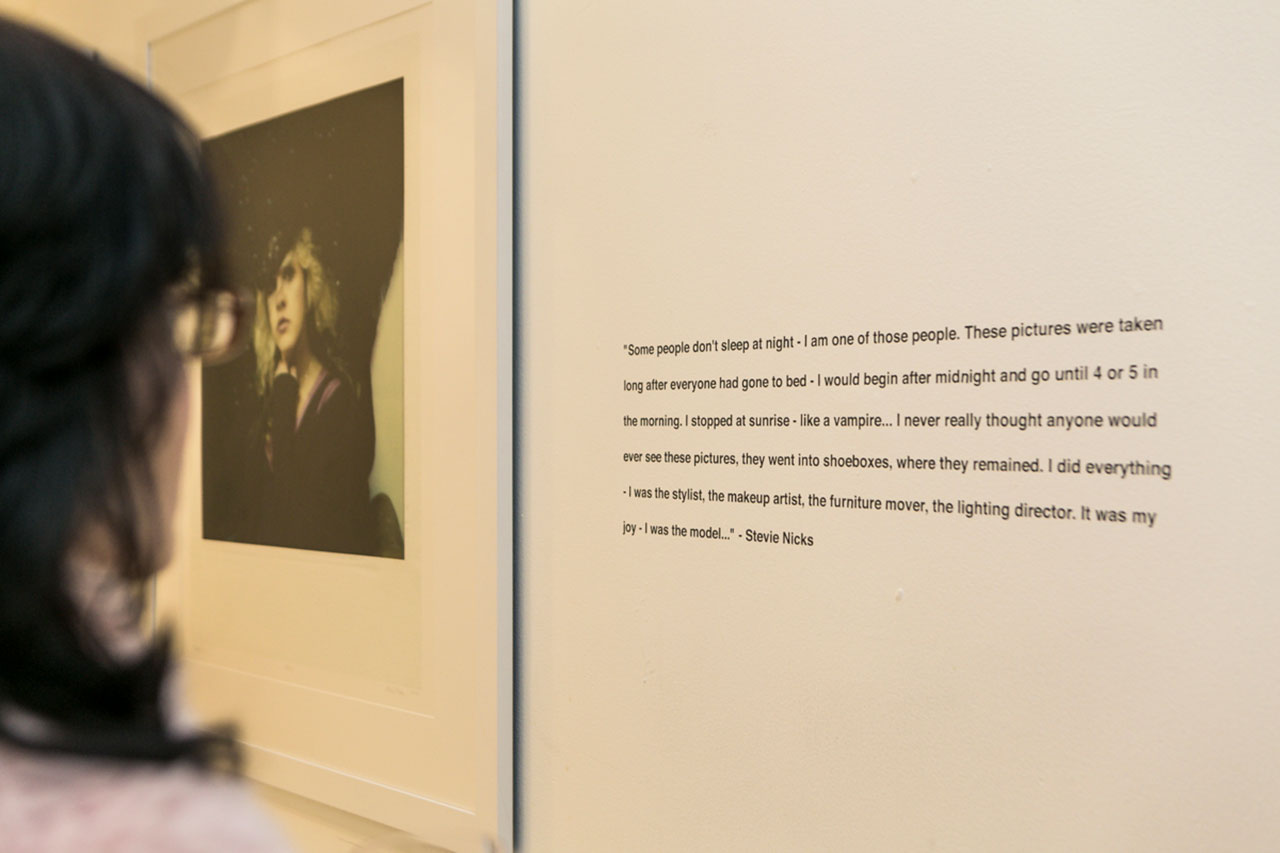 A fascinating and seldom seen facet of her creativity, 24 Karat Gold is a photographic journey into the private world of the rock legend through never before seen self-portraits from her personal Polaroid collection taken between 1975 and 1987. The exhibit was curated by rock legend Dave Stewart.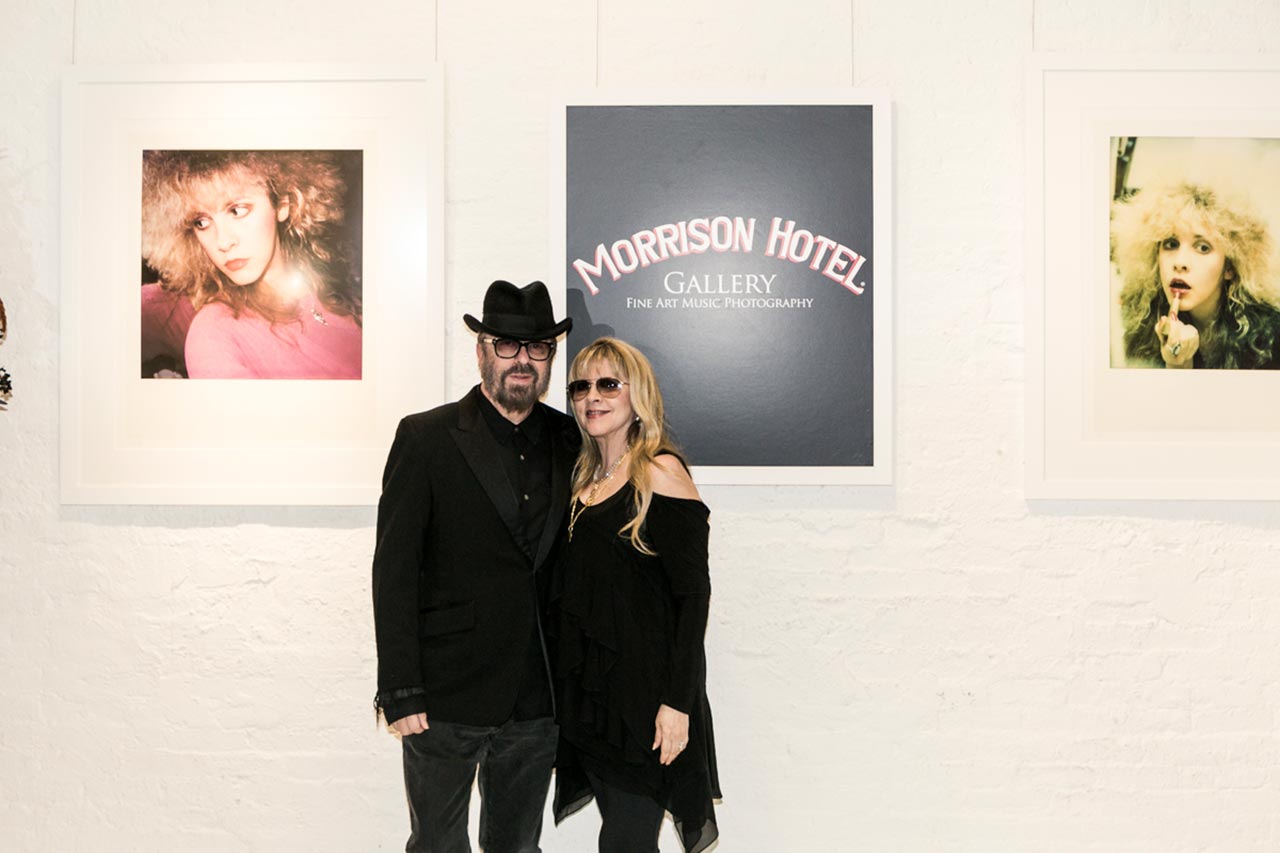 Stevie's bandmates from Fleetwood Mac and guests were treated to a listening of Stevie's new album 24 Karat Gold - Songs From the Vault through a McIntosh system comprised of MC1.2KW amplifiers, C50 preamplifier, MCD1100 CD Player, MT5 Turntable, MEN220 Room Correction System and XRT1K speakers.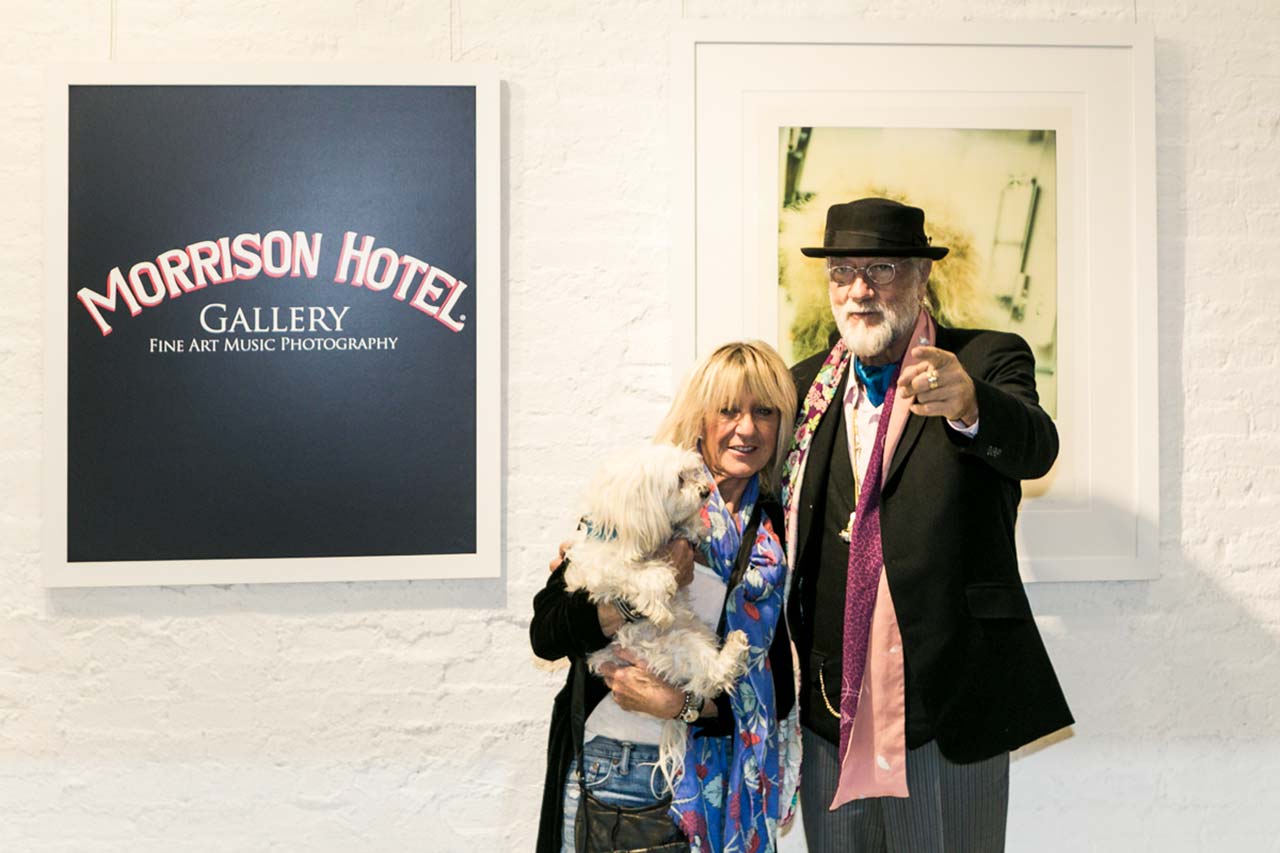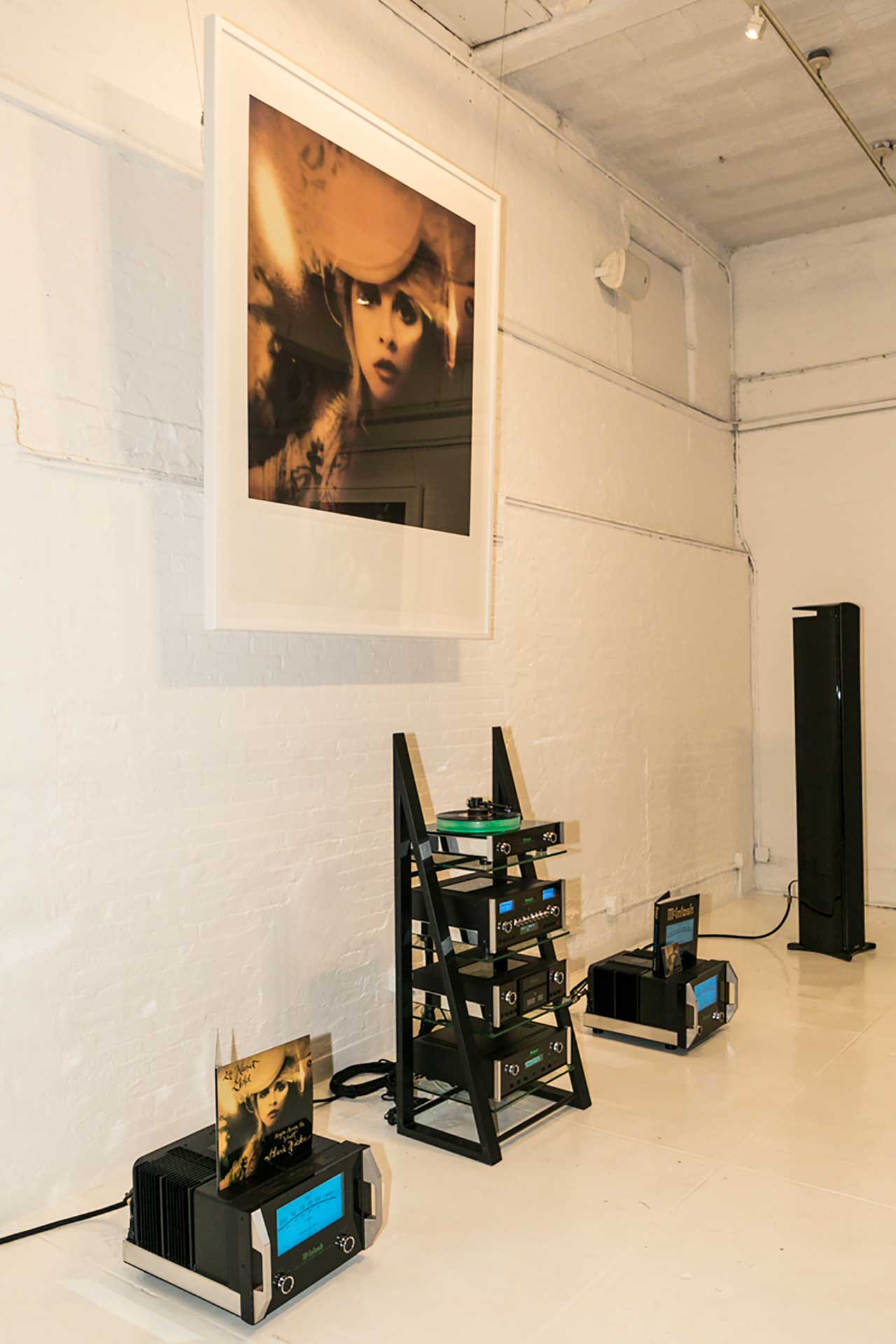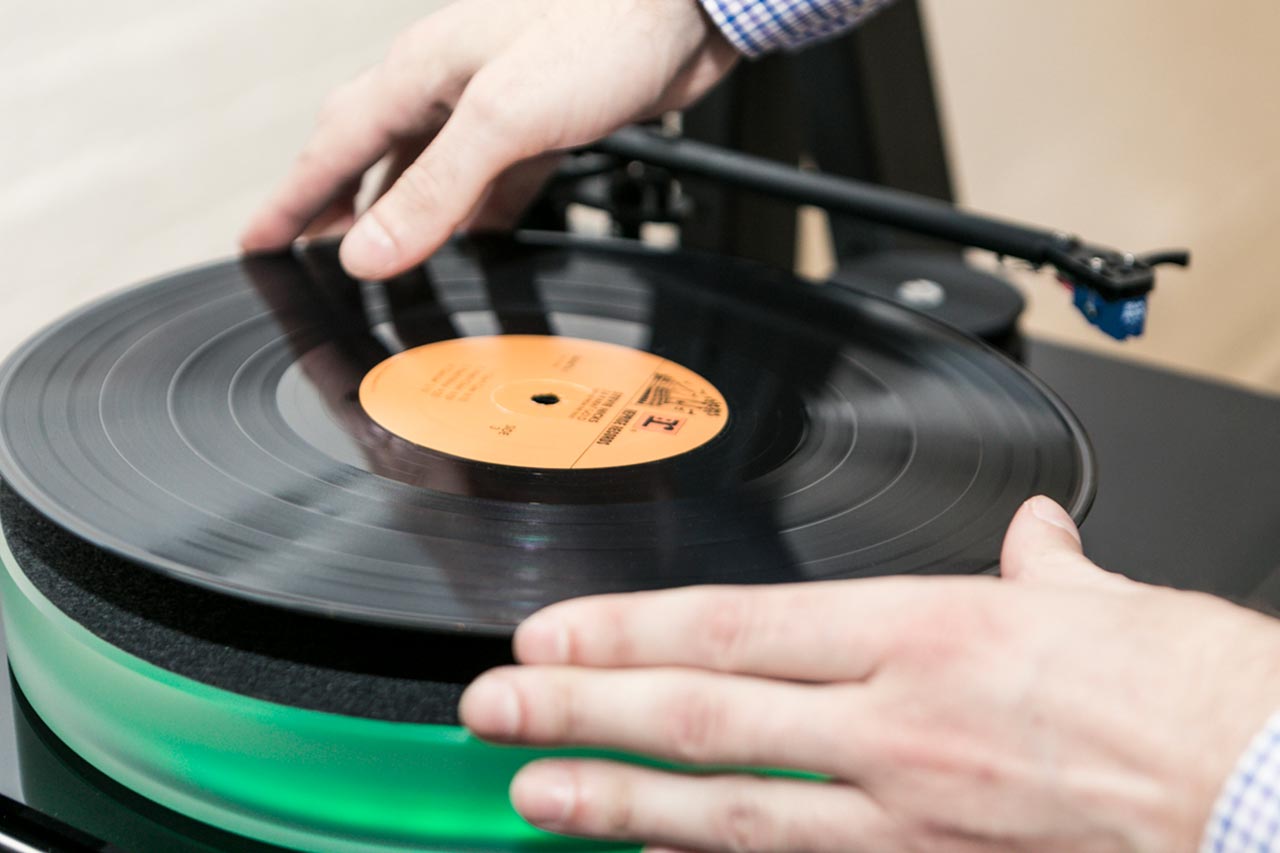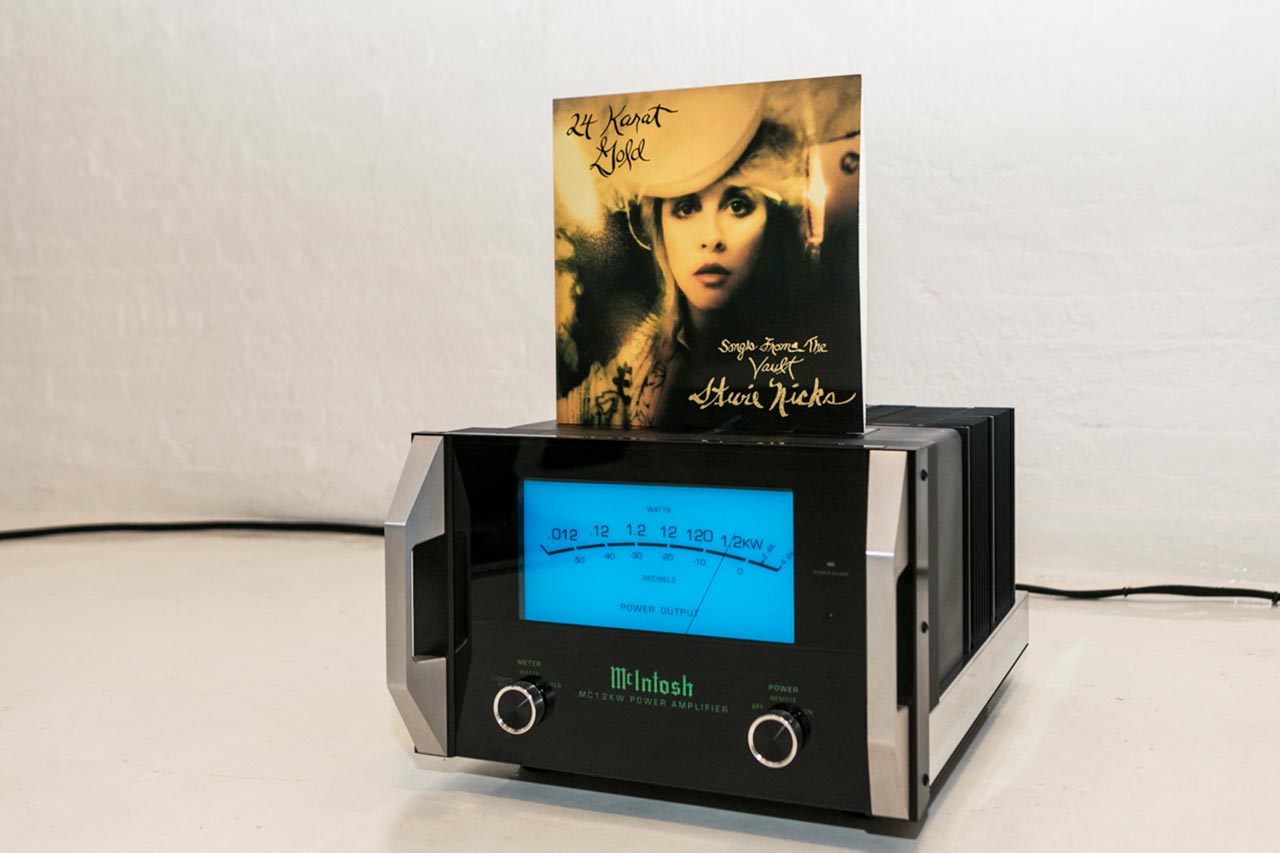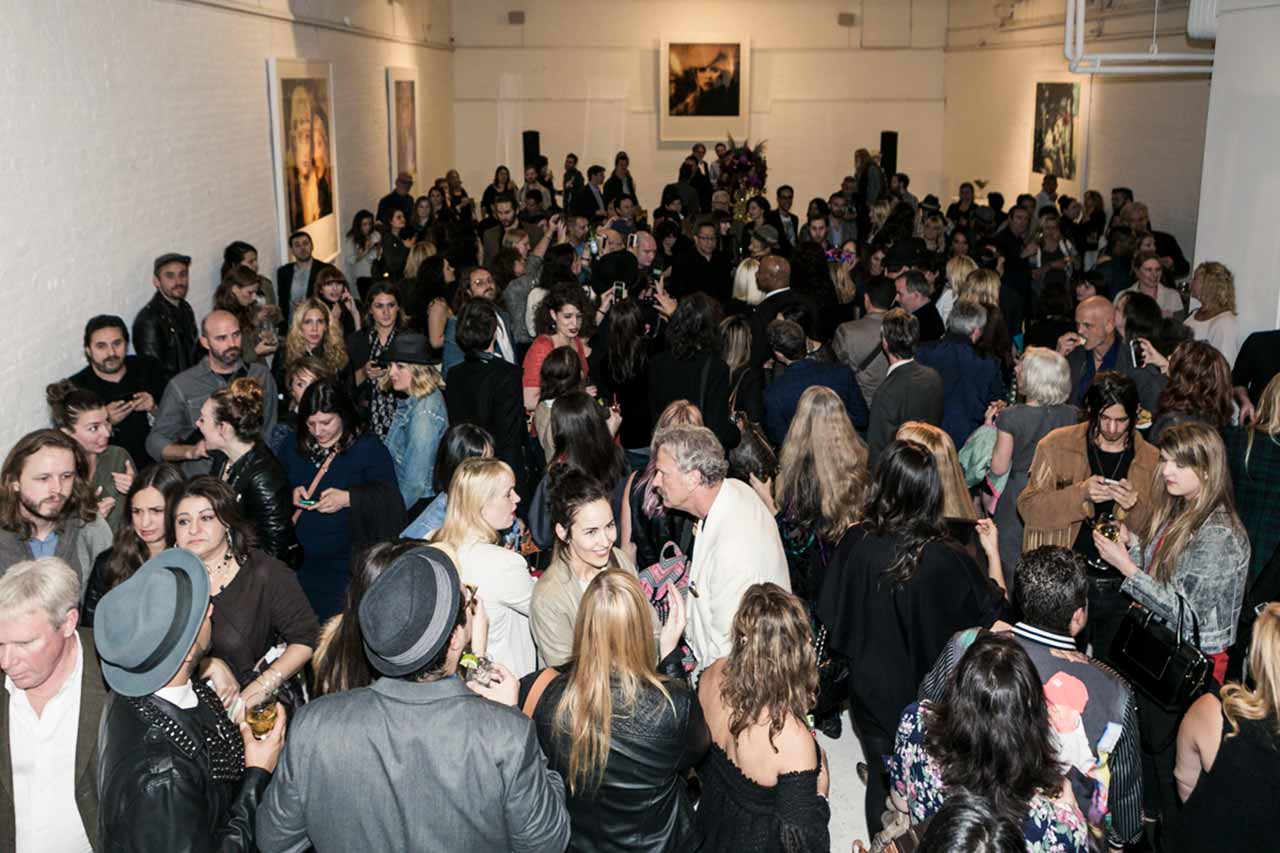 Photos by Charles Roussel Photography.