Timothy Oulton and World of McIntosh Partner to Create the Perfect Listening Lounge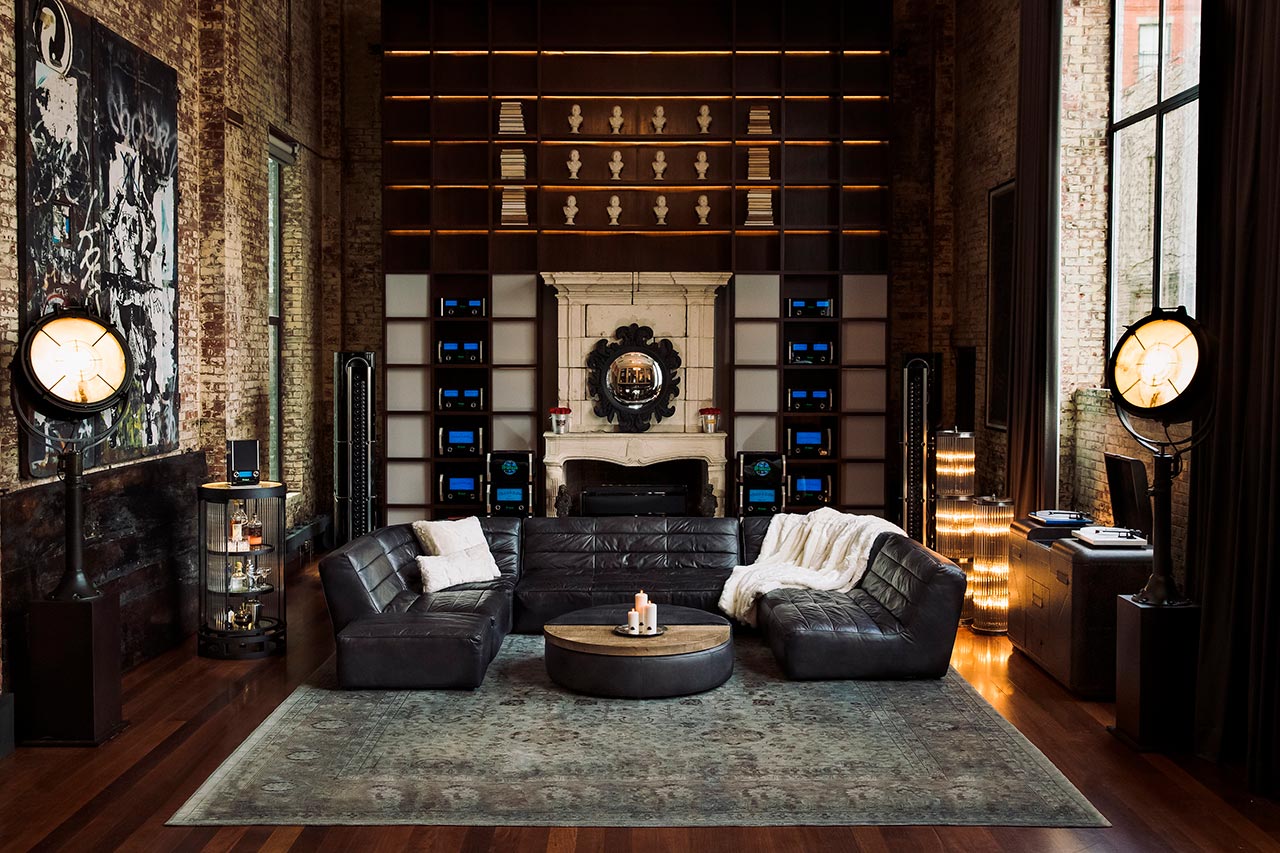 Both global trendsetters renowned for their innovative designs, British furniture and interiors company Timothy Oulton and pioneering sound makers McIntosh (part of McIntosh Group) have teamed up to create the ultimate sensory experience. Located at McIntosh Group's exclusive World of McIntosh (WOM) Townhouse in New York, the brand's art of sound has been brought together with Timothy Oulton's inspiring and comfortable surrounds to create the perfect listening lounge.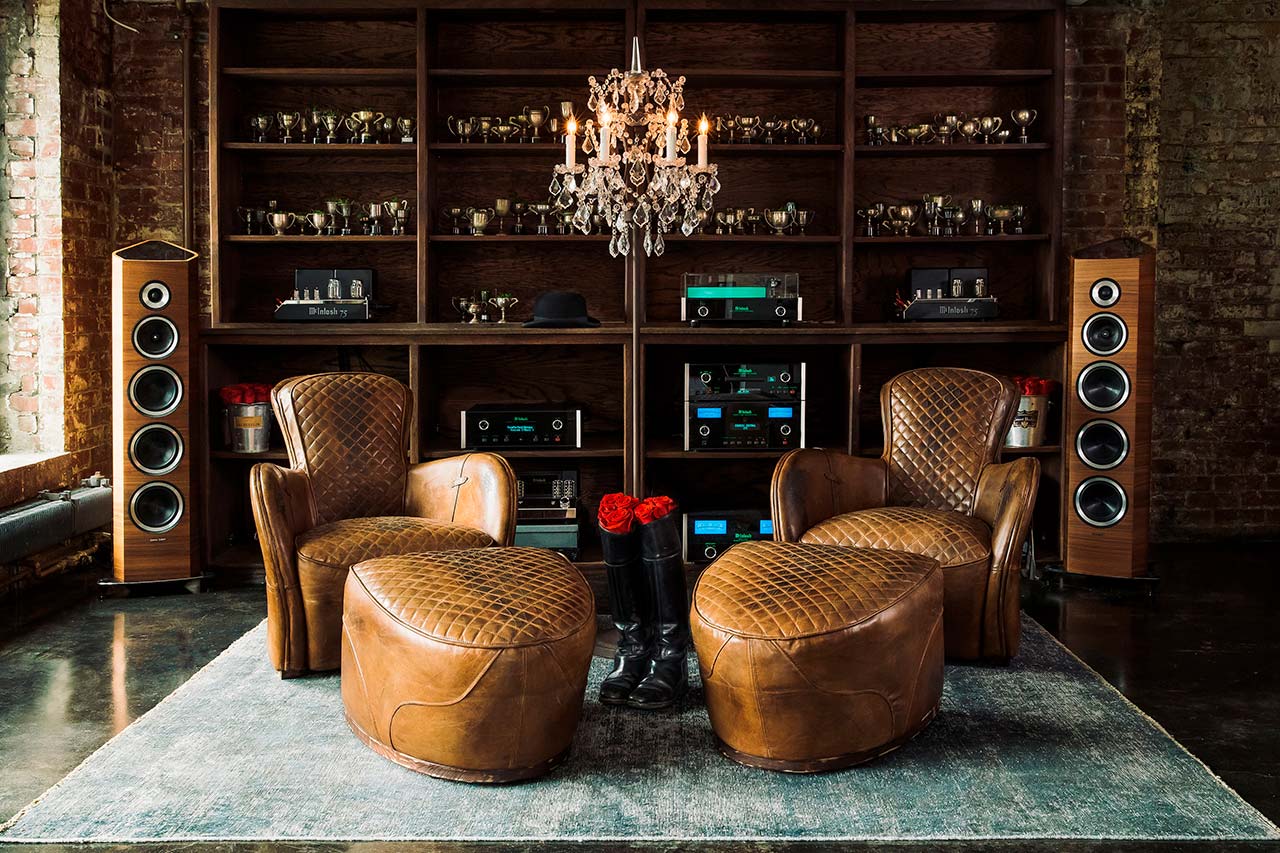 Sharing a passion for cutting-edge design coupled with values of handcraftsmanship and heritage, Timothy Oulton and World of McIntosh are both driven by another common quest: to create unforgettable experiences for their customers, something that goes far beyond just the product. Following previous collaborations, WOM engaged Timothy Oulton to furnish and style the lobby and third floor of its iconic Townhouse, with an intention to connect more deeply with WOM's discerning guests through an authentic and memorable hosted experience.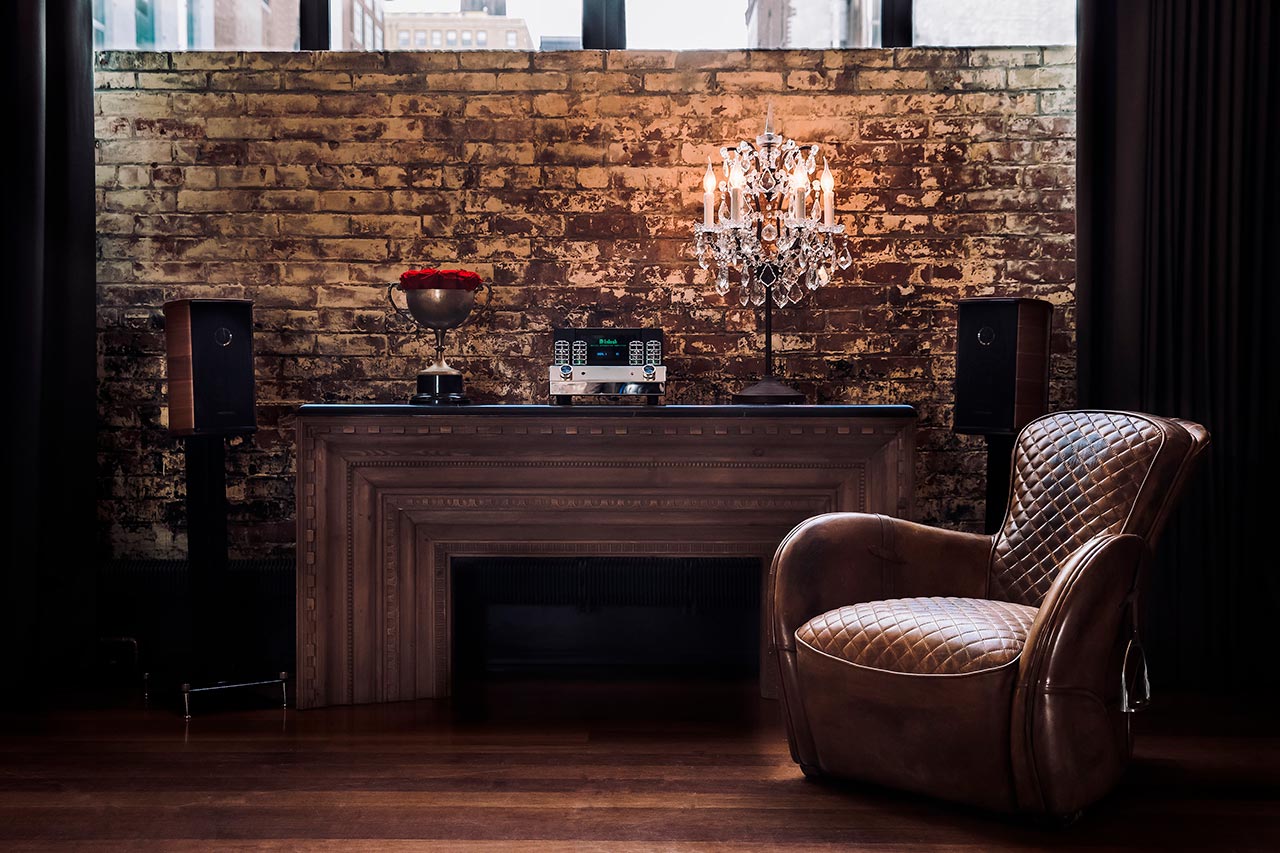 Located in the bustle of SoHo, the WOM Townhouse is an invite-only venue where guests are able to experience the McIntosh Group brand's premier products through an immersive sound experience as well as exclusive events. The building has a storied past, having once supplied electrical power to the city, and later housing an art gallery in the 1980s and 90s. The Townhouse is now McIntosh Group's NYC headquarters, and fully integrates the audio family's newest luxury equipment from McIntosh Labs, Pryma, Sonus Faber, Audio Research, Sumiko and Wadia throughout its five stories.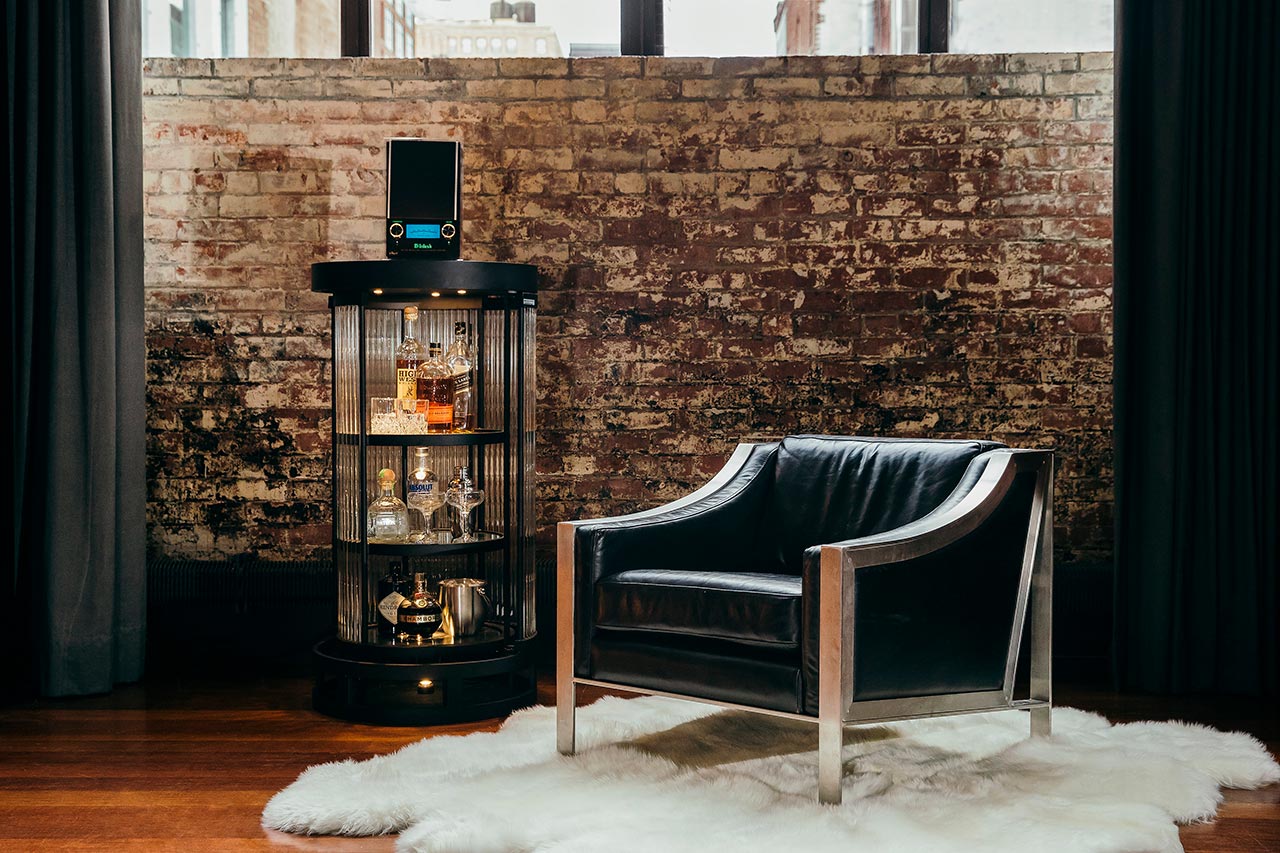 Tim Oulton: "We wanted to create a fully immersive experience, somewhere to escape the outside world and let your senses take over. From the inspiring visual backdrop to the rich tactile materials, to the incredible audio experience, all of these carefully crafted parts culminate in what we hope is the ultimate listening lounge."