THE MCLK12 MANTLE CLOCK IS ON WIRED'S 2011 WISH LIST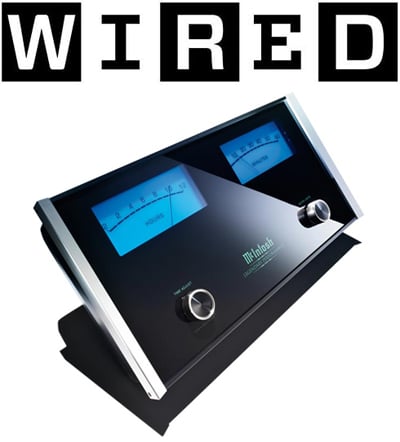 Those needles aren't measuring watts. This is a clock, styled like a classic McIntosh stereo amp — complete with an identical faceplate and the pleasant feedback of precision analog gauges.
Reviewed by Wired Product Reviews
November 21, 2011
View the page here.