C53 Preamplifier named a "Highlight of the Year"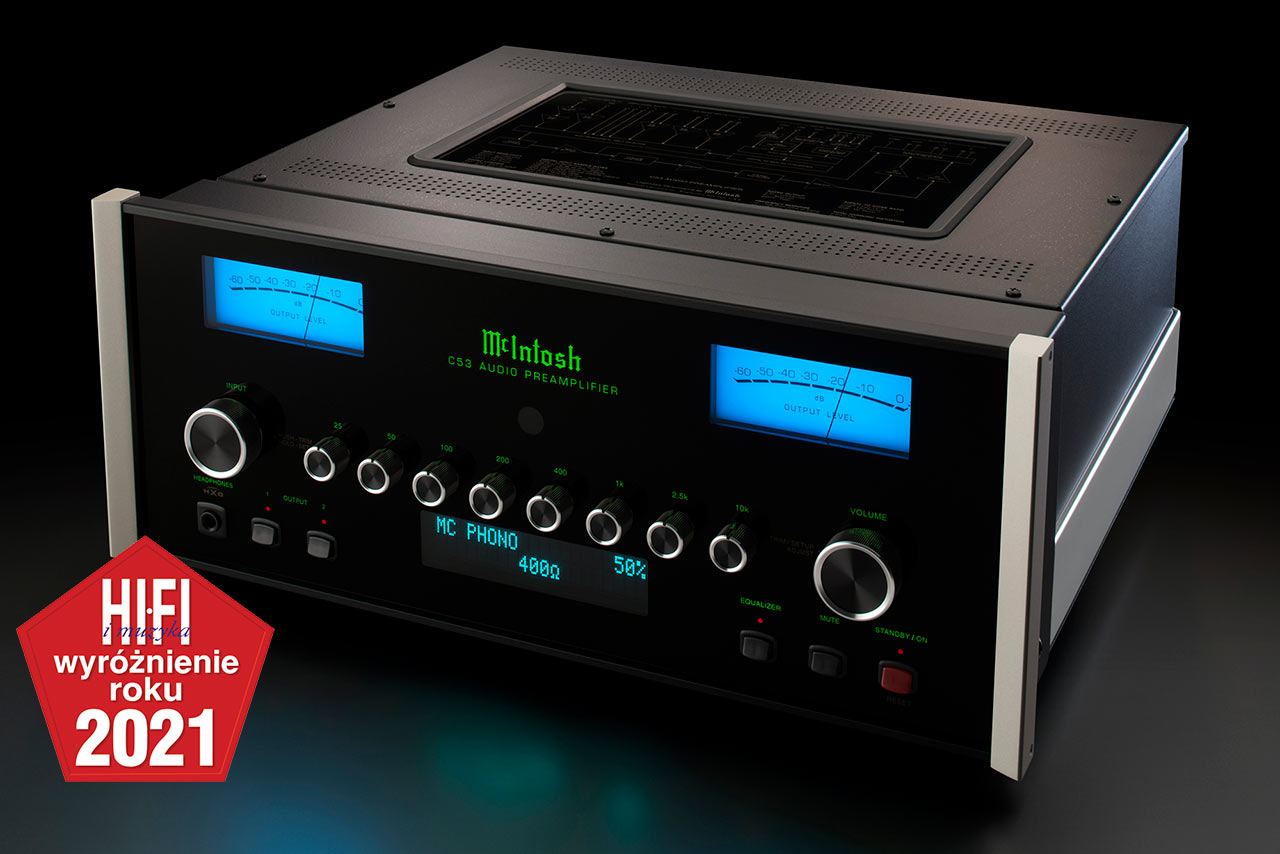 The C53 Preamplifier is ready to serve in your home audio system for many years – even decades – all while delivering unmatched audio quality. The C53 stereo preamplifier has a total of 16 inputs: 9 analog and 7 digital. The digital inputs are located in its upgradeable DA2 Digital Audio Module.
In awarding it their "Highlight of the Year" award, Hi-Fi i Muzyka magazine of Poland said the C53 is not gimmicky and does not try to show off; instead is produces "a sound that is tonally balanced, clear, fluid, and at the same time dynamic." Regardless of the music genre, the C53 is "always musical and engaging" with its sound "easy, natural, and engaging." They added "Its sound is natural and universal. As a preamplifier it is a real titan of possibilities and a representative of high-end sound quality."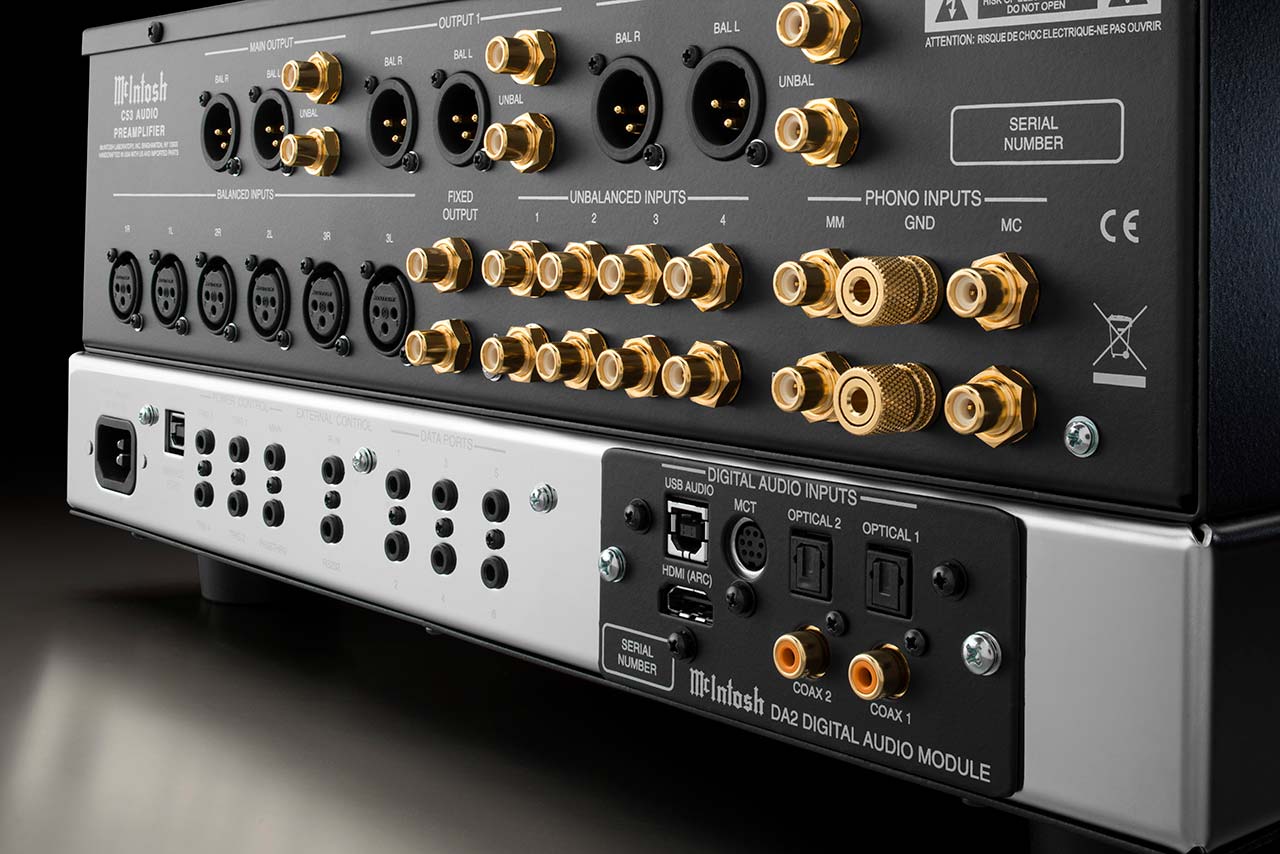 We humbly thank Hi-Fi i Muzyka for this award, as well as special thanks to our Poland distributor HI-FI Club.
Click here for the full article (in Polish).
(Excerpts taken from original review by Hi-Fi i Muzyka / December 2020)