McIntosh Automotive: Jeep Grand Wagoneer Concept
Jeep recently announced its return to American luxury SUVs with the Grand Wagoneer concept featuring McIntosh's first ever automotive Reference system.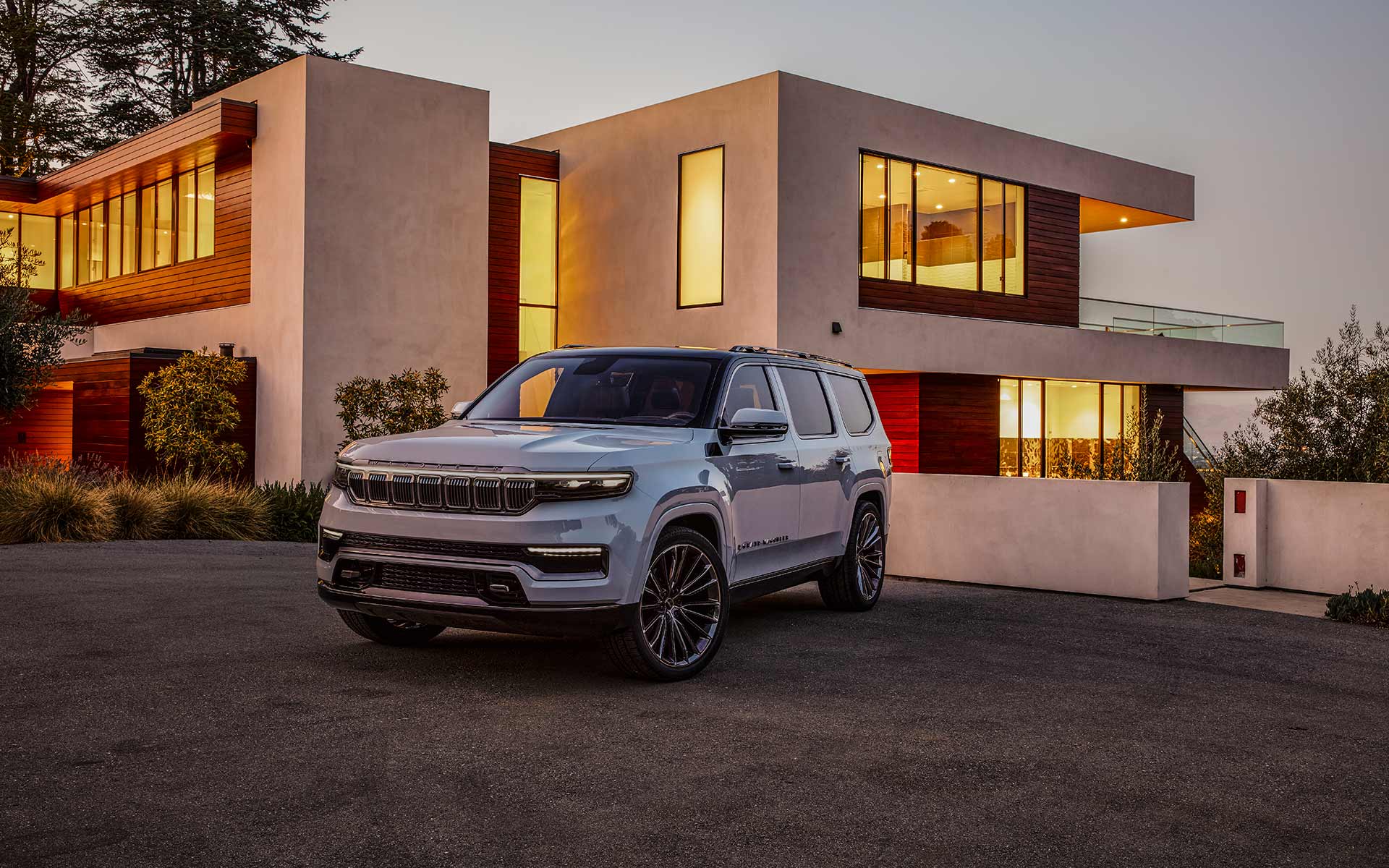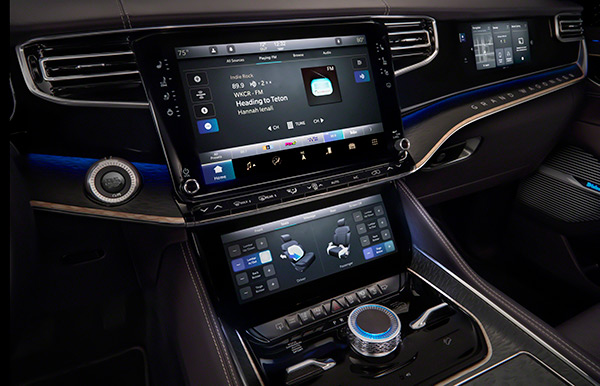 The collaboration of two iconic, distinctly American brands is poised to make a serious statement. Blending handcrafted, opulent materials with painstaking detail results in a world-class experience on the road.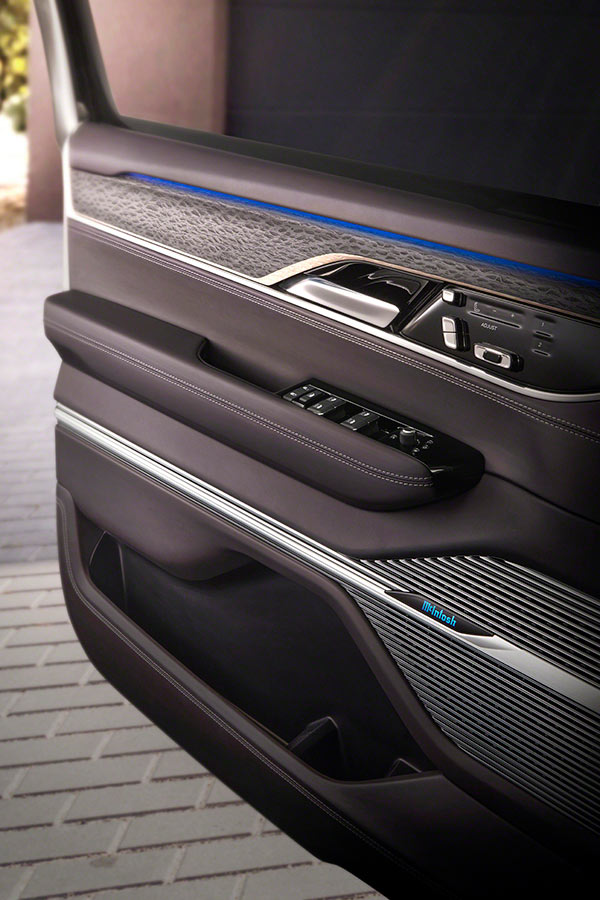 The system features 23 speakers and a 24-channel amplifier exclusively designed and custom tuned to the vehicle's luxurious cabin. McIntosh also brought its patented Power Guard® and LD/HD® performance technologies into the vehicle making the Grand Wagoneer the only vehicle in the world with a McIntosh automotive Reference system.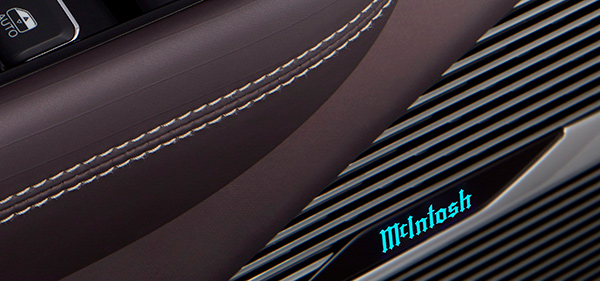 The Grand Wagoneer concept is meant to awaken customers' senses, enabling them to see and HEAR what unbridled luxury is all about. Once you hear things you've never heard in your music, you'll never be able to go back again.