Discover McIntosh
Experience. Passion. Performance.
McIntosh distinctive vacuum tube amps are still manufactured today. Many audio enthusiasts enjoy the warmth of a tube amp. The MC275 is one of the most revered tube amps ever created.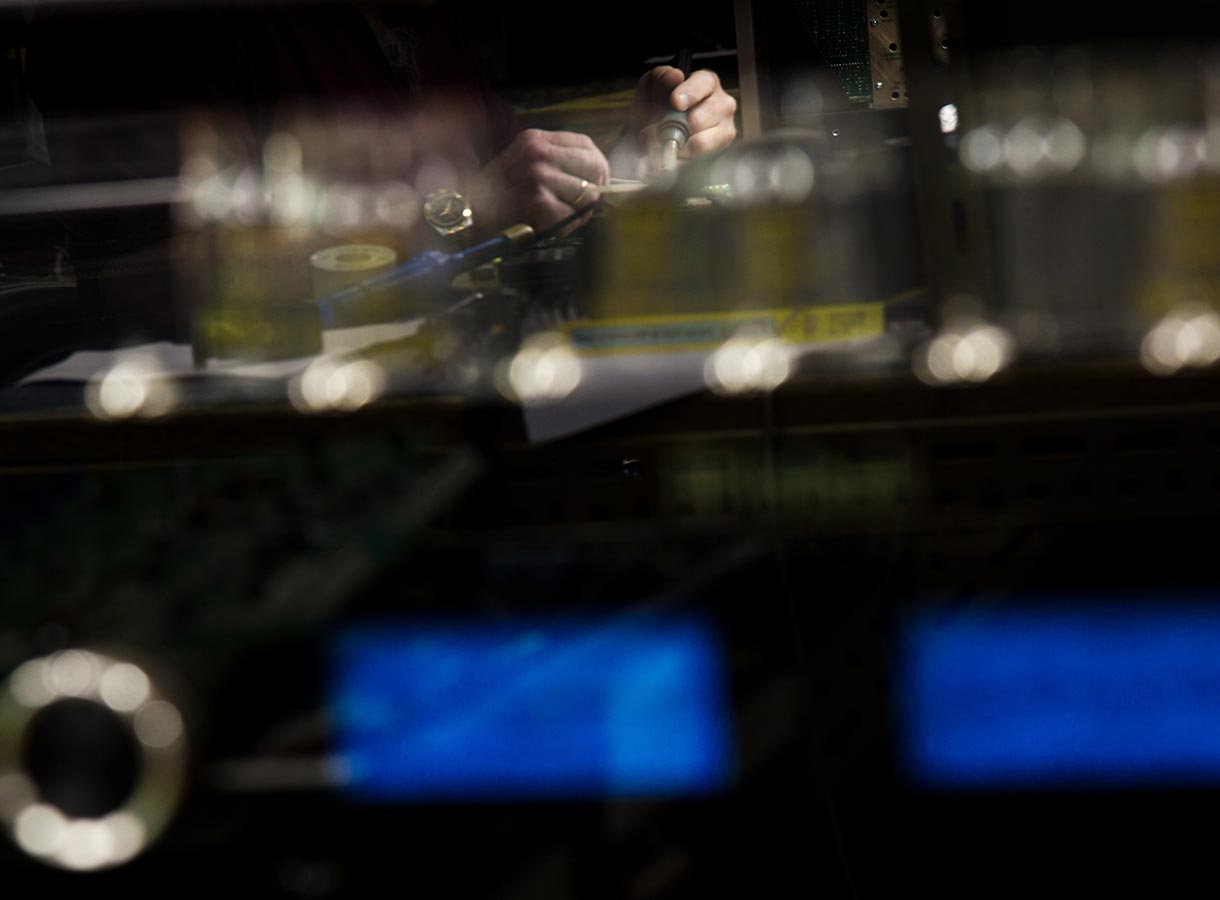 A tremendous level of detail goes into the design and construction of a McIntosh product. It can take up to two years from initiating the concept to creating the final product.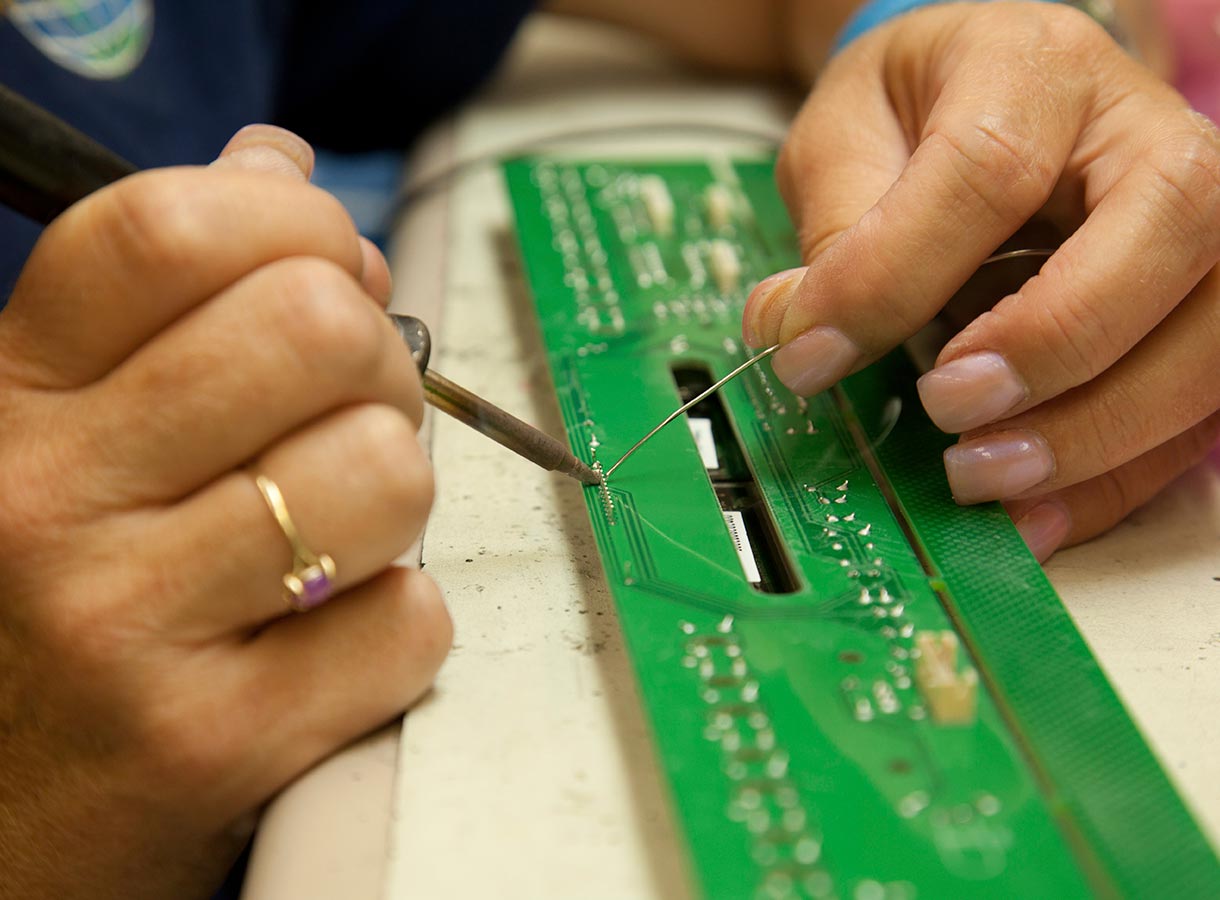 Printed circuit boards are populated in our factory for quality control. A variety of auto insertion machines are used while unique board components are delicately soldered by hand.
McIntosh designed its unique Output Autoformer™ for use in many solid-state power amplifiers. The manufacturing sequence begins with coil winding techniques that have been used for over 50 years.

Power Guard® monitors and adjusts the input signal in real time, then makes unobtrusive adjustments to prevent harsh sounding distortion and clipping that could damage your speakers.

Sentry Monitor™ is our fuse-less short-circuit protection circuit that disengages the output stage before current exceeds safe operating levels and then resets automatically when operating conditions return to normal.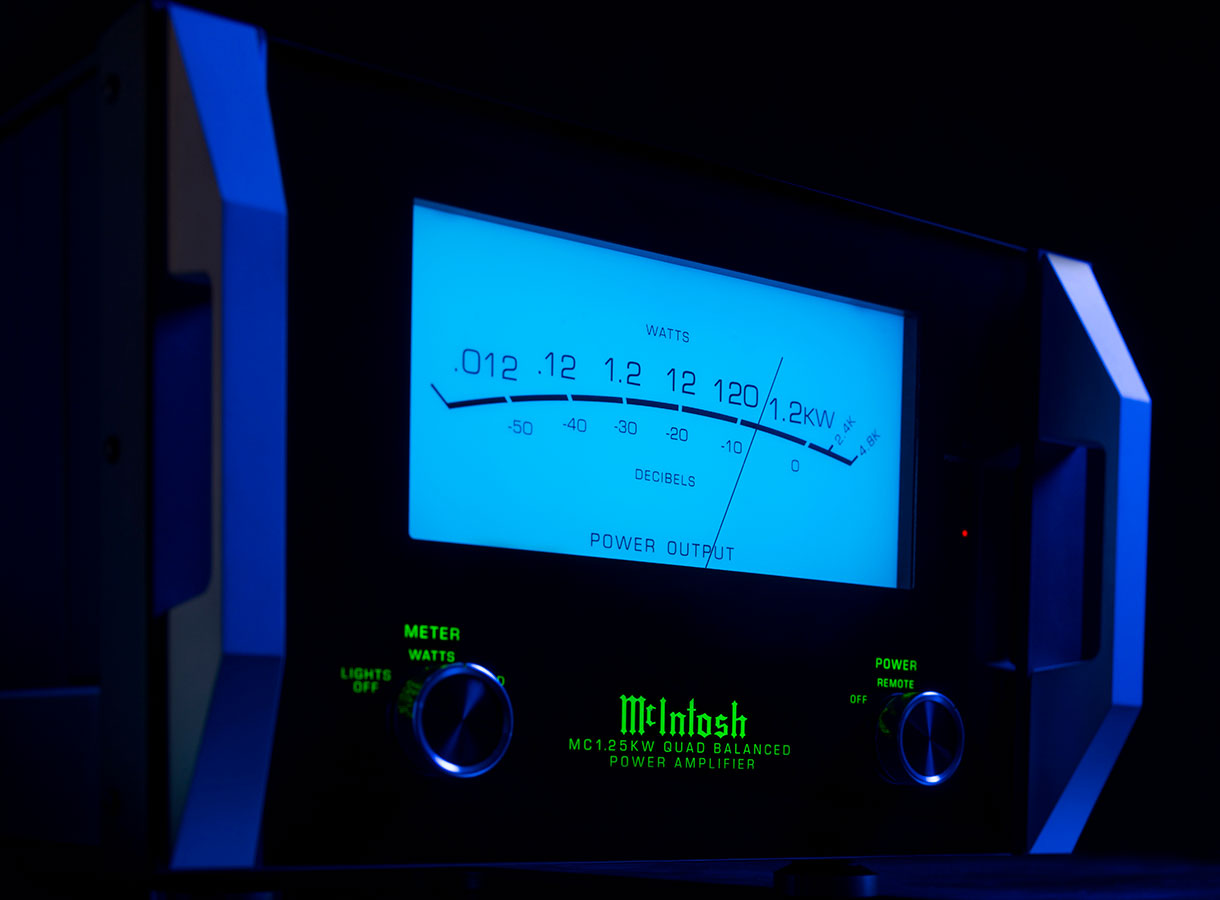 The iconic McIntosh Blue Watt meter is globally recognized as a symbol of superior quality audio. Our customers appreciate both its aesthetics and function.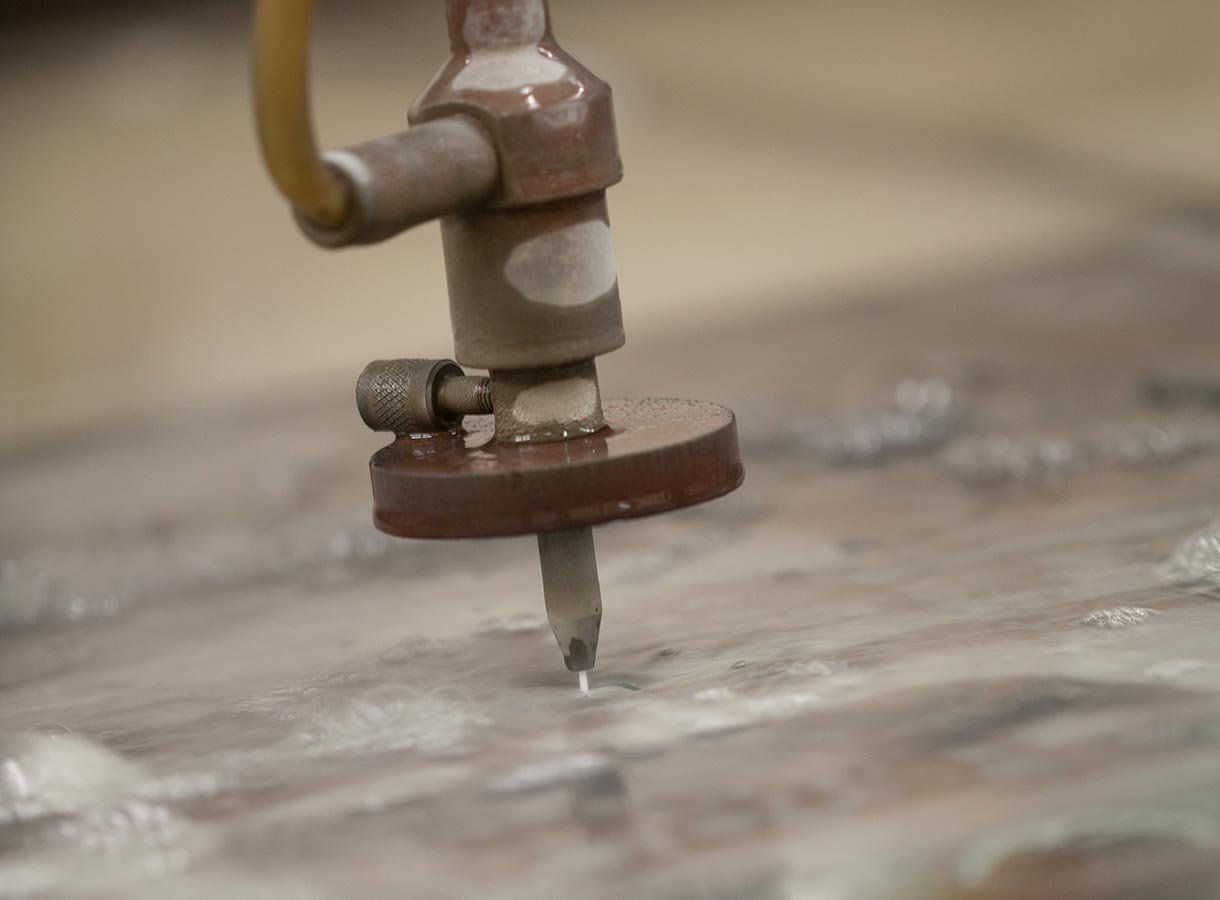 McIntosh glass front panels are comprised of either 1/8" or 1/2" thick glass. We cut all the glass on a CNC water jet for precision cuts, and use garnet dust to diminish friction and protect your investment for generations of enjoyment.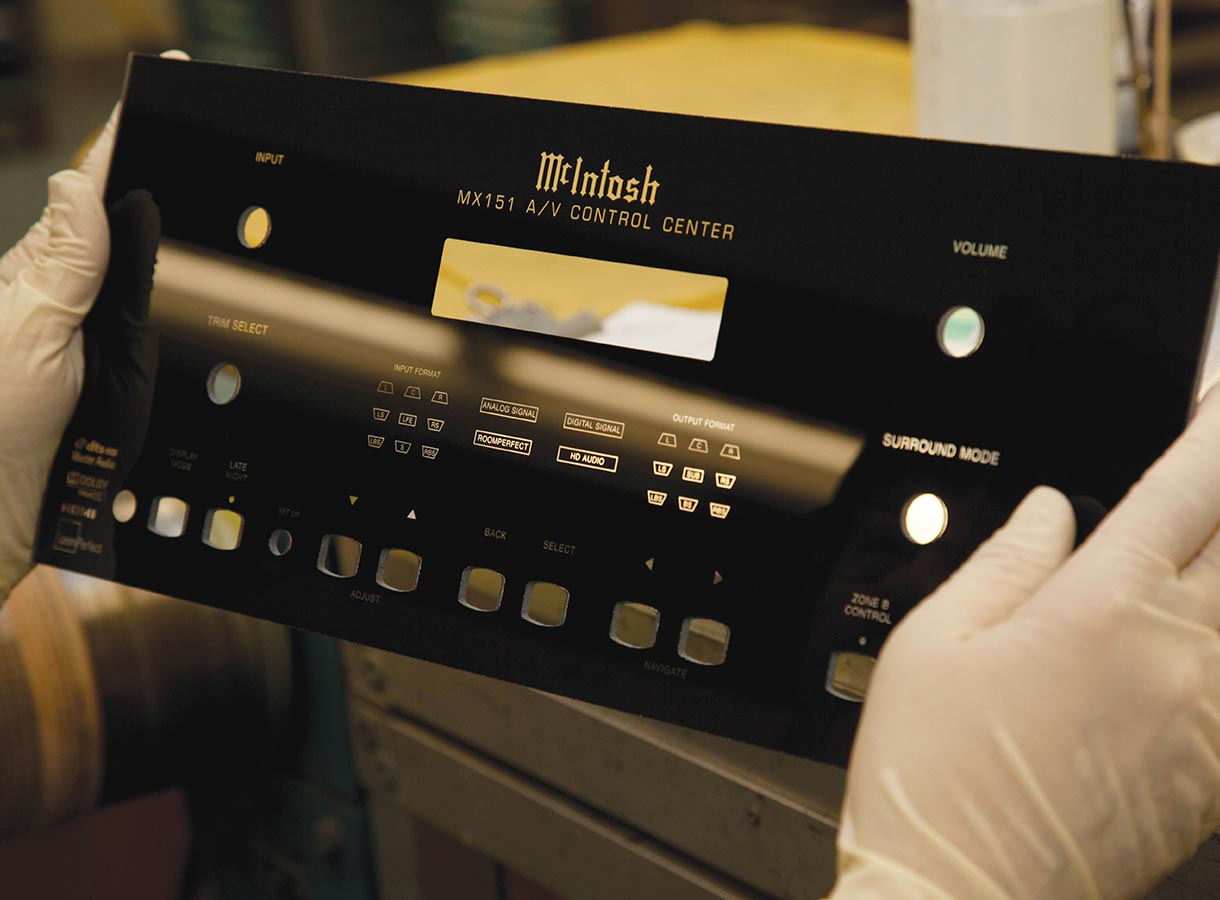 McIntosh glass front panels are meticulously crafted to deliver a beautiful and timeless finish. All control labels are located on the back side of the glass so they never wear off even after decades of use. Each piece is carefully examined for quality by our dedicated McIntosh experts.