NOVO Magazine reviews the MC312 Power Amplifier
"A component that makes you want to listen to as much music as possible, such as the MC312, is what it is all about."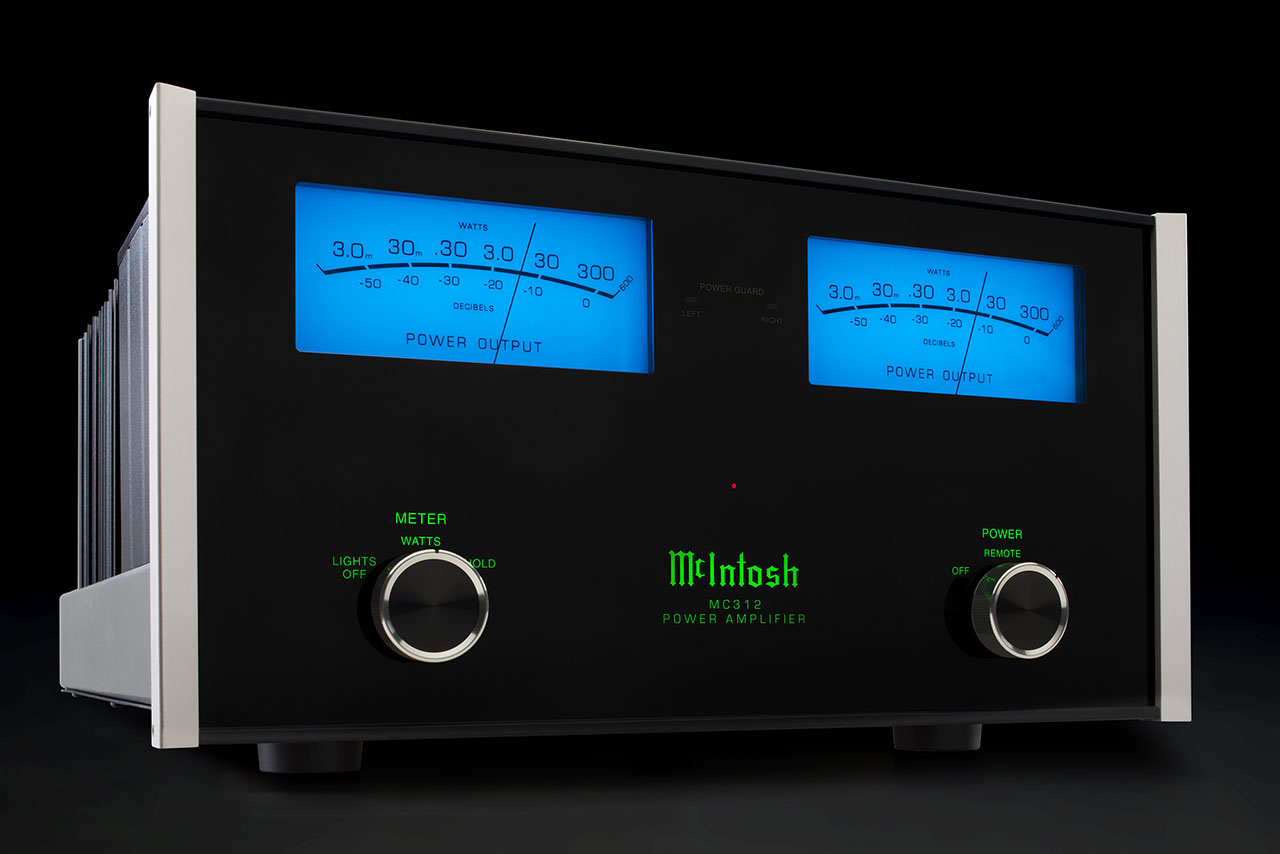 With 300 Watts per channel, the MC312 Power Amplifier will provide years of musical enjoyment. During his time with it for NOVO Magazine, reviewer Andre Marc enjoyed "an extended period of uninterrupted musical joy" with it driving his relatively power hungry speakers with "ridiculous ease."
It demonstrated an "exceptionally clean, open, and accurate midrange" on Roger McGuinn's 1973 self titled solo album. When listening to Jerome Sabbagh's and Greg Tuohey's No Filter, the MC312 proved beyond a doubt it "excelled at pace and timing" as well as being "exceptional at articulating bass lines." It created the urge to "crate dig" through his music collection, shining a "new light on well worn favorites."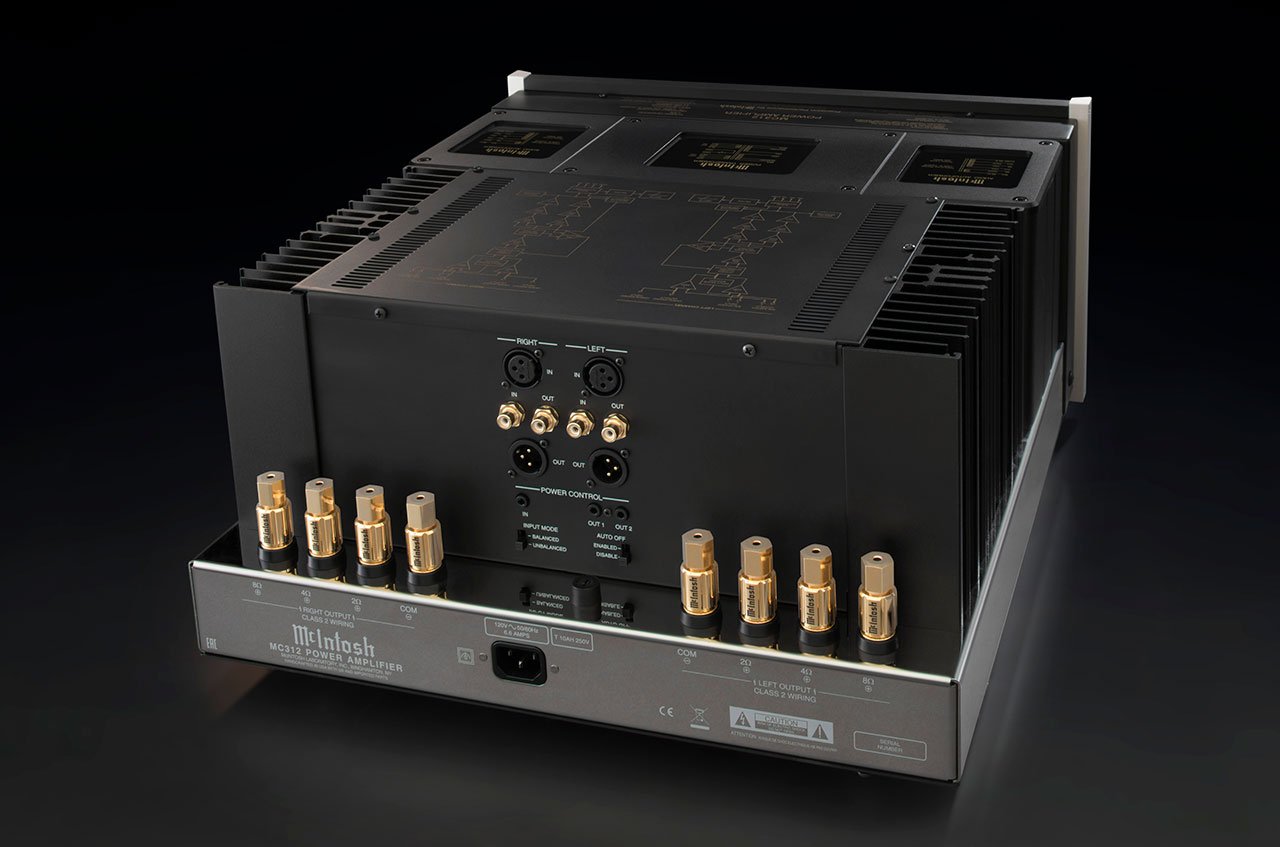 Anyone that is looking for "a transparent, accurate, and sweet sounding" amplifier, Marc states, should have the MC312 "at the top of their list." He adds "It is perhaps the finest, most sophisticated amplifier I have heard in its price range in my system."
Click here for the full article.
(Excerpts taken from original review by Andre Marc / NOVO Magazine / April 23, 2019)